A Utah man died Monday after crashing a plane into his own house occupied by family members, hours after he was arrested for domestic violence, police said.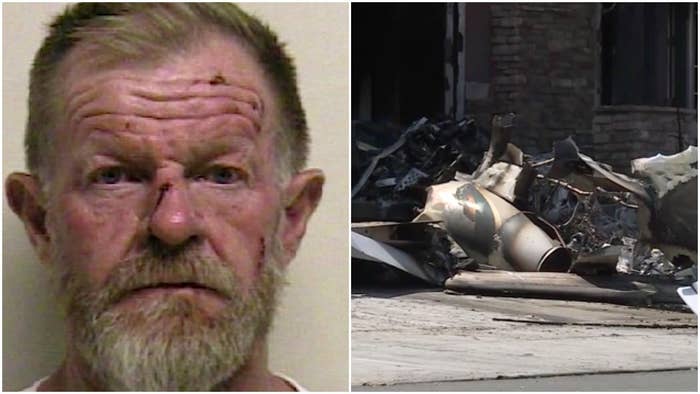 Duane Youd, 47, was arrested on Sunday night for domestic violence against his wife in American Fork Canyon in Utah's Wasatch Mountains, the Payson Police Department said.
"They had been drinking. He assaulted her, and witnesses saw this happening," Payson police Sgt. Noemi Sandoval told CNN.
Youd was booked into the Utah County Jail at 9:18 p.m. on Sunday and was bailed out of jail at 12:32 a.m. on Monday, jail records show. He signed a jail release agreement, authorities said.
Youd requested for a Payson police officer to accompany him to his home so he could pick up some of his belongings and his truck around midnight. An officer responded to his request and he collected his things without incident, authorities said.
Youd then left his home and drove to Spanish Fork-Springville Airport.
Youd, a professional pilot for a construction company, then took a Cessna 525 CitationJet belonging to his employer and flew it to his neighborhood. He was the sole occupant of the plane.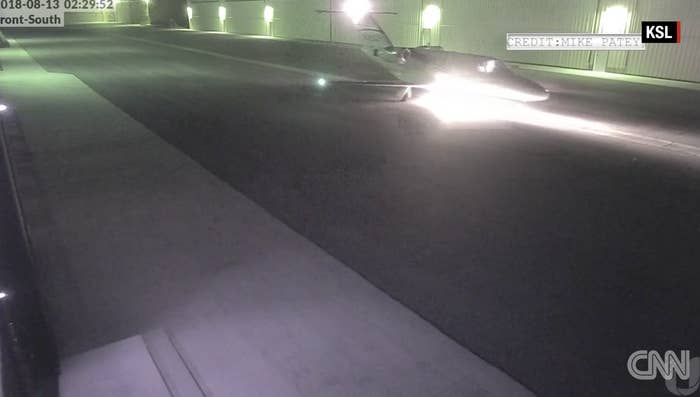 At 2:30 a.m. on Monday, Youd crashed the plane into his home where his wife and a child were present at the time.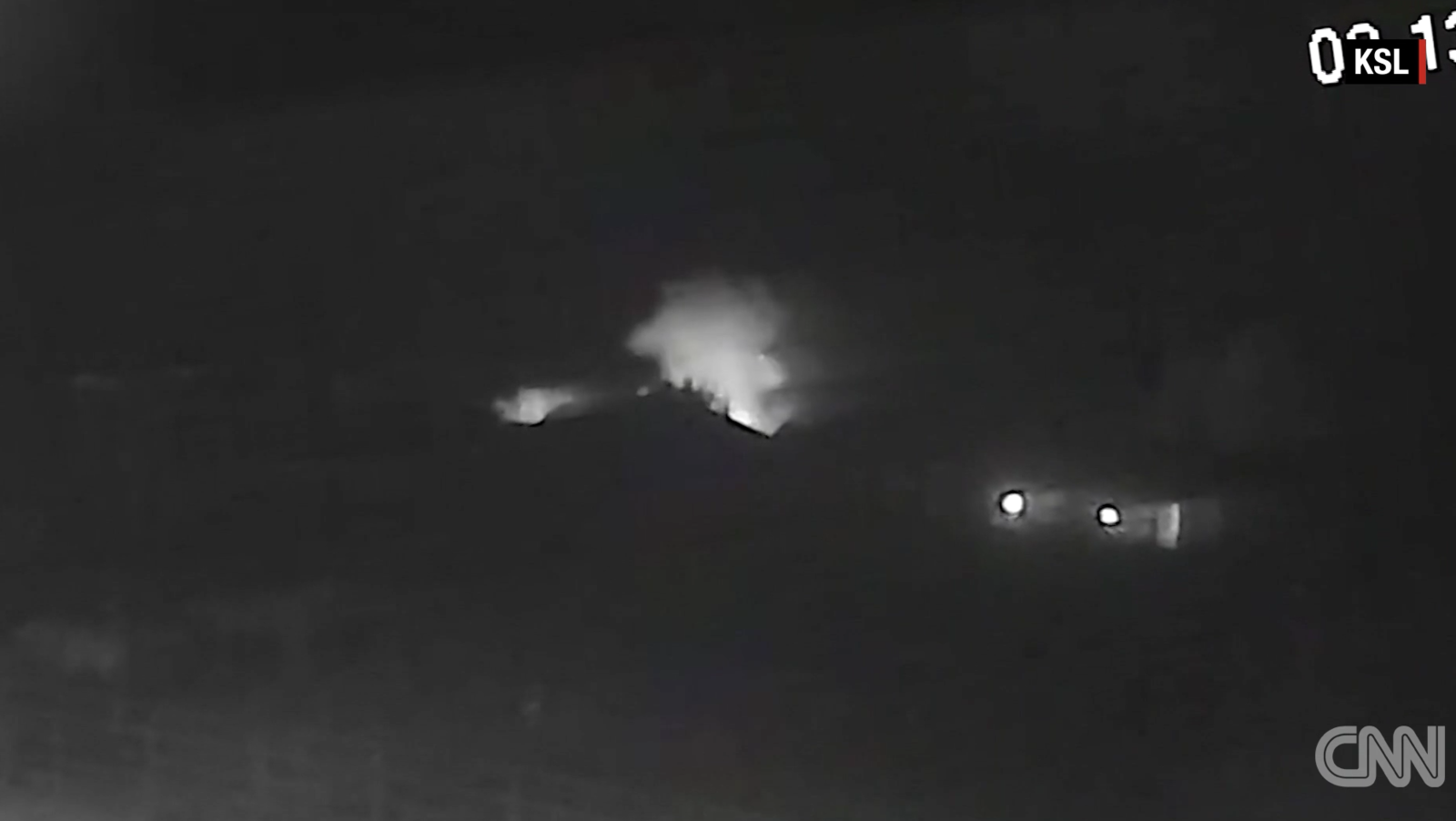 The plane crashed into the front of the two-story house, which became engulfed in flames, police said.
The two occupants in the house were able to make it outside without injury, according to authorities. Youd was found dead.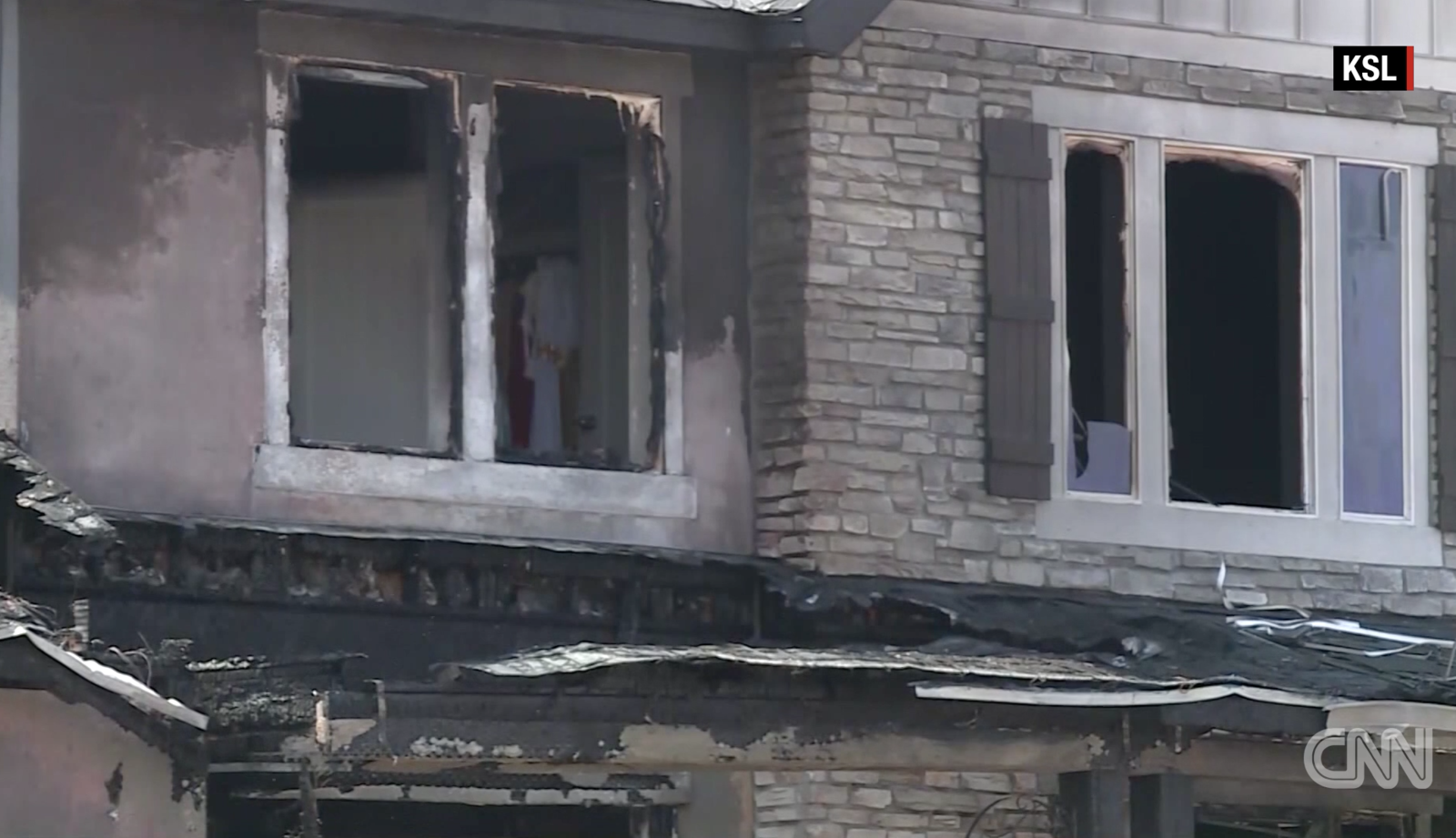 The plane flew very close to power lines and other homes, Sandoval told the Associated Press. The Federal Aviation Administration and the National Transportation Safety Board are investigating the incident, the AP reported.
The incident comes two days after another bizarre plane crash where an airline employee died after he stole a commercial plane from Seattle–Tacoma International Airport and flew it through the skies before crashing it.
Youd's daughter, Joslyn Youd, told reporters that her father was an "amazing man" who was "in a lot of pain."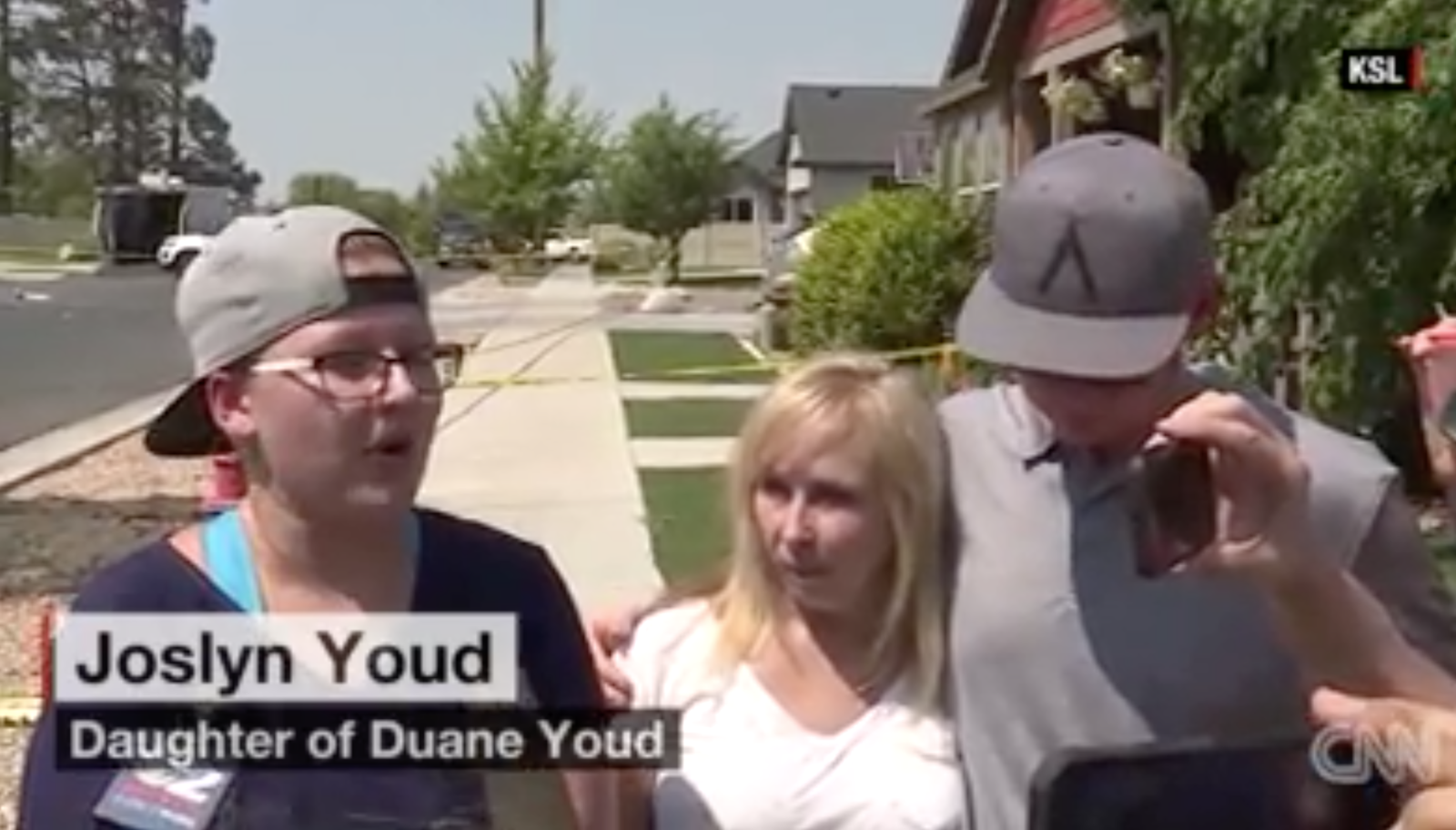 Joslyn said that it was "upsetting" that her father was being portrayed in a negative light.
"He's not this person being portrayed," she said. "He was in a lot of pain. He was hurting."
Youd had previously been charged with disorderly conduct for an April 8 domestic violence incident, the AP reported, citing court records. As part of his plea agreement, he had agreed in July to attend marriage and counseling sessions for six months.
Joslyn said that Youd was "an amazing man and would do absolutely anything for anyone."
"I feel very, very, very blessed to be able to call him my father," she said.
Youd's son, Parker Youd, said his father's last words to him were "I love you."
"I'm going to miss having my dad," Parker said.