A man on a Delta flight, who went on a pro-Trump rant on Nov. 22, telling passengers, "We got some Hillary bitches on here," will never be allowed to fly Delta again, the company's CEO Ed Bastian said in a memo to staff on Monday.
The video showed the man mid-rant, appearing to ask passengers if they voted for Trump or Clinton. "Donald Trump, baby!" the man was heard saying. He then pointed to another passenger saying, "That's right, this man knows what's up."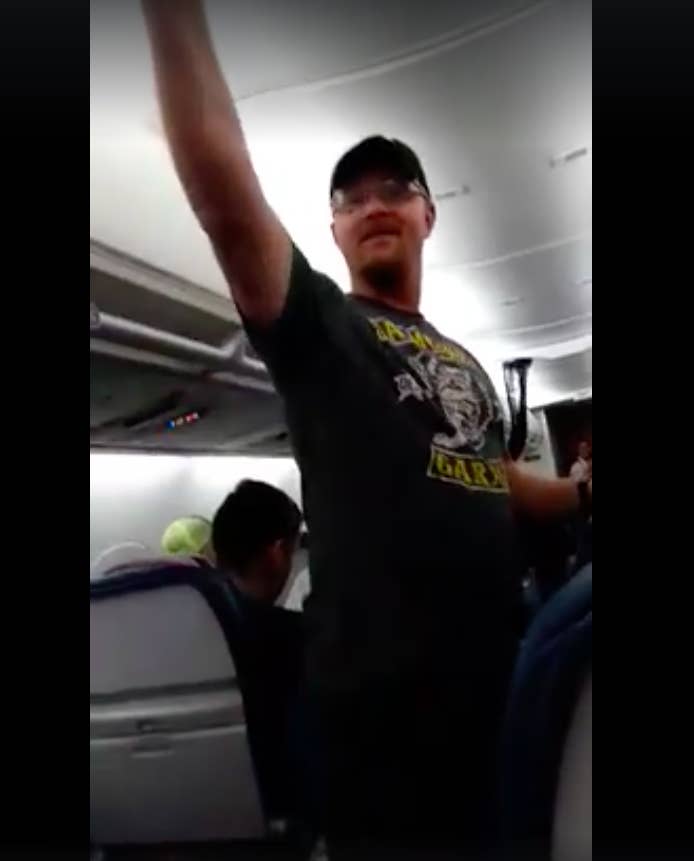 He then appeared to address some other passengers saying, "We got some Hillary bitches on here."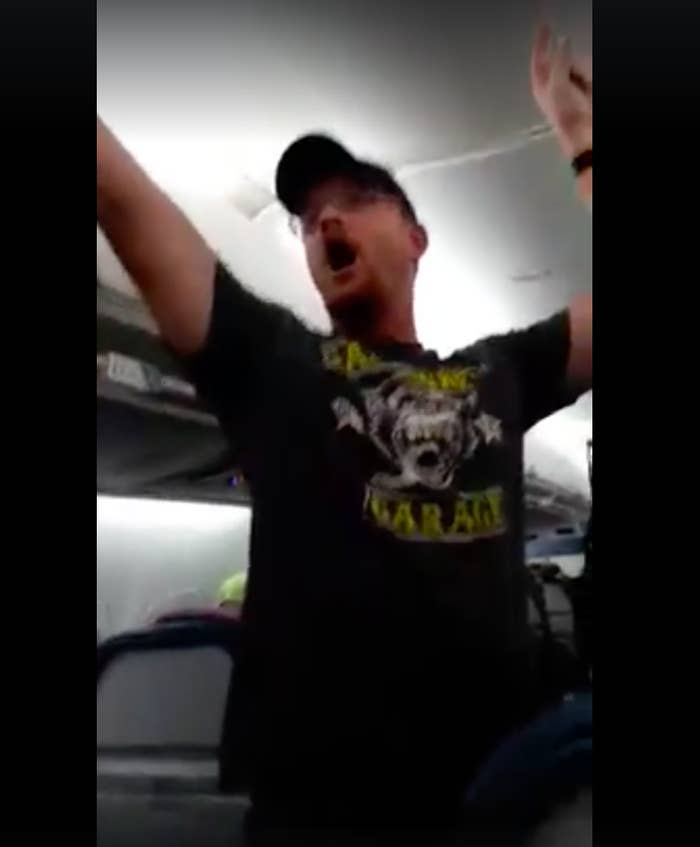 "Donald Tump! He's your president, every goddamn one of you. If you don't like it, too bad," the man said before taking his seat.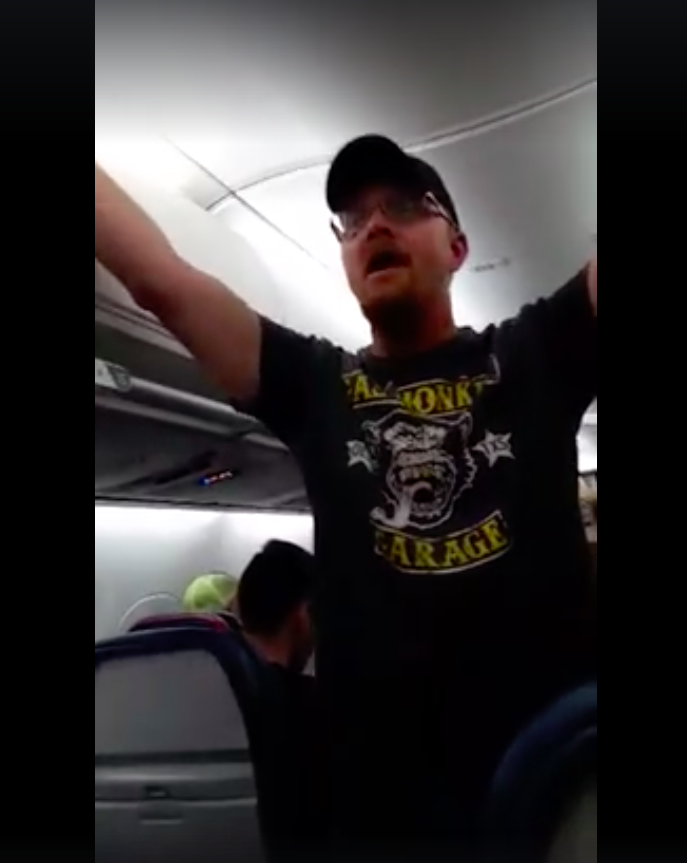 Family Guy creator Set MacFarlane and broadcaster Keith Olbermann were among those on Twitter questioning the airline's handling of the incident.
"Our responsibility for making sure all customers feel safe and comfortable with Delta includes requiring civil behavior from everyone," a Delta spokesperson said in a statement sent to BuzzFeed News.
"The behavior we see in this video doesn't square with our training or culture, and follow-up will continue so we can better ensure employees know they will be fully supported to make the right decisions when these issues arise," the spokesperson added.