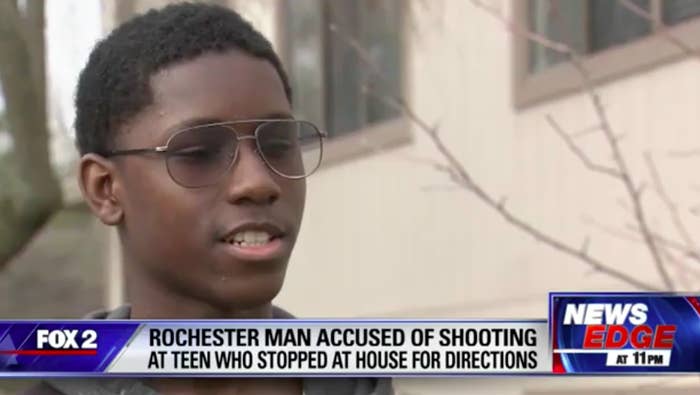 When 14-year-old Brennan Walker missed his bus Thursday morning, he decided to walk to his high school in Rochester Hills, Michigan. But he got lost, so he knocked on a door hoping to get directions. Instead, he ended up running for his life as a man allegedly fired his gun at the black teenager.
Jeff Ziegler, a 53-year-old retired firefighter, was arrested and charged with assault with intent to murder and a felony charge of possessing a firearm for allegedly shooting at Brennan.
Authorities on Thursday responded to a 911 call from a woman who said that a black male was trying to break into her house and that her husband had chased him into the yard, according to an incident report from the Oakland County Sheriff's Office.
Sheriff's deputies located Brennan down the street from the woman's house. The teen told authorities that he had missed his bus to Rochester High School and was walking to the campus when he got lost.
He knocked on a resident's door to ask for directions. However, according to authorities, the woman who opened the door believed Walker was trying to break into her house and rob her.
Her husband, Ziegler, then chased after Brennan with a 12-gauge shotgun and allegedly fired a round towards the teen as he was running away. No one was injured in the incident, the sheriff's office said.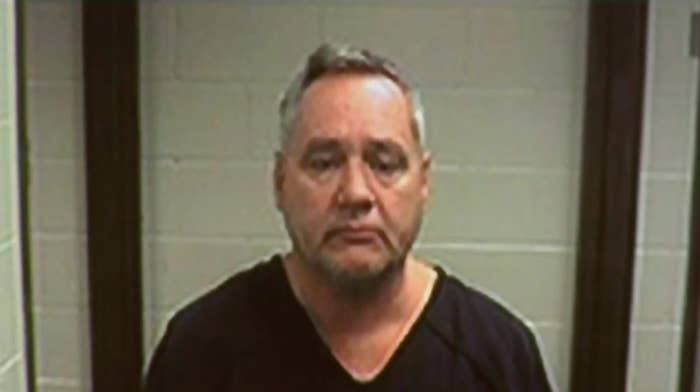 Ziegler was arrested and taken into custody at Oakland County Jail. His bond was set at $50,000 during his arraignment on Friday. The judge also ordered him to have a GPS monitor and forbid him from being within 10 miles of Brennan and his family.

Prosecutors told the court Ziegler had been convicted in 2005 of discharging a firearm without malice. He was employed with the Detroit Fire Department for 25 years and retired in 2014 after being injured in a fire.
Ziegler told the court that "there's a lot more to this story than what's being told," adding, "I believe that will come out in court."
Brennan told WXYZ that after he knocked on the door, the woman began yelling at him and accusing him of breaking into her house before he could say anything.
"I was trying to explain to her that I wanted to get directions to go to my school," Brennan said. "I told her, 'No, I go to Rochester High, I'm just looking for directions to Rochester High.'"
Brennan said he put his hands up and began to run after he saw the man in the house holding a shotgun.
"I looked back behind me, I saw him aiming at me, and I turned back. I turned back and I heard the gunshot. And I tried to run faster," the teen told WXYZ.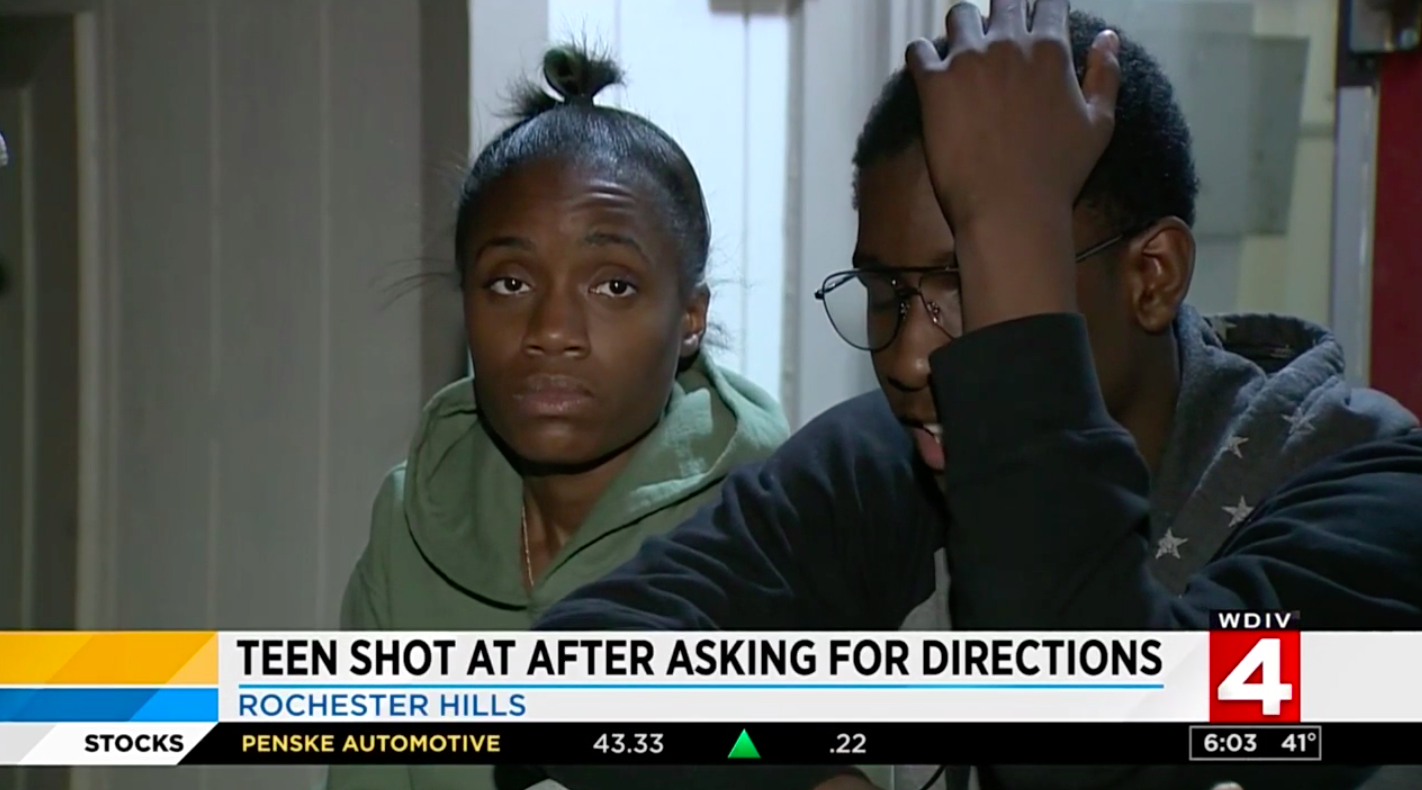 Brennan mother, Lisa Wright, told local TV stations that a security video at the suspect's house recorded the interaction between her son and the homeowners. She said that the woman in the video could be heard saying, "Why did these people choose my house?"

"After watching the video and hearing the wife say, 'Why did these people choose my house,' I knew it was racially motivated," Wright told WXYZ. She also described it as a hate crime.
Prosecutors said Friday that the home security video supported Walker's version of events.

Oakland County Sheriff Michael Bouchard called the incident "unacceptable on every level."

"It is just absurd that this happened," Bouchard told Fox 2 News. "I feel terrible for the young man; I feel terrible for the mom and the anxiety that they had to go through. We are going to ask for every charge permissible for this guy, who stepped up and fired a shotgun because someone knocked on his door."

A spokesperson for Rochester Community Schools told BuzzFeed News that officials are "deeply disturbed and horrified" by the incident and "working to support the student and the student's family."
"My mom says that black boys get shot because sometimes they don't look their age, and I don't look my age," Brennan told Fox 2 News. "I'm 14; but I don't look 14. I'm kind of happy that, like, I didn't become a statistic."