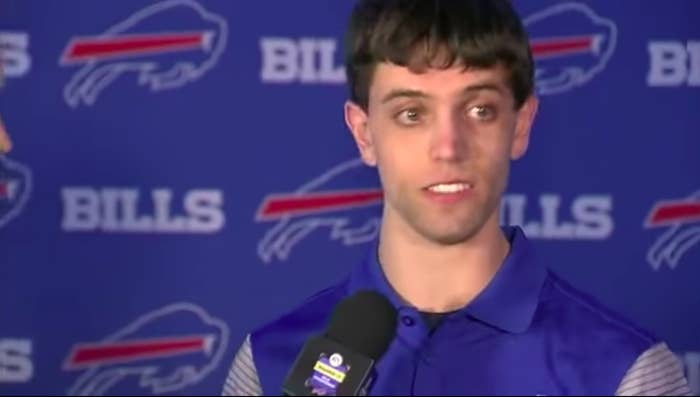 David Katz, the 24-year-old man who shot and killed two people and injured 11 others during a video game tournament in Florida, recently purchased two guns legally from Maryland, authorities said Monday.
Katz carried two handguns, a .45-caliber and a 9 mm, and extra ammunition to the GLHF Game Bar at the back of a pizza restaurant in the Jacksonville Landing mall Sunday where he opened fire on gamers competing in the two-day Madden NFL 19 tournament.
He walked past patrons in other areas of the restaurant and "focused his attention on the gamers," Jacksonville Sheriff Mike Williams said. He used only one of the guns in the shooting, Williams said, but "clearly targeted" gamers who were in attendance.
There were anywhere between 130 to 150 people at the venue, according to authorities.
Katz then shot and killed himself.
It was not known if Katz left the venue and returned with the handguns or if he was already carrying them with him.
Katz had legally purchased both firearms "fairly recently" — around two weeks ago — from a licensed firearms dealer in Baltimore, Williams said.
One of Katz's handguns had an after-market laser sight attached to it, Williams added.

In a Twitch recording that captured audio of the shooting, a red dot appeared on the chest of Elijah "True" Clayton, one of the two victims who died at the scene.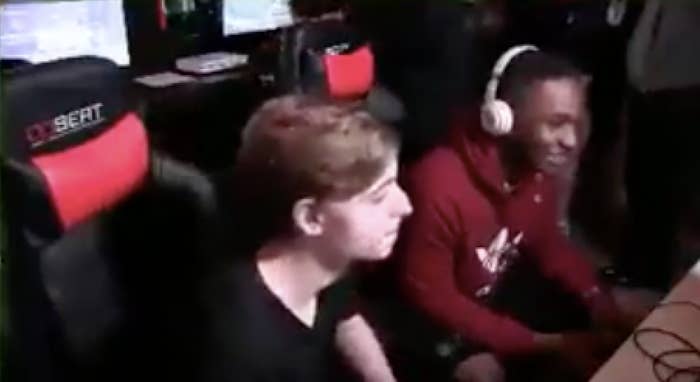 Katz did not appear to say anything when he began firing at the gamers and did not leave any notes, Williams said.
There was "no indication" that Katz had planned the shooting before Monday, Williams said. His motive remains under investigation.

Katz was hospitalized twice as a teenager during his parents' divorce proceedings, which began in 2006, for mental health problems, according to court documents reviewed by BuzzFeed News. He had also been prescribed antipsychotic and antidepressant medications, the Associated Press reported.
Katz's mother described her son's threatening behavior in divorce proceedings, recalling that she once locked away his video game controllers after discovering him playing late at night, only to have him punch a hole through the door.
Over the past 15 years, Howard County Police had been called to the suspect's home 26 times, records obtained by BuzzFeed News show. Several of the "domestic disputes" revolved around Katz's video games and the two went to counseling, the reports state. At the time, the teenager would also refuse to go to school or bathe for days on end while playing.

Neither Richard nor Elizabeth Katz immediately responded to a request for comment.

Katz had "prior relationships" with the victims as he had been a fixture in the professional video game circuit for several years, sometimes going by the moniker "Bread" or "ravenschamp" during competitions.

"This group travels as a circuit so they're familiar with each other," Williams said.
A matchup from 2015 showed that Katz had competed against Clayton, who went by "Trueboy818."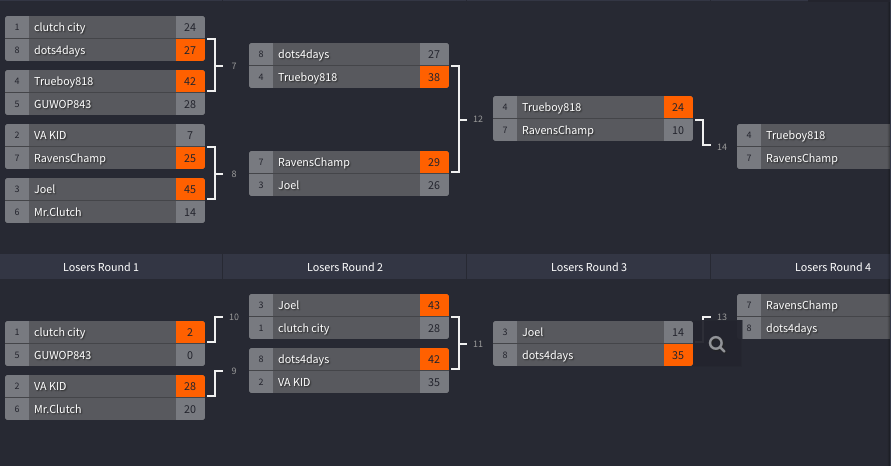 Authorities have conducted searches of Katz's car and his hotel room. They could not say if he had traveled to Jacksonville with anyone else.
Williams said that Katz's mother and father have been "fully cooperative" with authorities in the investigation.
The FBI said it was looking into all leads, including his social media presence.