Pippa Middleton, sister of the Duchess of Cambridge, just got married in the most beautiful dress to James....etc etc etc.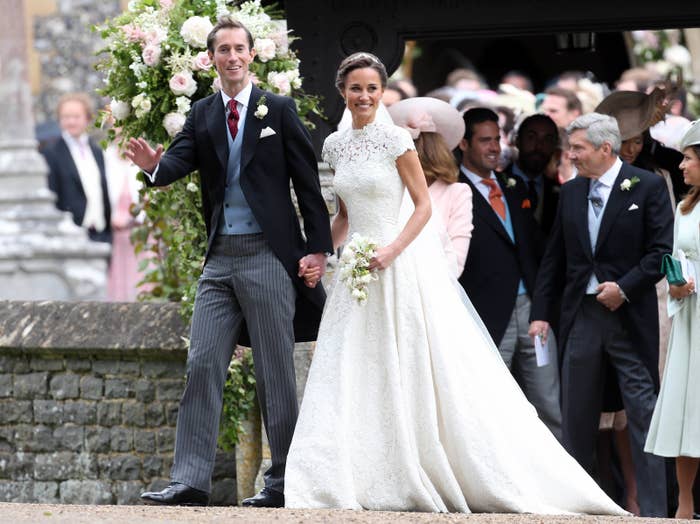 Let's just get to the point here, shall we? Roger Federer, tennis legend, master of strokes, the highest-ranked player (in my heart) attended the wedding looking like the goddamn champion he is.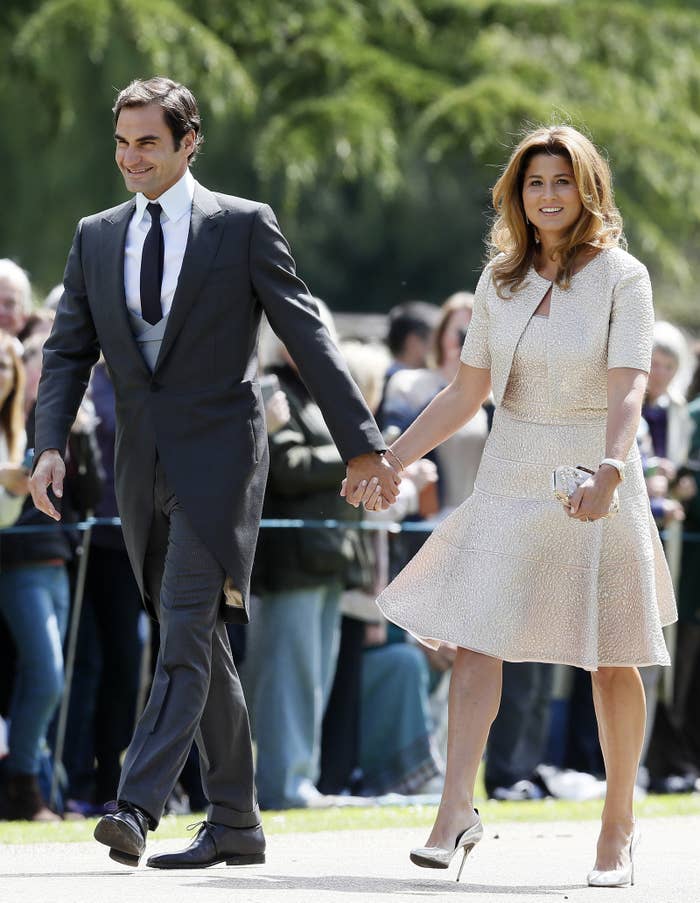 His suit game was ridiculously on point.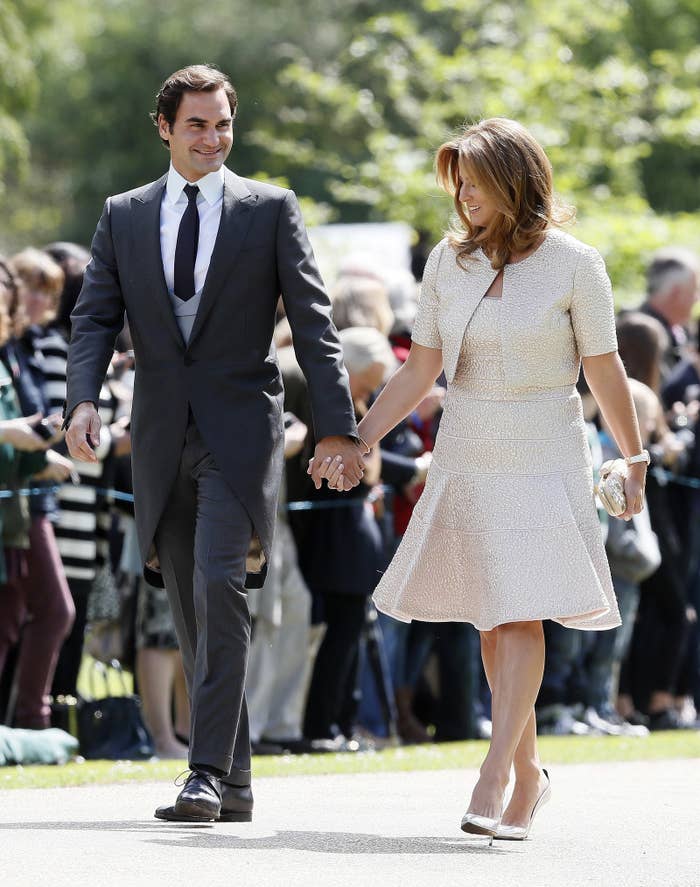 Sorry, William and Harry, but Roger had the advantage of being the king of this royal court.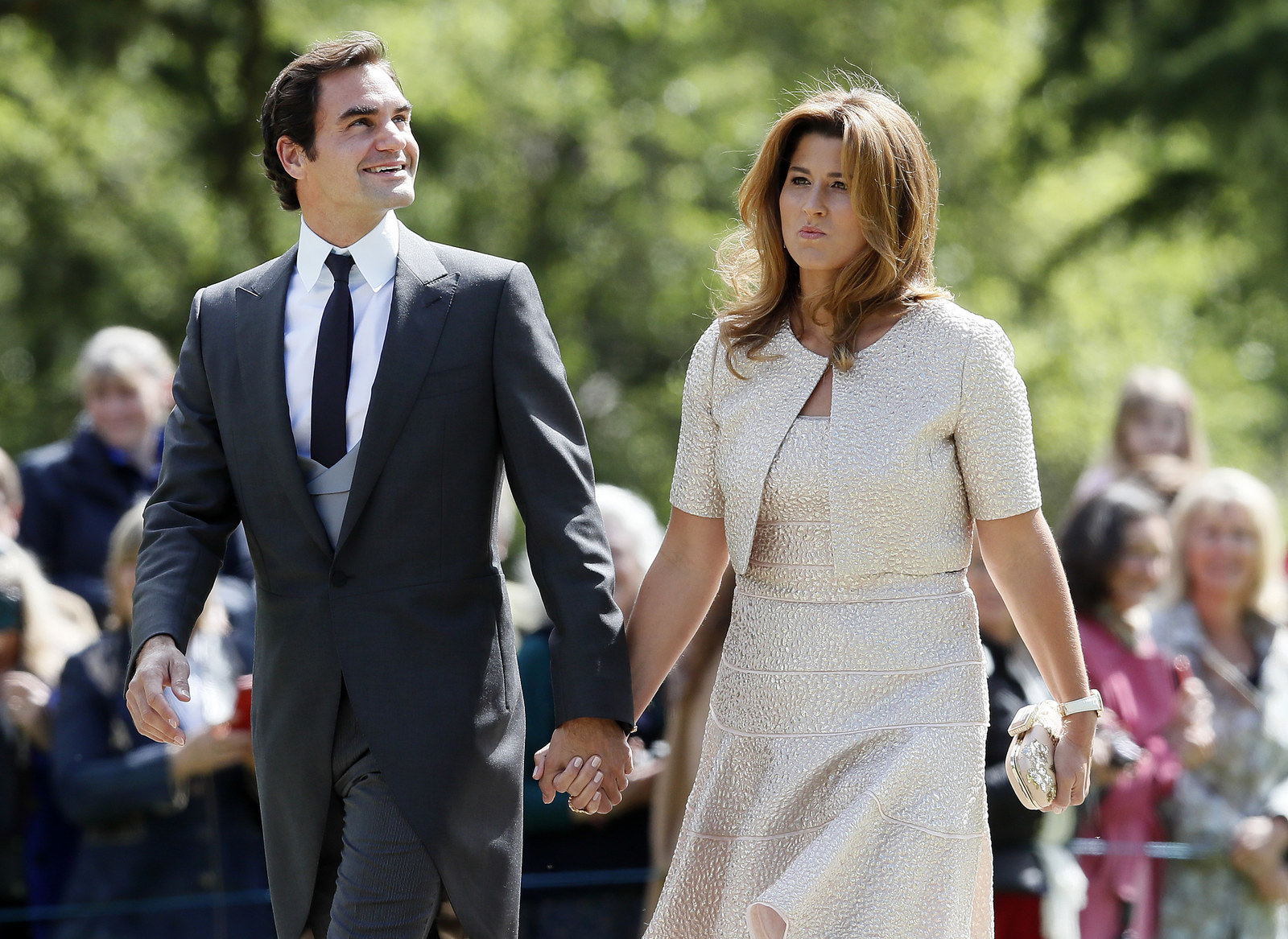 He absolutely smashed it.
There's no other way to spin this: Roger is an ace of aces.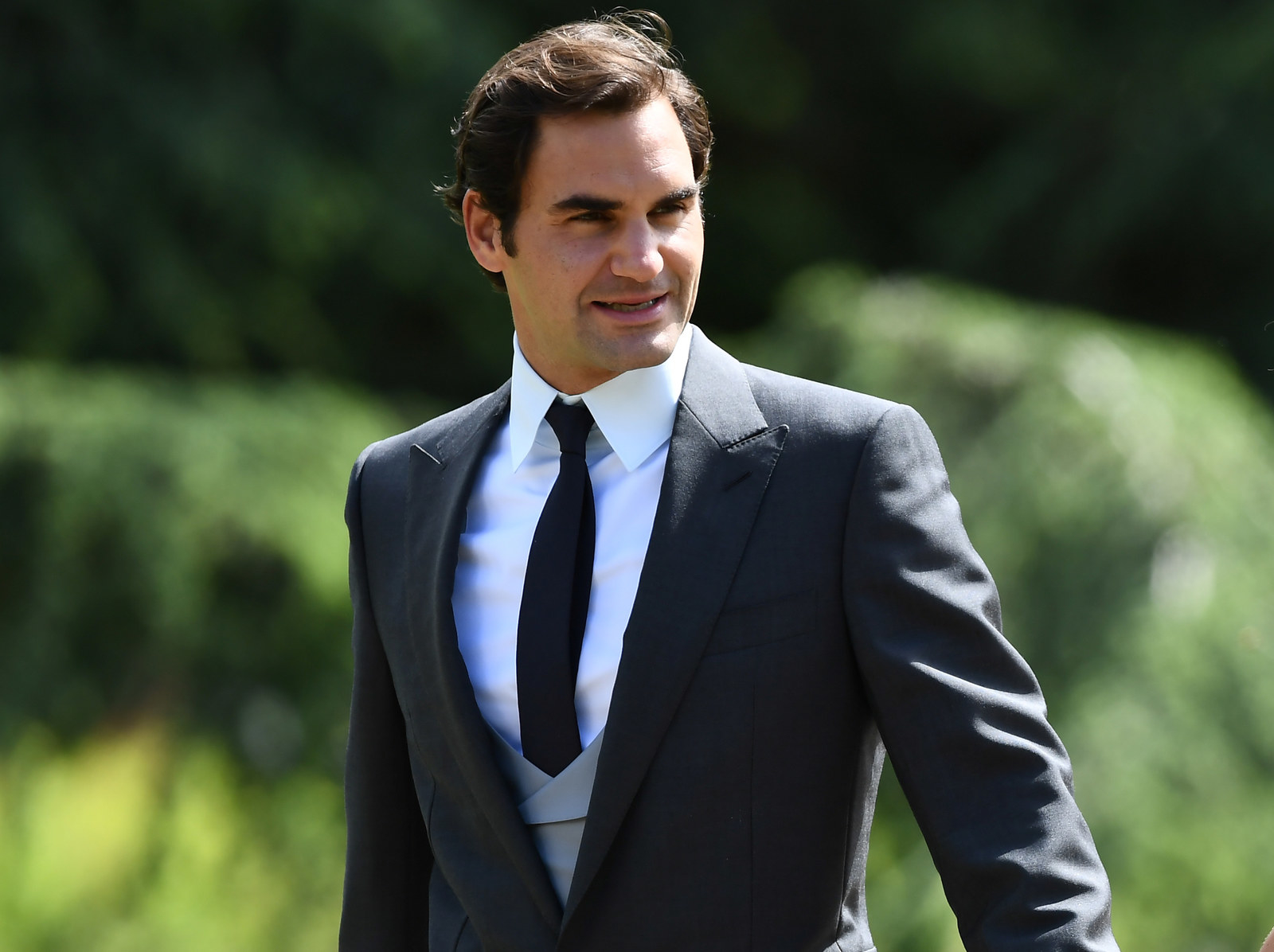 I challenge you to find a single fault with this man.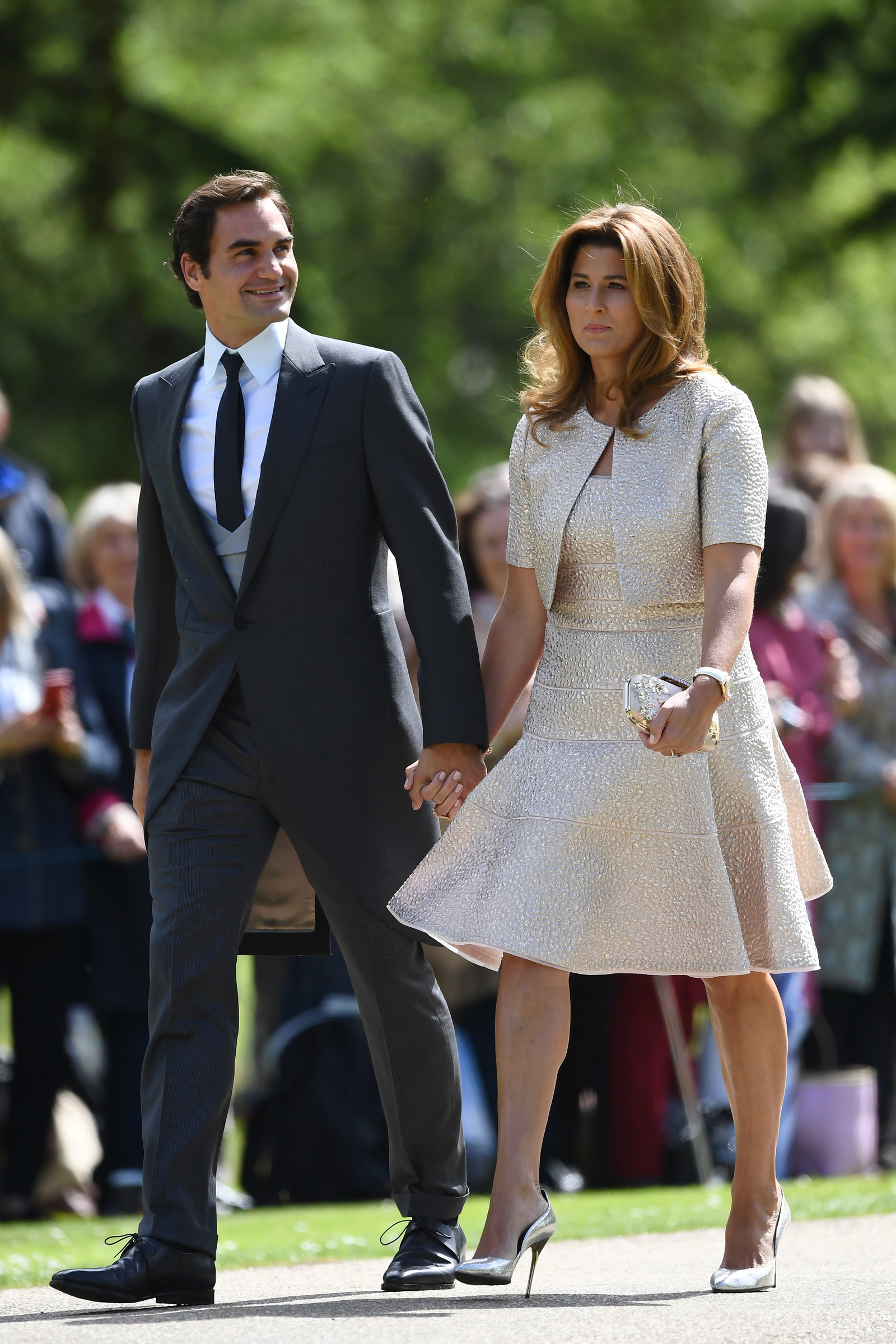 Lord, stop me before I make an unforced error.
(insert tennis pun here)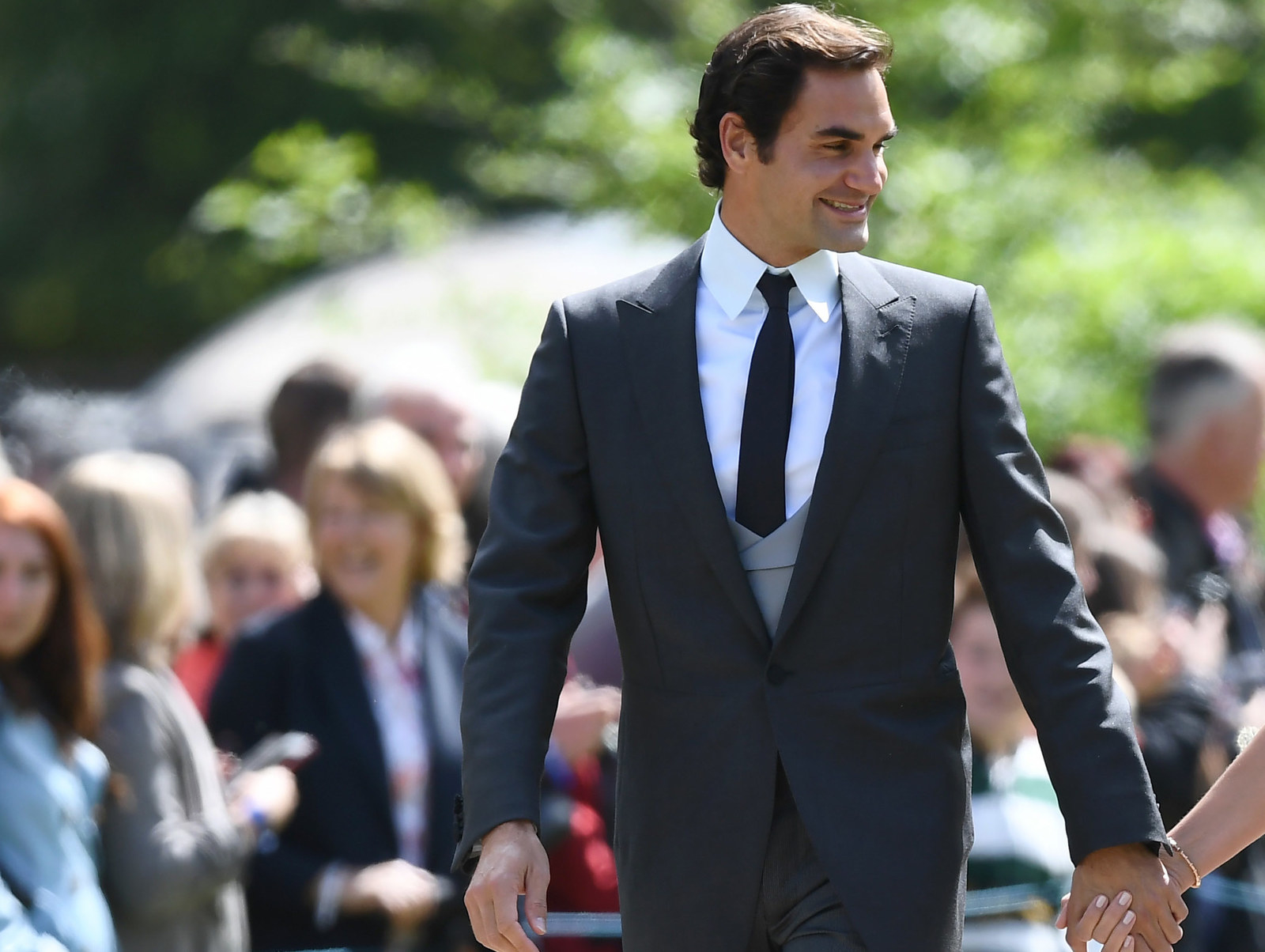 Sorry for stealing the limelight, Pippa!