Live Updates: Last U.S. Ebola Patient Released From Hospital
Dr. Craig Spencer was discharged from a New York City hospital today. Nurse Kaci Hickox and her boyfriend plan to travel to southern Maine, Boston, Baltimore, and New York.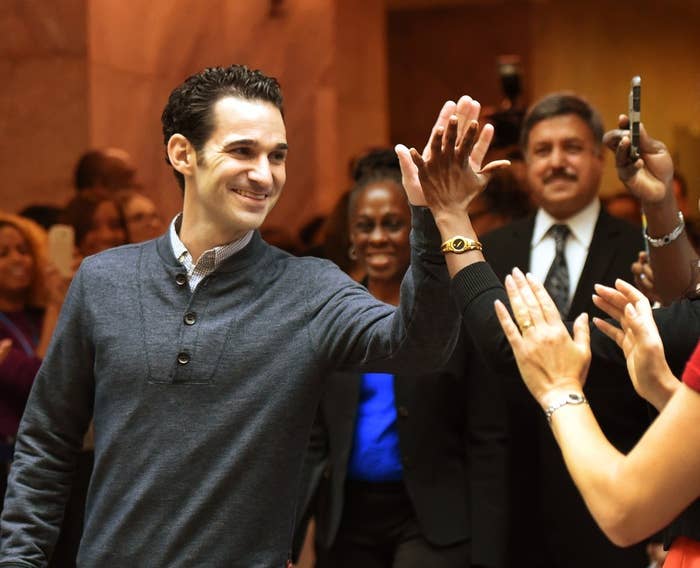 What We Know So Far
There are no more Ebola patients in the U.S.
Dr. Craig Spencer was discharged from a New York City hospital.
Nurse Kaci Hickox is moving out of Fort Kent, Maine, with her boyfriend.
Updates
President Barack Obama called the New York doctor who survived Ebola on Tuesday, commending him for his selflessness in helping others with the virus.
The President called from China to thank Dr. Craig Spencer for his work in West Africa with Doctors Without Borders, the Associated Press reported. Obama said has said the best way to fight Ebola is to stop it in West Africa, and he said he would continue to support Americans like Spencer in their work overseas.
The Mayor's Fund in New York announced a donation campaign to raise funds for organizations working to fight the Ebola outbreak including Doctors Without Borders, UNICEF and the American Red Cross.
Spencer said he was a "living example" of the effectiveness of protocols followed after being diagnosed with Ebola on Oct. 23. He thanked his medical team at Bellevue hospital, especially Dr. Laura Parker, who led his treatment. He said he was extremely proud to be part of the Doctors Without Borders team working in West Africa.
Spencer also recalled the five weeks he spent in the epicenter of the Ebola outbreak in Guinea. "I cried as I held children not strong enough to survive Ebola," he said. "I also felt immense joy when I was welcomed as a brother into the homes of families who I treated."
Spencer said many of the patients he treated in Guinea called him on his cellphone during his own treatment and asked how they could contribute to his recovery.
Spencer requested the media for privacy. He asked them to focus attention on West Africa. He called aid workers fighting the outbreak as the "heroes we never talk about" and said they should not have to face threats and stigma on their return to the U.S.
"Today I am healthy and no longer infectious," Spencer said.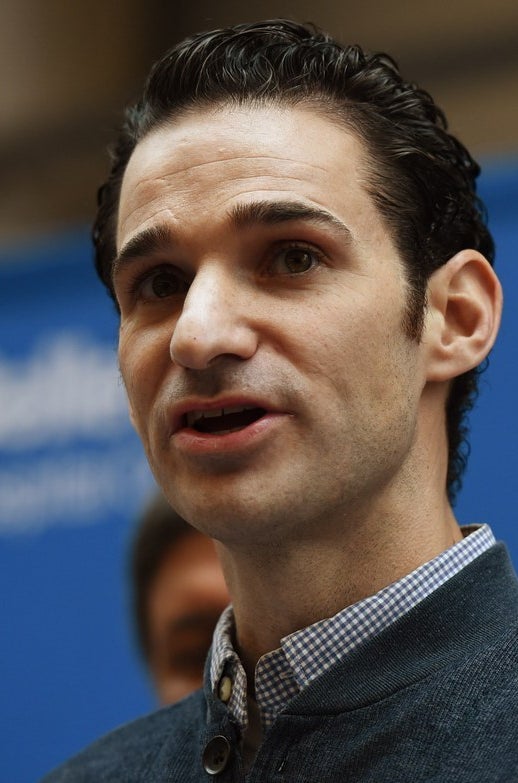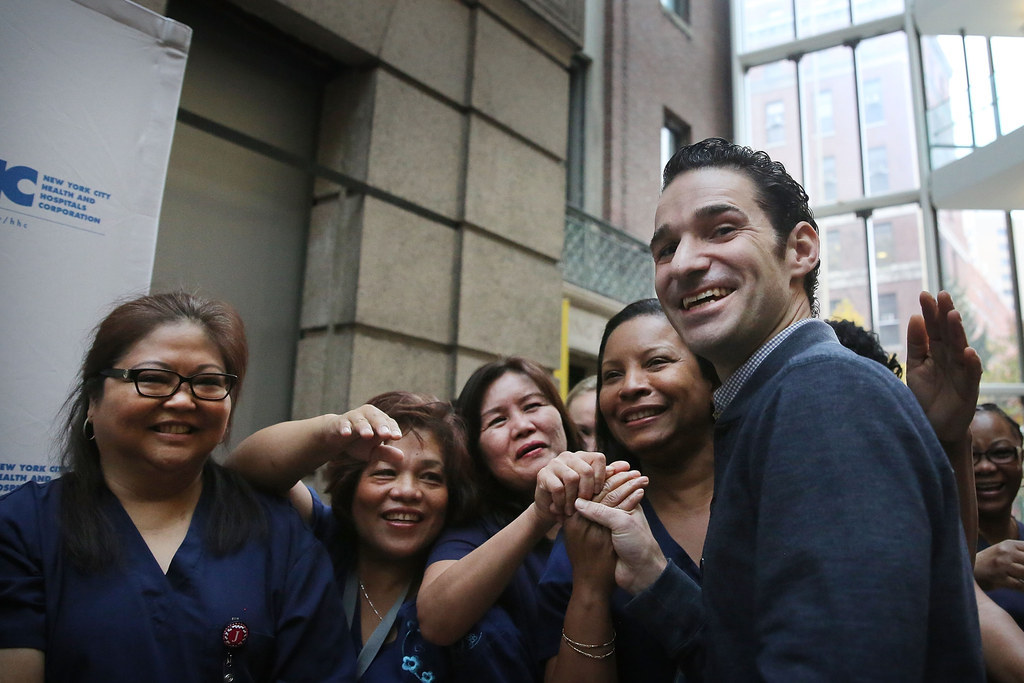 "Dr. Craig Spencer is Ebola-free and New York City is Ebola-free," Mayor Bill de Blasio said.
De Blasio called Spencer a "hero" and an inspiration throughout his ordeal, at a press conference Tuesday morning. He said Spencer followed the Ebola protocols to the letter after he began to show symptoms of the disease. He stayed cool, calm, and kept his sense of humor, de Blasio said. "His extraordinary spirit reflected on the entire medical staff at Bellevue hospital."
Morocco was no longer allowed to host the cup and was disqualified from the competition after it requested to postpone the tournament due to fears over the Ebola outbreak, itvnews.com reported.
Nurse Kaci Hickox and boyfriend Ted Wilbur are moving to Freeport, Maine, from Fort Kent.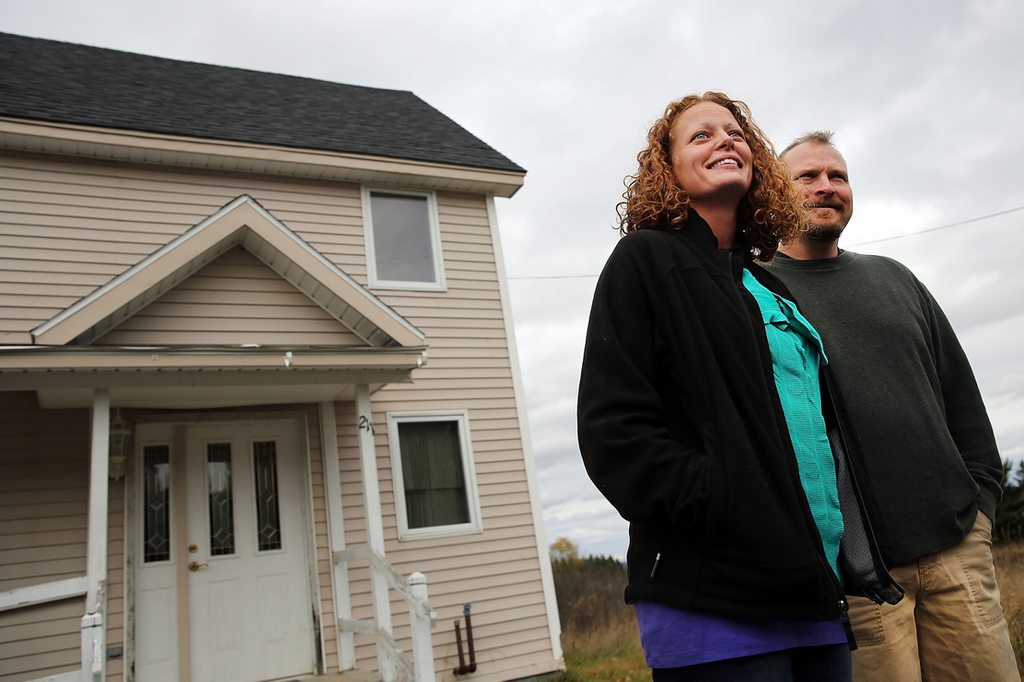 The two plan to move out of Fort Kent as Wilbur was not allowed to go back to nursing school at the University of Maine, Hickox said.
The will be heading to southern Maine this week. Her attorney told NBC News that she and Wilbur plan to visit family and friends in Boston and Baltimore and possibly New York City.
The last Ebola patient in the U.S. has been cured.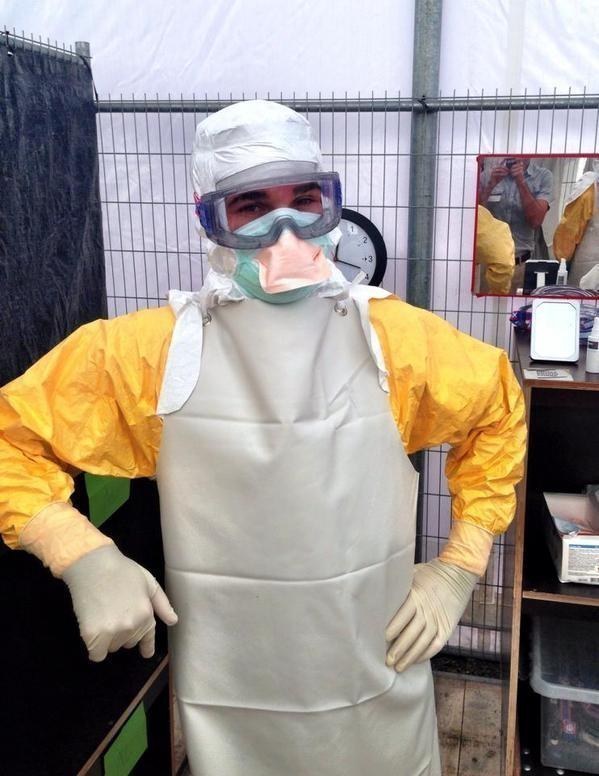 Dr. Craig Spencer, the doctor who contracted Ebola in West Africa and returned to New York City, was declared free of the virus Monday evening.
Mayor Bill de Blasio will hold a press conference on Tuesday at 10:15 a.m. ET to discuss Spencer's recovery. Spencer poses no public health risk, the New York City Health and Hospital Corporation (HHC) said in a statement.
With Spencer declared Ebola-free, there are no more Ebola patients in the U.S. The 21-day monitoring period for Spencer's contacts will end Thursday. However, officials will continue monitoring scores of other people.