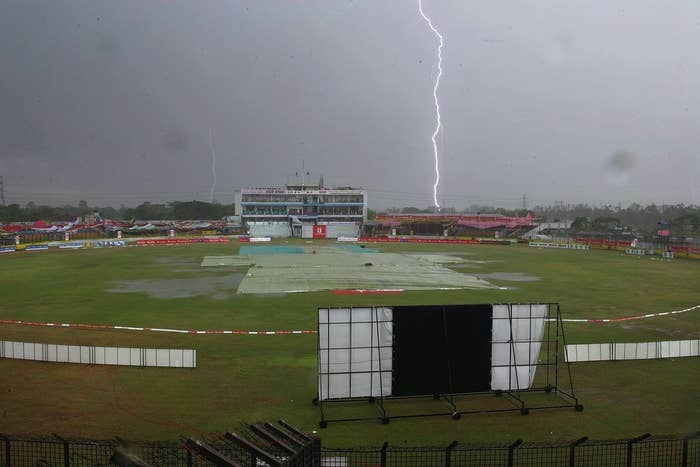 Lightning strikes during tropical storms killed more than 60 people in the past two days in Bangladesh, the Associated Press reported.
Most of the victims were farmers, including women, working in fields in the rural areas, according to multiple reports. Children were also killed by lightning as it struck around 14 districts in the country. Two engineering students who were playing soccer in the rain in the capital city of Dhaka were also killed by a strike, the Times of India reported.
Deaths caused by lightning strikes are common in seasonal storms that occur between March and May in the country, but experts said they were concerned with the unusually high number of deaths this year, attributing it to deforestation and a rise in temperatures.
While casualties caused by lightning strikes are not officially recorded, a meteorologist told the Times of India that lightning kills up to 300 people on an average each year in Bangladesh.