At least seven people were arrested and dozens hospitalized during country singer Kenny Chesney's concert in Pittsburgh on Saturday, authorities said.
The seven arrests were for "alcohol-fueled violence and other types of misbehaviors," Pittsburgh Police Chief Cameron McLay told reporters Sunday.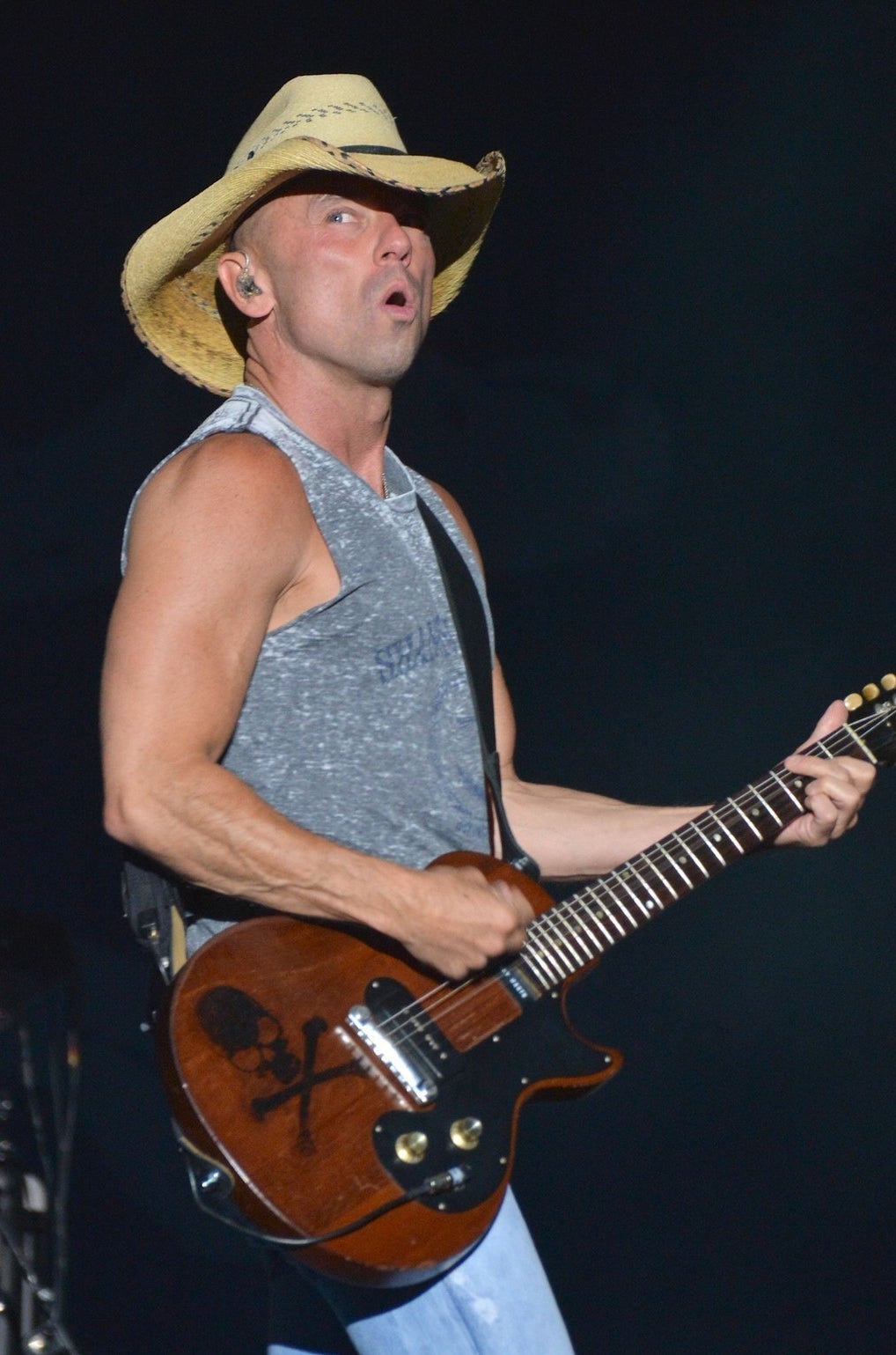 McLay said the number of arrests was low given the "incredible amount of alcohol being consumed by people, a lot of whom seem to have a hard time controlling it."
There were also summons arrests, and about seven citations issued, McLay said. "For the number of people and the amount of alcohol, those are low numbers. Largely, they're low because officers did everything they could to maintain order without having to make arrests," he said.
Around 37 concertgoers were transported to hospitals because of "possible over-intoxication," Pittsburgh Public Safety Director Wendell Hissrich said Sunday.
While emergency medical service personnel saw 99 patients at the concert, no one was seriously injured, Hissrich said.