Kelly Ripa addressed Michael Strahan's exit from Live With Kelly and Michael for the first time since her four-day absence from the morning show, saying she was "thrilled for him" and that the controversy had sparked a conversation about "communication, consideration, and respect in the workplace."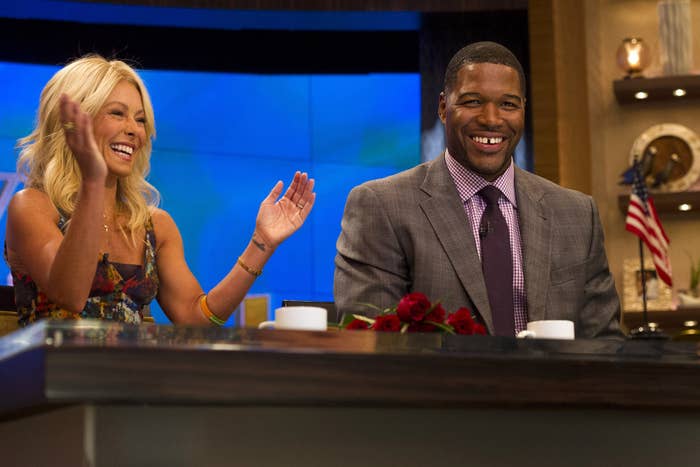 Ripa appeared emotional as she returned on Tuesday with Strahan. She was absent from the show for four days after she was reportedly furious about being blindsided by the news that Strahan was leaving to become a full-time co-anchor on Good Morning America.
"The show of support during this bizarre time has been really overwhelming," Ripa told the cheering crowd. "I sincerely thank you for welcoming me back to the show."
Ripa addressed her absence from the show since Strahan's announcement last week, saying, "I needed a couple of days to gather my thoughts."
She said that she "gained some perspective" and that what had transpired during the course of these days was "extraordinary."
She said the controversy had sparked a "greater conversation about consideration, communication, and most importantly, respect in the workplace."
Ripa said she was "thrilled" for Strahan, who is leaving the morning show after four years as her co-host.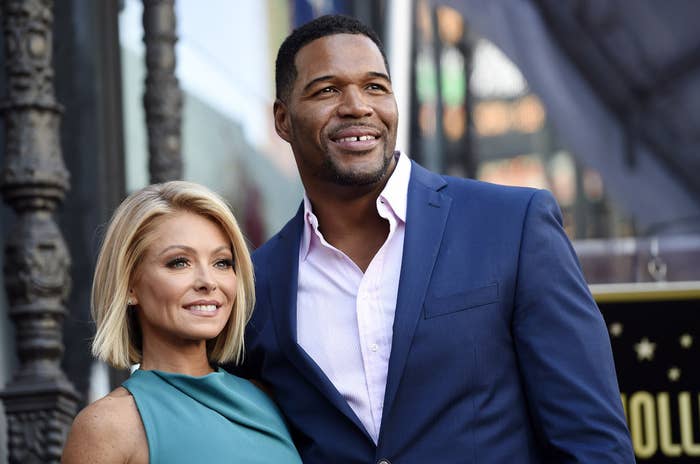 "I am thrilled for Michael," she said. "I am thrilled for you. This is a tremendous opportunity and I couldn't be prouder of you and of everything we've accomplished together."
After Ripa's opening speech, Strahan responded, "I love you. I'm so happy you're here. You brought me here."
Last week, ABC announced that Strahan would be leaving Live With Kelly and Michael to become a co-anchor on Good Morning America, starting in September.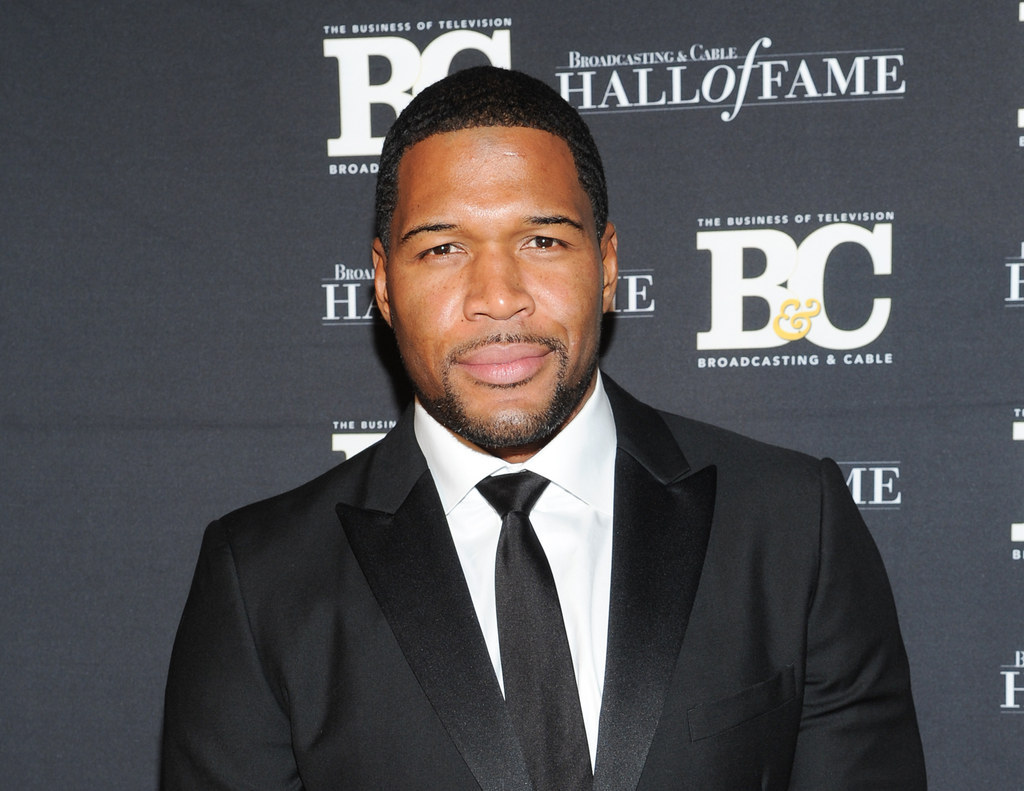 But, hours after Ripa's comments, People Magazine reported that Strahan actually plans to leave the show earlier than expected.
Here are the reported details of his departure:
Strahan, a former New York Giants star, started appearing on Good Morning America two years ago while being a full-time host of Live.
Strahan told Ripa of the news only minutes before it was leaked to the public, which, according to several reports, left her feeling blindsided. In what many called a protest, Ripa missed the show for nearly a week, taking off for a vacation with her husband. Still, she had reportedly scheduled a long weekend to celebrate her 20th wedding anniversary.
In an email Friday night, Ripa told her staff she would return to the show Tuesday. The email, obtained by the New York Times, said, "(Sorry for this late Friday night email). I wanted to thank you all for giving me the time to process this new information. Your kindness, support, and love has overwhelmed me. We are a family and I look forward to seeing you all on Tuesday morning. Love, Kelly."
ABC and Disney's top executives personally apologized to Ripa and "expressed regret" at how she was told the news, CNN reported.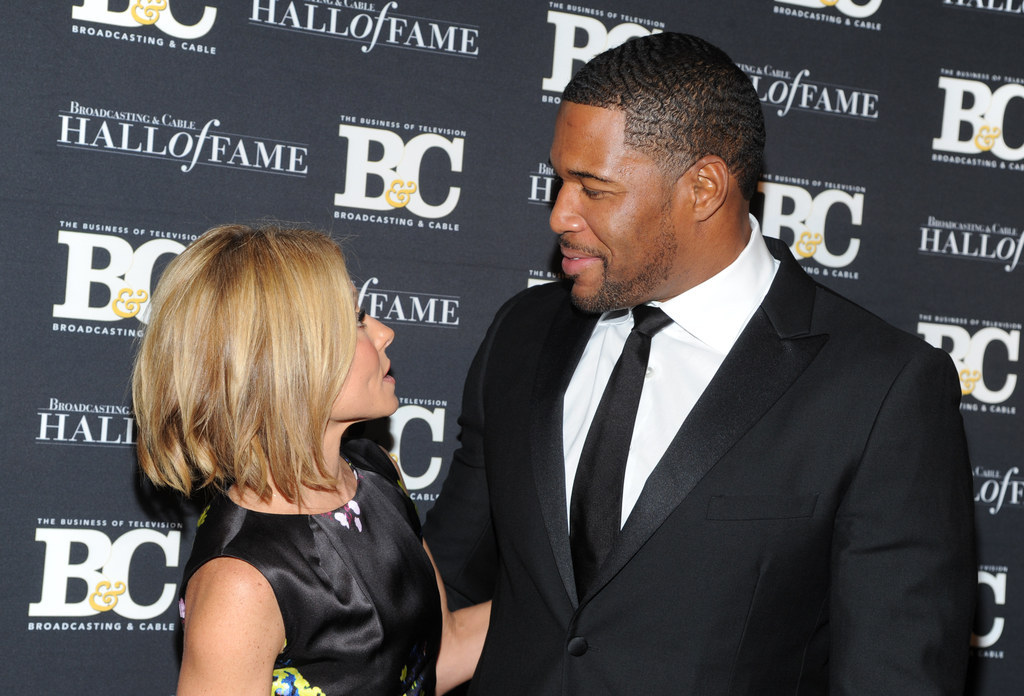 Ben Sherwood, the president of the Disney-ABC Television Group, along with ABC stations president Rebecca Campbell and ABC News president James Goldston, issued the personal apology to Ripa, according to CNN.
On Tuesday's episode, Ripa said "apologies have been made." She said that "the best thing to come out of this" was that the parent company had assured her the show was a priority.
"I don't consider this just a workplace but also my second home," Ripa said, adding, "We are family."