Megumi Igarashi, the Japanese artist famous for creating a kayak shaped like her vagina, was found guilty of obscenity in a Tokyo court Monday for digitally distributing 3D scans of her genitals.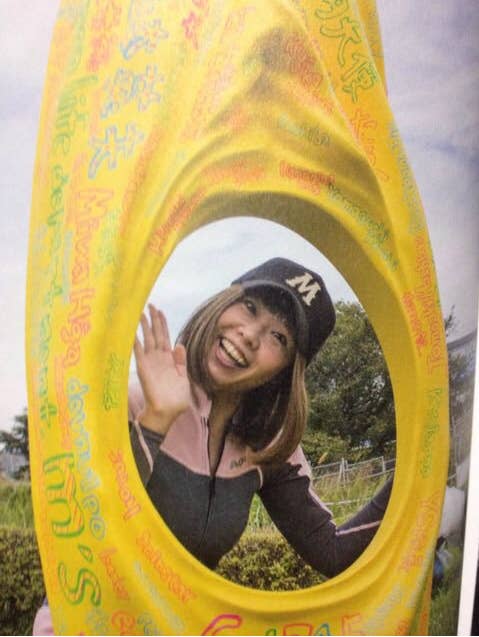 Igarashi was arrested in 2014 for breaking Japan's obscenity laws by sending 3D printer data of her scanned vagina through email to over 30 donors who had contributed to her crowd-funding project to create a kayak shaped like her vagina.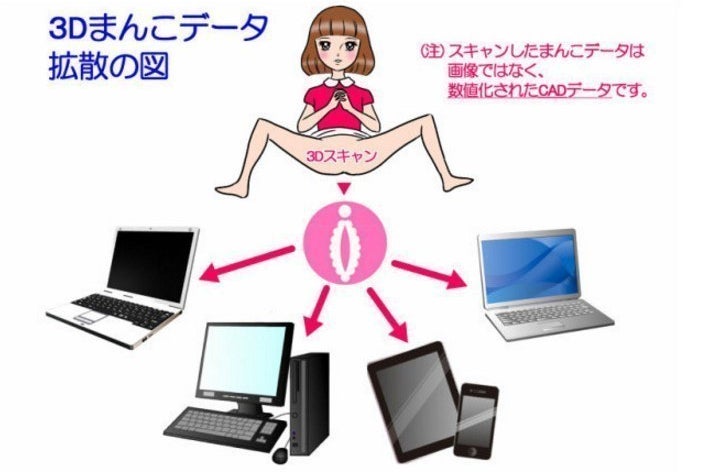 As part of the project, Igarashi scanned her vagina with a 3D printer that then created a kayak-sized model.
"I was able to row in a boat modeled after my own vagina," Igarashi said on her website.
On Monday, the court fined Igarashi 400,000 yen ($3,700) for sharing data from 3D scans of her vagina that could be recreated by other users and sexually arouse them, the Associated Press reported.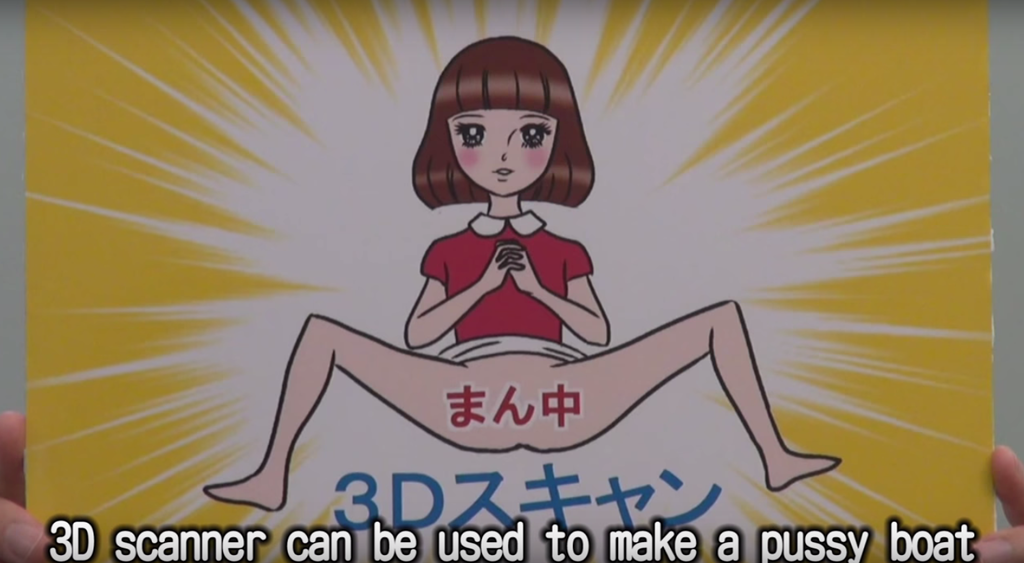 Judge Mihoko Tanabe said "the data realistically reproduces the shape [of the genitalia] and stimulates the viewers' sexual desire," The Mainichi, a Japanese newspaper, reported.
However, the court found her not guilty of obscenity for exhibiting her vagina-shaped artwork at a Tokyo sex shop as the objects were decorated and painted in colors different from skin color and therefore did not resemble female genitalia.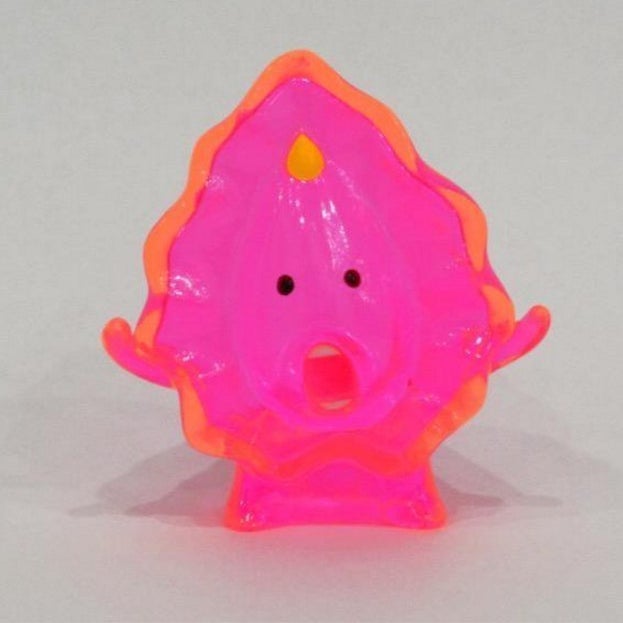 The 44-year-old artist told BuzzFeed News that she was happy that her vagina-shaped artwork, titled "Deco-Man," was cleared of obscenity charges, but was disappointed in the guilty verdict for her 3D scans.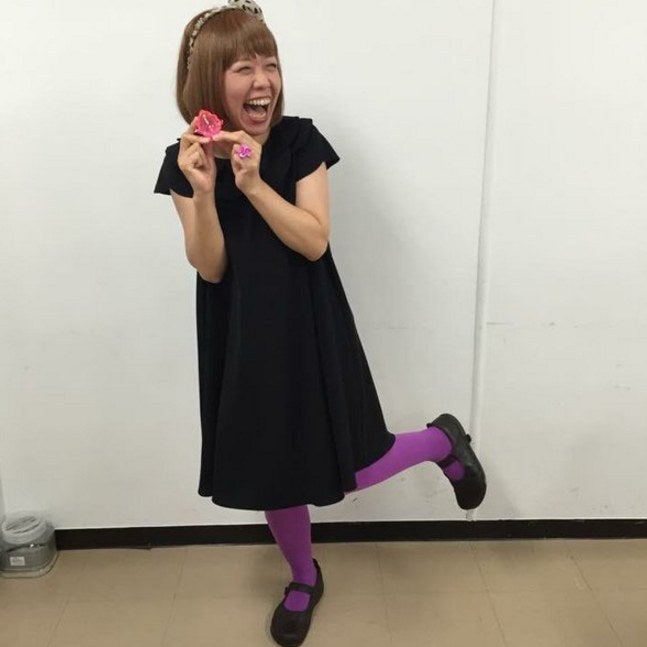 She has appealed the guilty verdict, she told BuzzFeed News Monday.
Igarashi, who goes by the pseudonym Rokudenashiko (good-for-nothing girl), has said that her work is "against discriminative/ignorant treatment of the vagina."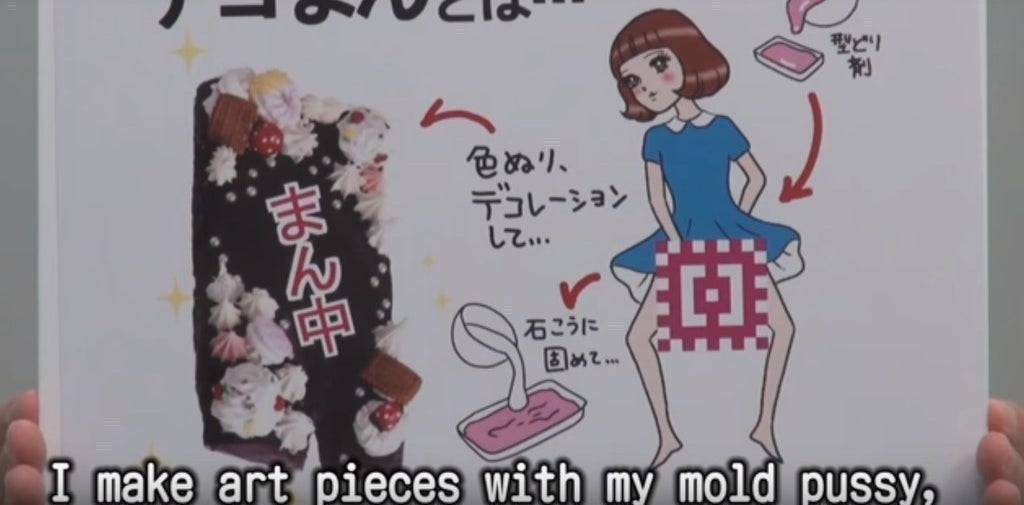 "As an artist, I focus on my own vagina as the motif for my art," Igarashi said on her website. She said that while the penis has become part of Japanese pop culture, the vagina is still a taboo in society.
"[The] vagina has been thought to be obscene because it's been overly hidden; Although it is just a part of a woman's body," Igarashi said. "I wanted to make [the] vagina more casual and pop."
Igarashi who has made a vagina lampshade, a remote-controlled vagina car, and a vagina smartphone case, among other accessories, told BuzzFeed News that she will continue to make art work that "would challenge various injustices that exist in society."