"Japan Dropped An Atomic Bomb On America During World War II," According To Some Indian Textbooks
Several glaring factual errors were found in school textbooks from the western Indian state of Gujarat.
"Japan dropped atomic bomb on America in World War II," according to textbooks meant for sixth to eighth grade students in Gujarat's state-run schools, according to an NDTV India report.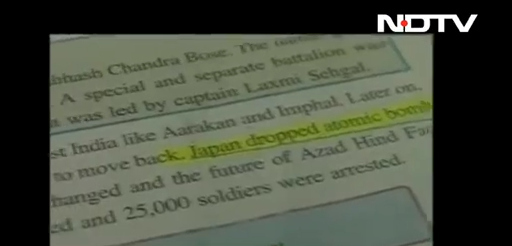 The textbooks, published by the state where Mahatma Gandhi was born, also get the date of his assassination wrong.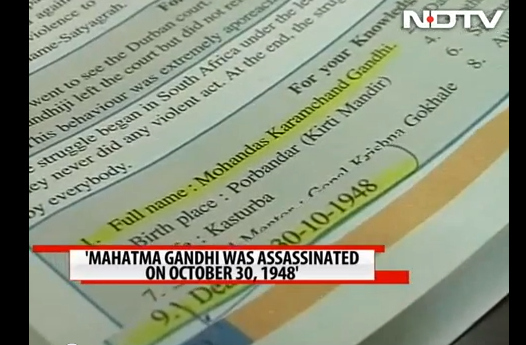 These are just some of the numerous factual errors in the textbooks published by the Gujarat Council of Educational Research and Training (GCERT).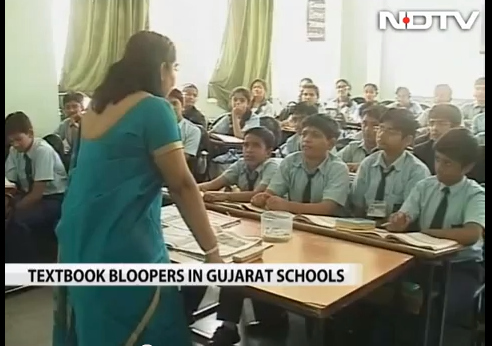 The eighth grade social science textbook being used by more than 50,000 students has over 120 factual, spelling and grammatical errors.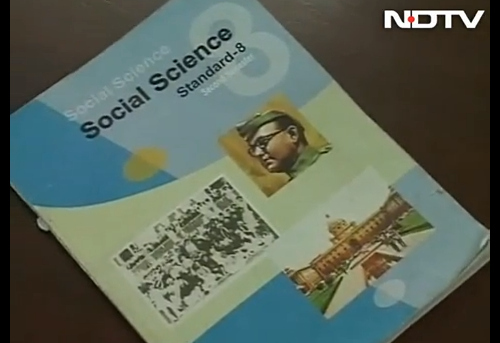 "Proportion of poisonous gas CO3 has increased due to cutting of trees," according to the textbook.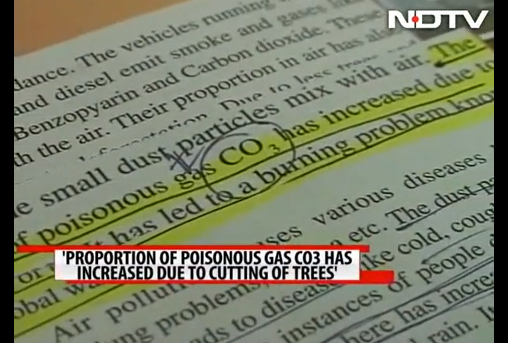 The textbook also wrongly teaches students that the neighboring country of Pakistan is an "Islamic Islamabad nation" and its capital is "Khaiber Ghat."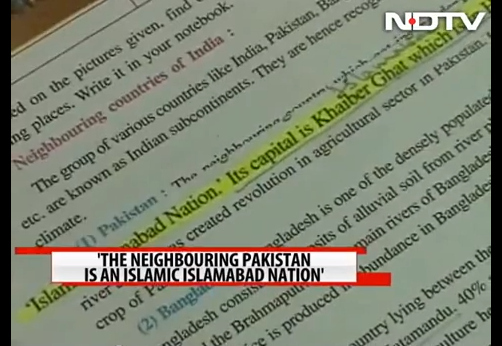 While the Gujarat government, which is led by India's 2014 prime ministerial candidate, Narendra Modi, has ordered a probe, the textbooks have still not been withdrawn.