Anthony Nazaire, a 19-year-old sophomore at Ithaca College in New York, died after he and another student were stabbed during a "large fight" that broke out at Cornell University's campus on Sunday, Ithaca College said.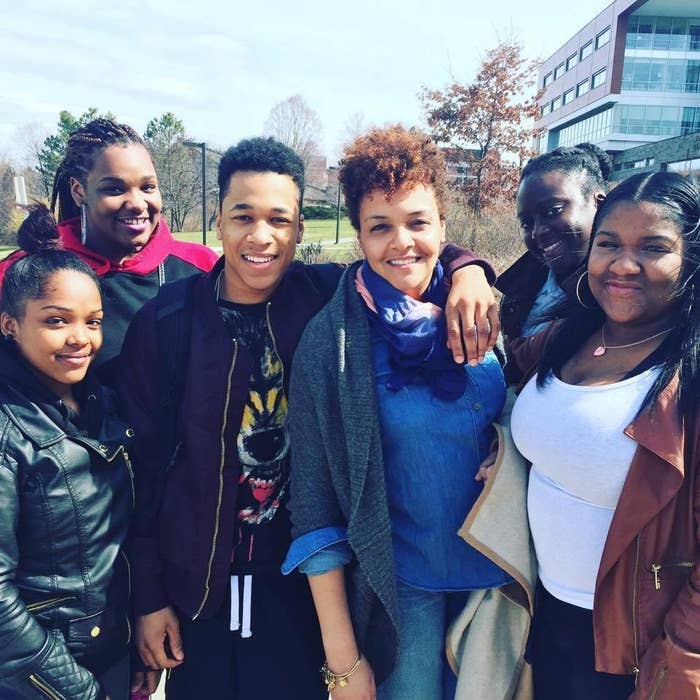 Police responded to the brawl that broke out around 1:57 am local time following a student-organized event at Cornell University, according to the Ithaca Police Department.
Nazaire, a business major from Brooklyn, graduated from the Brooklyn Theatre Arts High School and was a member of Brothers4Brothers — a student organization aiming to empower men of color on the Ithaca College campus, President Tom Rochon said in a statement.
"God gave him gifts," Jacques Dorsainvil, Nazaire's godfather told the New York Daily News. "He would hold me and tell me how good he was going to be."
"My boy had his business cards ready," Channelle Nazaire, a family member, said on Facebook in a series of posts mourning her cousin.
"I just wanted to go your graduation I'm going to your funeral instead," she said.