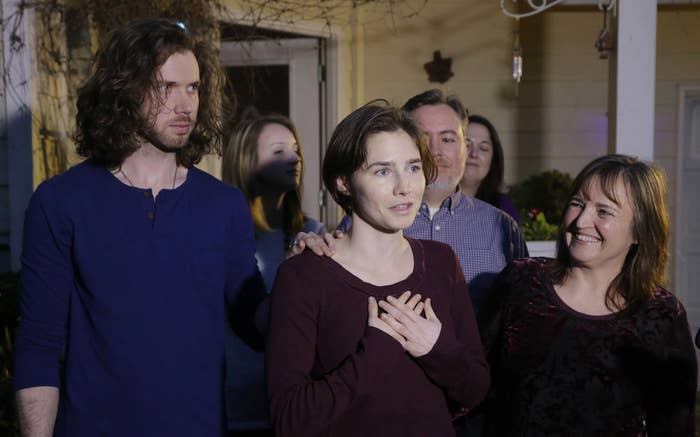 Italy's highest court decided Friday to overturn the guilty convictions of Amanda Knox and her former Italian boyfriend, Raffaele Sollecito, in the 2007 homicide of Knox's British roommate, the Associated Press reported.
The ruling was initially expected on Wednesday, but a judge told reporters that the prosecution's closing arguments were going slower than expected.
In a statement issued from her home in Seattle and carried by the AP, Knox said she was "relieved and grateful" for the court's decision.
"The knowledge of my innocence has given me strength in the darkest times of this ordeal," she said.
The final ruling in the highly publicized case comes more than seven years after Knox and Sollecito were accused of sexually assaulting and fatally slashing the throat of 21-year-old Meredith Kercher, who was sharing Knox's apartment while they studied in the Italian town of Perugia. The body of Kercher, a University of Leeds student, was found half-naked in her locked room in November 2007 after what prosecutors said was a drug-fueled sex game gone wrong.
Sollecito's lawyer made a final appeal to the court on Friday, urging the judge to overthrow the pair's convictions because of the errors of "colossal proportions" in the guilty verdicts, the Associated Press reported.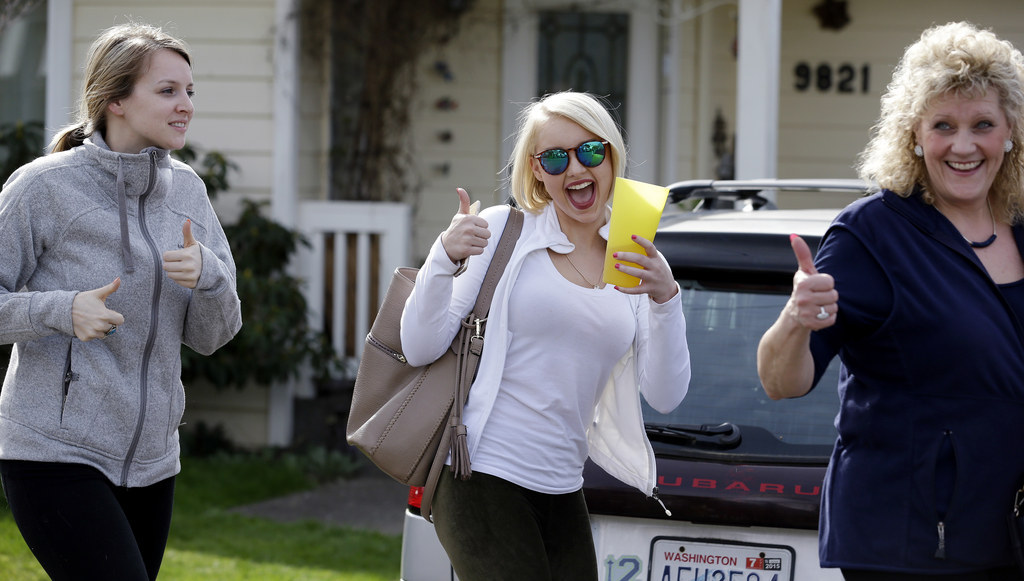 Knox, 27, is currently living in her native Seattle, where friends and family celebrated the Italian court's decision.
At a brief news conference Friday night, an emotional Knox thanked her supporters for helping get through the years-long ordeal.
Knox also brought up Kercher, saying "she deserved so much in life."
"I'm the lucky one," she said.
Knox has vowed never to go back to Italy after she was released from prison there in 2011.
Knox and Sollecito were convicted in Kercher's slaying in 2009, but their convictions were overturned by a Perugia appellate court in 2011. After that, Knox returned to Washington state.
However, their acquittals were thrown out in 2013, and the pair was convicted again by a Florence appeals court, which sentenced Knox to 28.5 years and Sollecito to 25 years in prison. A third person, Rudy Hermann Guede, from the Ivory Coast, was also convicted in the murder and is serving a 16-year sentence in prison.
Knox and Sollecito, though, have repeatedly maintained their innocence, with Knox calling the 2014 verdict unjust.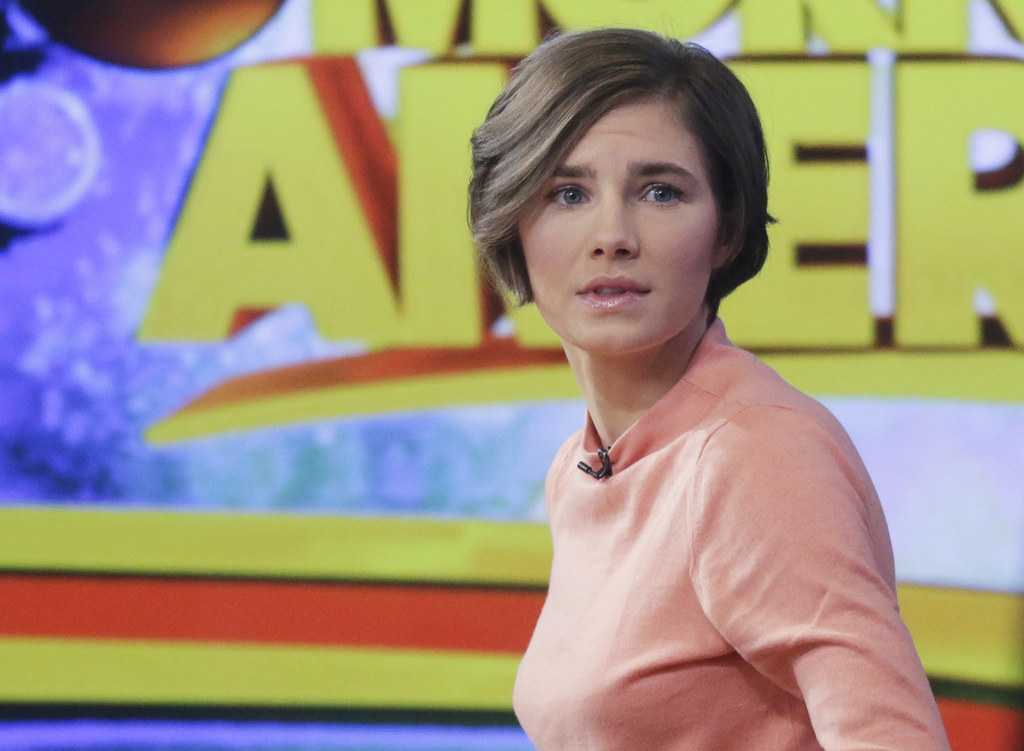 Last year, she vowed to "never go willingly back" to Italy and to fight her extradition "to the very end" in her interview with ABC's Good Morning America last year. This February, she got engaged to Colin Sutherland, a musician who moved to Seattle from New York.
The final ruling from the Court of Cassation closes the sensational case for good, the Associated Press reported.
Had the guilty verdicts been upheld, an attorney for the Kercher family told the New York Times that they would push for Knox's extradition.
The U.S., which has an extradition treaty with Italy, would have likely granted Knox's extradition request, Julian Ku, a professor of international law at Hofstra University, told the New York Times.