Austin Police Chief Brian Manley on Thursday called Mark Anthony Conditt — the 23-year-old white man responsible for a series of explosions in the city that killed two people and injured four others — a "domestic terrorist" for the first time since Conditt was identified as the serial bomber.
At a panel hosted by KUT Radio on Thursday, Manley said that he was initially focused on finding the suspect and putting an end to the violence in the community.
Manley said that during the investigation into the five bombings that terrorized the city in March, he was being "very specific on legal definitions that exist under federal law" for any future prosecution of the case.
Conditt, a resident of Pflugerville, Texas, killed himself on March 21 by detonating an explosive in his car while SWAT team officers closed in on him along a highway in North Austin.
In a 25-minute cell phone video he recorded hours before his death, Conditt confessed that he was responsible for the six explosive devices, two of which were responsible for the deaths of a 38-year-old black man, Anthony Stephan House, and a 17-year-old black musician, Draylen Mason.
A 75-year-old Hispanic woman, Esperanza "Hope" Herrera, was also in critical condition after handling a package sent by Conditt on March 12.
Two other white men were also injured in the bombings, when they set off a trip-wired device with their bicycles on March 18.
Another package exploded at a FedEx facility outside San Antonio while an unexploded package was detected at a FedEx facility near the Austin airport on March 20.
In the immediate aftermath of Conditt's death, Manley faced criticism for describing the serial bomber as a "very challenged young man."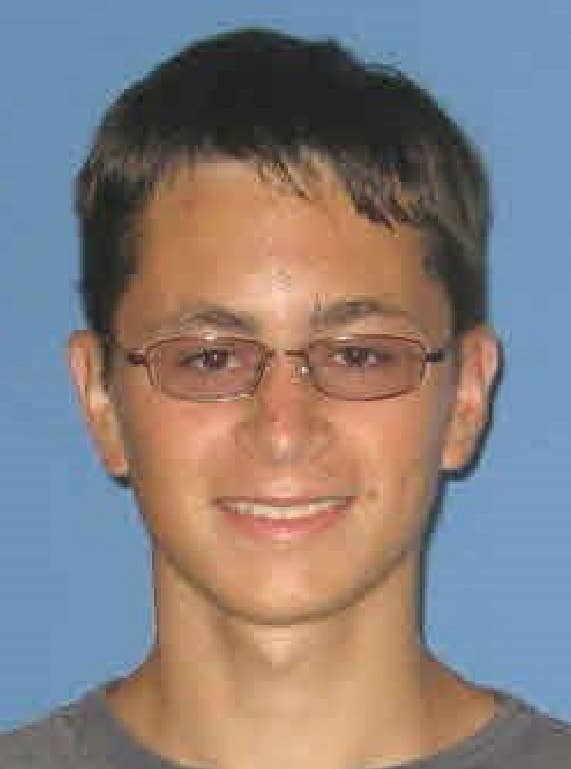 Manley had told reporters that Conditt did not mention anything about terrorism or hate during his confession video.
"Instead it is the outcry of a very challenged young man talking about challenges in his personal life that led him to this point," Manley said.
Many people pointed out the apparent double standards law enforcement and government officials have in describing suspects, based on their ethnic and religious backgrounds.
However, during Thursday's panel, Manley said he was "very comfortable" calling Conditt a "domestic terrorist."
"When I look at what he did to our community, and as your police chief, I actually agree now that he was a domestic terrorist," Manley said.
"I've now had the opportunity to ... understand and absorb all of the impacts that it had on a personal level and that is why I sit here today and I am very comfortable saying that to our community, and what he did to us, he was a domestic terrorist."
Another guest on the panel, Austin Justice Coalition leader Chas Moore, agreed with Manley, but said Conditt had been treated differently because of his race, the Austin Statesman reported.
"Was the young man troubled? Absolutely. But he was a troubled young man that turned out to be a terrorist," Moore said. "Because he was white, we gave him the benefit of being a human first."
President Trump took three weeks to publicly address the Austin bombings, calling the suspect — who at the time had not been identified — "a very, very sick individual."
After Conditt's death, Trump — who is usually quick to attribute attacks around the world to "radical Islamic terrorism" — tweeted, "AUSTIN BOMBING SUSPECT IS DEAD. Great job by law enforcement and all concerned!"