ISIS Recruiter, Freed From Gitmo, Killed In Drone Strike, Afghan Officials Say
Mullah Abdul Rauf, a former Taliban commander and detainee at Guantanamo Bay, was reportedly killed in a drone strike in Afghanistan, local officials told media outlets.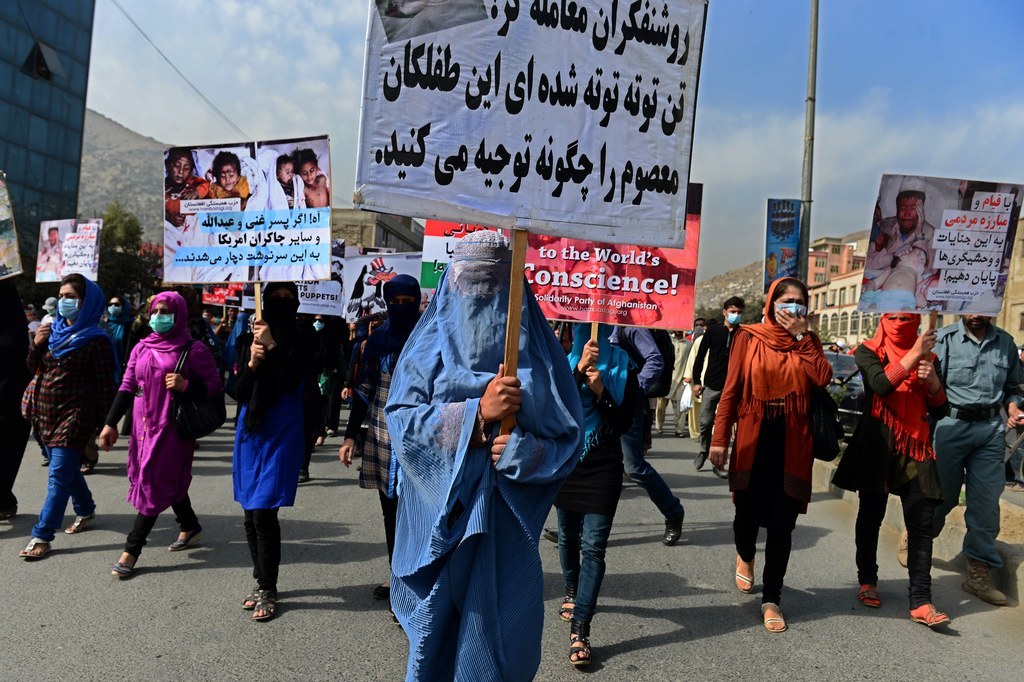 Mullah Abdul Rauf, a top ISIS recruiter in Afghanistan who was freed from Guantanamo Bay in 2007, was killed in a drone strike on Monday, officials confirmed to media outlets.
At least four other Pakistani militants with Rauf were also killed when a drone-fired missile struck their car in the Kajaki distrcit of the Hemland province, Mohammed Jan Rasoulya, the deputy governor of southern Helmand province, told CNN.
Rauf was the commander of ISIS in southern Afghanistan, the country's National Directorate of Security (NDS) said in statement confirming the death of at least six militants, including Rauf, NBC News reported.
It was the first known attack on ISIS in Afghanistan where the extremist group reportedly has a small but rising number of followers believed to be comprised of former Taliban militants.
Rauf was a former Taliban commander who defected to ISIS and had replaced the Taliban's white flags with ISIS' black flags in Hemland's towns, the Associated Press reported.
Rauf was detained in Guantanamo Bay after the fall of the Taliban in 2001. He was released by the U.S. to Afghan custody in 2007.
.