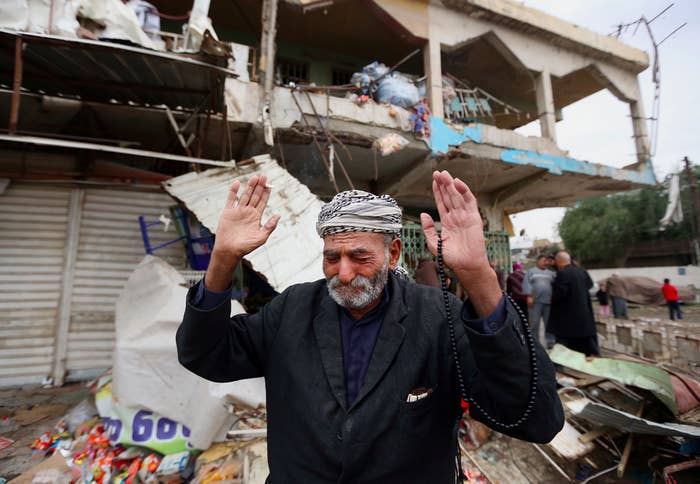 At least 15 Iraqi policemen were killed by Islamic State of Iraq and Syria (ISIS) militants who attacked a border checkpoint Monday, officials told the Associated Press.
Five other officers were wounded as the extremist group targeted the checkpoint in the town of al-Walid on the Iraqi side of the border.
A total of 1,232 Iraqis were killed and more than 2,000 wounded in acts of terrorism and violence in November, the U.N. Assistance Mission for Iraq said Monday.
More than 900 civilians alone were killed last month, and nearly 300 members of the Iraqi Security Forces also died as ISIS continued its rampage across the country.
The extremist group controls most of the border crossings between Iraq and Syria, the Associated Press reported.