Iraqi Militants Kill At Least 46 People In Attack On Sunni Mosque
A suicide bomber and gunmen attacked worshippers during Friday prayers.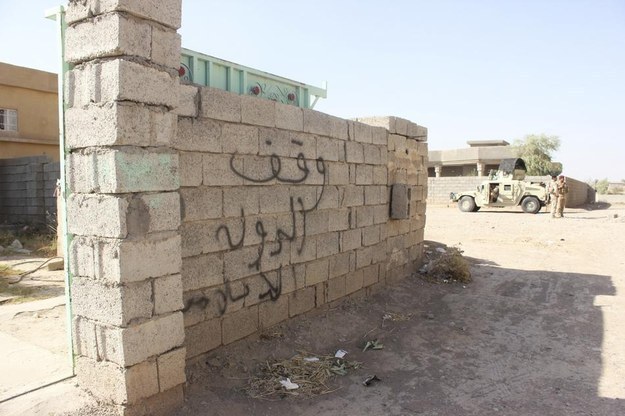 At least 46 people were killed and more than 50 injured after Iraqi militants attacked a Sunni mosque during Friday prayers in a village near Baghdad, the Associated Press reported.
A suicide bomber blew himself up inside the mosque in Imam Wais village, Diyala province, after which gunmen opened fire on the worshippers, army and police officials said.
Fighters from the extremist group ISIS, who are moving through the region, had previously failed to convince two prominent local Sunni tribes to join their forces, according to reports. Although surrounding towns have fallen to the Islamic State group, the village of Imam Wais is still under government control.
Iraqi security forces and Shia militiamen who tried to restore security after the mosque attack were deterred by bombs planted by the militants. Four Shiite militiamen were killed and 13 were also wounded in explosions.
ISIS fighters have swept through large parts of northern Iraq targeting Shi'ites, Christians and the Yazidi religious minorities in an effort to establish a caliphate (an Islamic state), leaving hundreds dead and hundreds of thousands displaced.