Iran's President Wishes All Jews A Blessed Rosh Hashanah On Twitter
Hassan Rouhani, a Muslim cleric and an Ayatollah follower, was voted to power in June.
Iranian Presiden Hassan Rouhani wished all Jews, "especially Iranian Jews," a blessed Rosh Hashanah, the Jewish New Year. The tweet was from what appears to be his English account.
Rouhani, Iran's seventh president, is known for his skills as a diplomat and a mediator. He is a Shiite Muslim cleric and was arrested several times in the 1960 and '70s as a follower of the Ayatollah.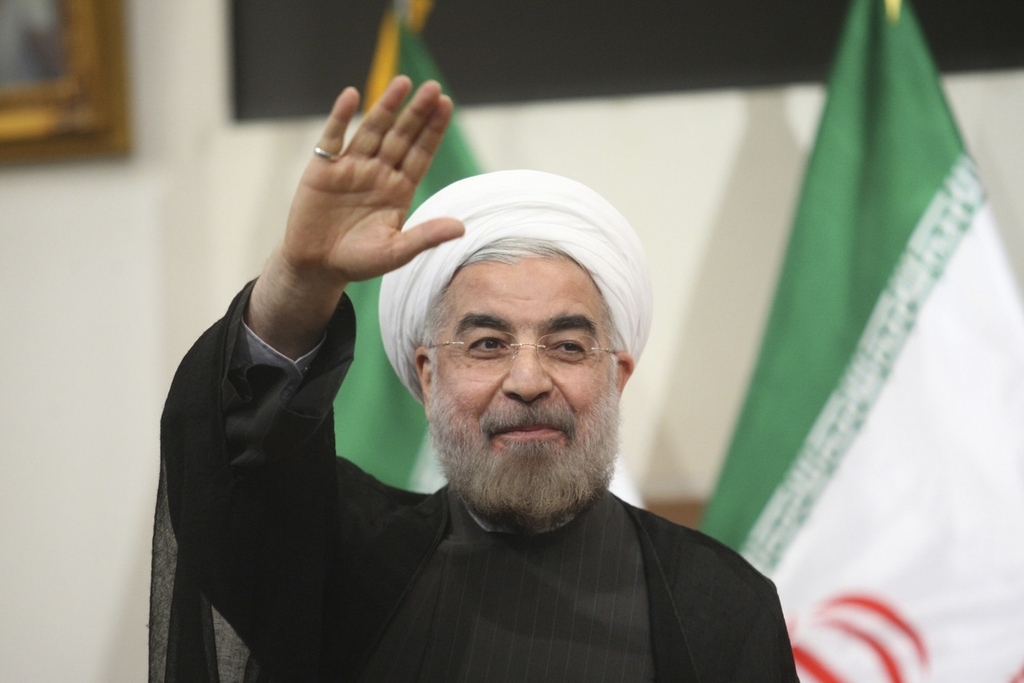 Reactions to his tweet ranged from surprise and sarcasm to pleasant and hopeful.