India's Version Of "Who Wants To Be A Millionaire" Will Allow Third Gender Participants
The show, hosted by Bollywood superstar Amitabh Bachchan, currently recognizes only male and female participants.
Kaun Banega Crorepati, hosted by Bollywood veteran Amitabh Bachchan, is the Indian version of the television game show Who Wants to Be a Millionaire.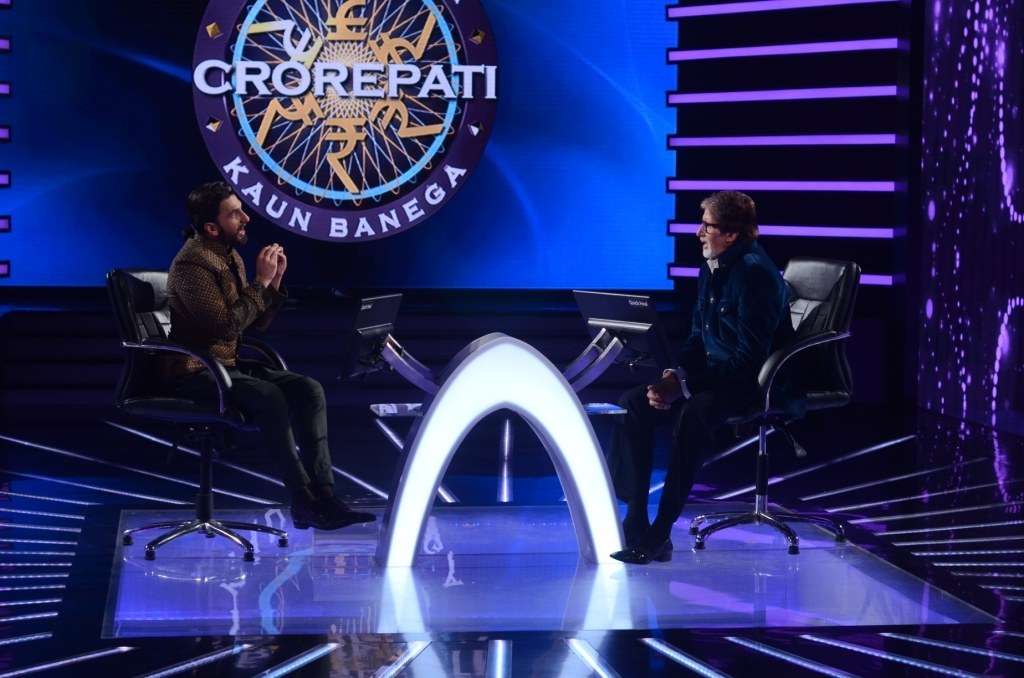 KBC, as it is popularly known, first aired in 2000 and enjoys record-breaking ratings. It is one of the most watched South Asian television shows.
The show recently began taking registrations for its eighth season, which will air on the general entertainment channel, Sony TV, in August.
Sunil B. Pant, Nepal's first out gay politician, wrote an open letter to Amitabh Bachchan on May 11, expressing his disappointment that the new season's call for participants was limited to men and women only, excluding India's third gender community.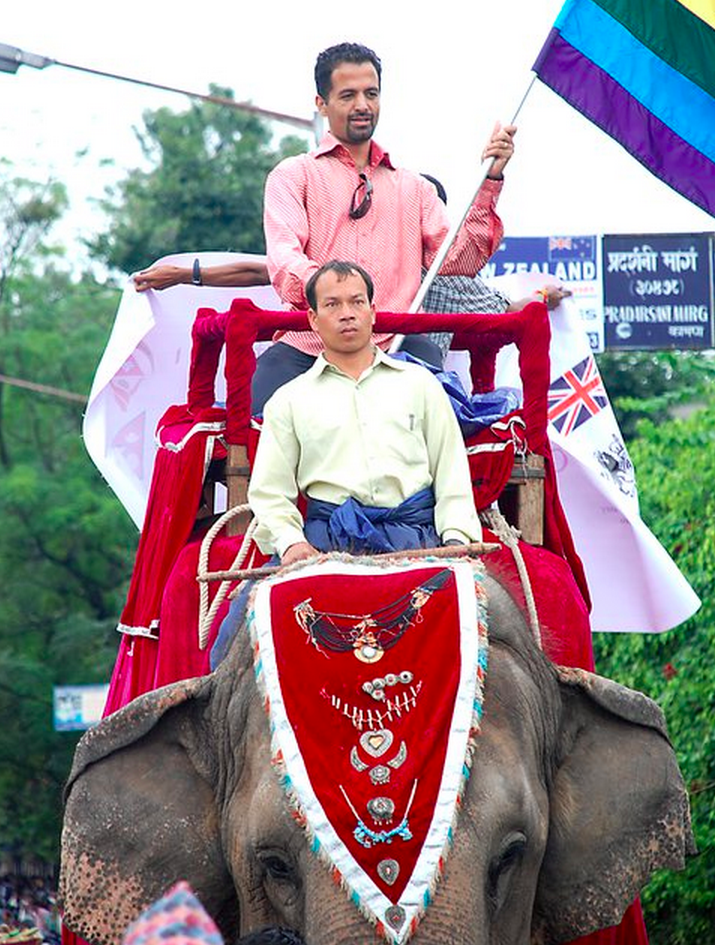 The show's registration rules specify that participants have to enter their gender as male or female, without options for those who identify as transgender or third gender.

In his letter, Pant wrote that "like billions of people" he was a big fan of Bachchan but was "sad and concerned" that the show had not implemented the Supreme Court's recent landmark ruling recognizing transgender people as a third gender.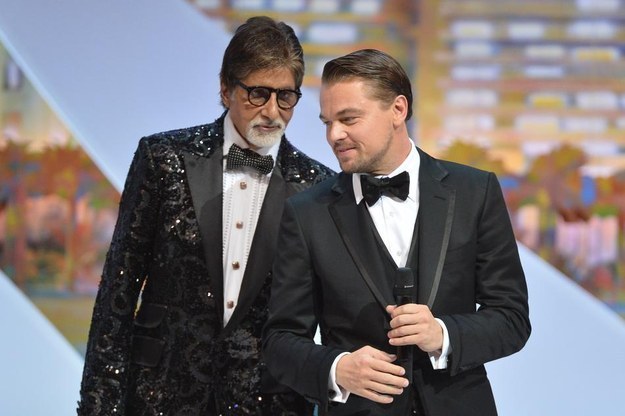 Pant wrote that Sony TV and Bacchan, whom he described as a "world-class celebrity and the hero of billions," were failing not only to follow the court's order but also failing to help third gender communities.
He also called for Bachchan and Sony TV to make KBC inclusive of the third community, and encouraged them to educate the public about the myths and prejudices that face sexual and gender minorities in South Asia.
On May 19, Pant received a written response from the show stating that KBC does not exclude any gender "as that term is commonly understood." It also stated that the show would modify the "modes of participation" for future seasons.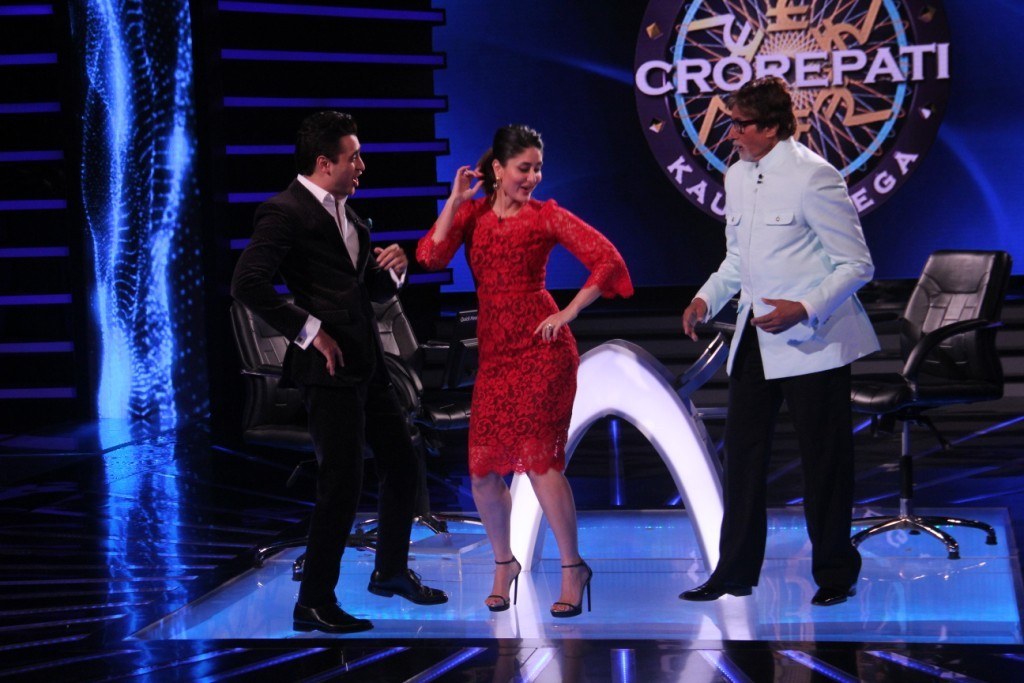 The letter from KBC:
"At the outset we would like to state that any individual who meets the eligibility criteria gets a chance to participate in KBC. KBC does not exclude any gender as that term is commonly understood. Be that as it may, we would like to inform you that our background work on the first schedule of this year's KBC had commenced in the first week of April, 2014 before the verdict of the Hon'ble Supreme Court. However, we shall keep your suggestion in mind for the second schedule of KBC (if we do the same) and the future seasons of KBC and have modifications done in the modes of participation.