Raghunandan Yandamuri, an Indian technology professional working in Pennsylvania, was sentenced to death Tuesday for the 2012 murders of a baby girl and her grandmother during a botched kidnapping attempt.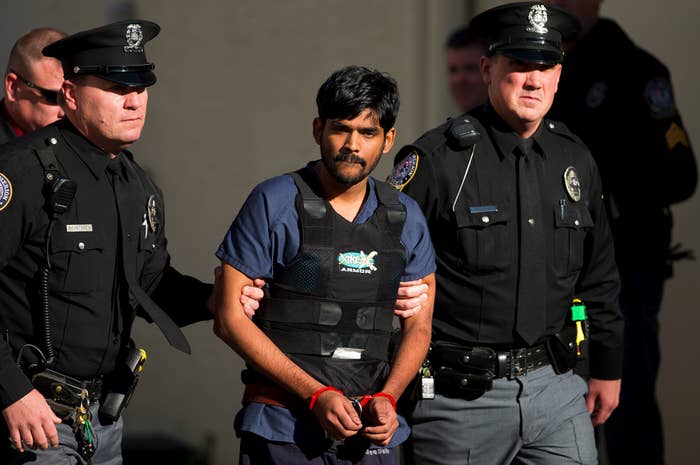 Yandamuri, 28, suffocated the 10-month-old baby, Saanvi Venna, and stabbed her 61-year-old grandmother, Satyavathi Venna, during his attempt to kidnap the baby for ransom money to pay off gambling debts, according to reports.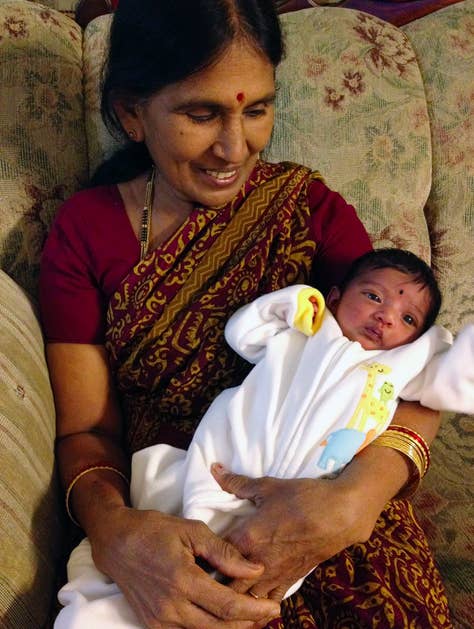 Yandamuri, an Indian national from the state of Andhra Pradesh, worked for eBay in the suburbs of Philadelphia, according to prosecutors, the Times of India reported. He was friendly with the baby's parents who are Indian tech professionals and lived in the same apartment complex as Yandamuri.
Yandamuri decided to kidnap their baby for $50,000 to cover his gambling losses at a casino. "They both are working, so I thought maybe they have some money," he said in statement to police in 2012.
He said he panicked and fatally stabbed the baby's grandmother as she tried to resist his attempts to abduct the child. He told police he suffocated the baby by stuffing a handkerchief in her mouth and wrapping her head in a bath towel to stifle her cries. Her body was later discovered hidden inside an unused wooden sauna in the men's locker room of the apartment complex's gym.
He then took part in candlelight vigils for his victims and distributed lookout notices for the baby, the Hindu reported.
He told police, "My intention was not to kill anyone or not to harm anyone. I only tried to kidnap the baby."
During his trial, Yandamuri had said he would rather get the death penalty than sit through arguments.
Yandamuri confessed to the murders and even re-enacted the crime with police during the investigation. He later recanted his statements, and blamed the murders on two men he referred to as Matt and Josh.
He represented himself in the first phase of the trial.
From the Times of India report:
During rambling and at times bizarre testimony, he claimed investigators had pressured him into a confession by promising to take care of his wife.

"I asked, 'Can I bring my wife to prison?' I was so stupid," Yandamuri told the jury.
After a month-long trial, a Montgomery County Court jury handed him the death sentence on Tuesday. Yandamuri did not visibly react to his sentencing, Philly.com reported. He continued to scribble notes as he had done during most of the trial.
His lawyer during the sentencing phase said his client could have got a lesser sentence had he shown remorse.
Since 1976, no Indian national has been executed by the U.S. and currently there are no Indian citizens on death row.