Husband Confesses To Killing Wife, Posts Photo Of Her Body On Facebook
He also posted his alleged confession. Facebook removed the image after several hours.
Derek Medina, 31, from Miami, allegedly shot and killed his wife and posted a picture of her dead body on his Facebook page, reported NBC 6.
The graphic photo showed a woman bent over backwards with her knees bent, her face and arm covered in blood. It was removed from Facebook after several hours. The caption read "Rip Jennifer Alfonso."
Medina allegedly shot and killed his wife during an argument. He went to the South Miami police station and admitted his crime. Police found the dead woman inside a townhouse. An unharmed child was also found at the scene.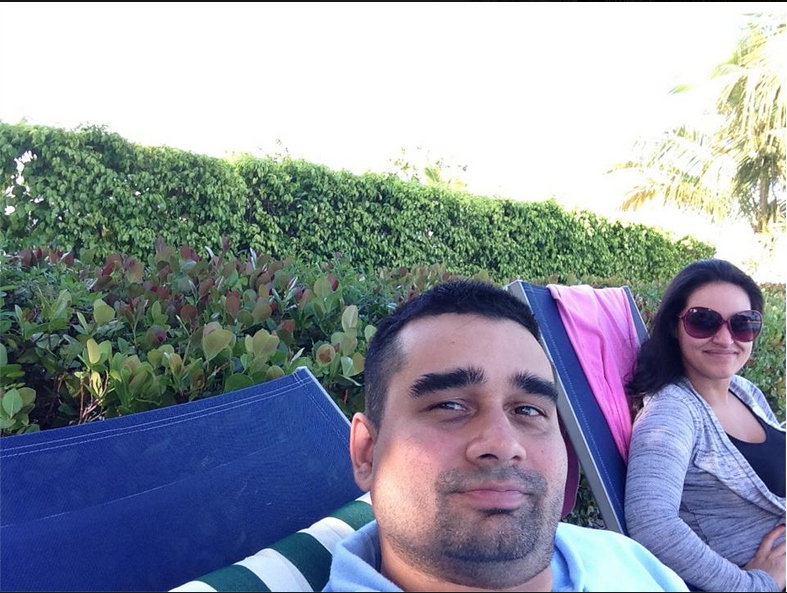 Medina appears to be the author of a yet-to-be-released book, How I Saved Someone's Life And Marriage And Family Problems Thru Communication.
He also has a YouTube channel in which he appears in this video, singing "Ain't No Sunshine" by Bill Withers.
Editor's Note: An earlier version of this article contained the photo Medina posted to Facebook. It has since been removed.