Husband Charged With Murder After Pediatrician Is Stabbed To Death In Mansion
This is the first homicide since 1977 in Scarsdale, an affluent New York suburb.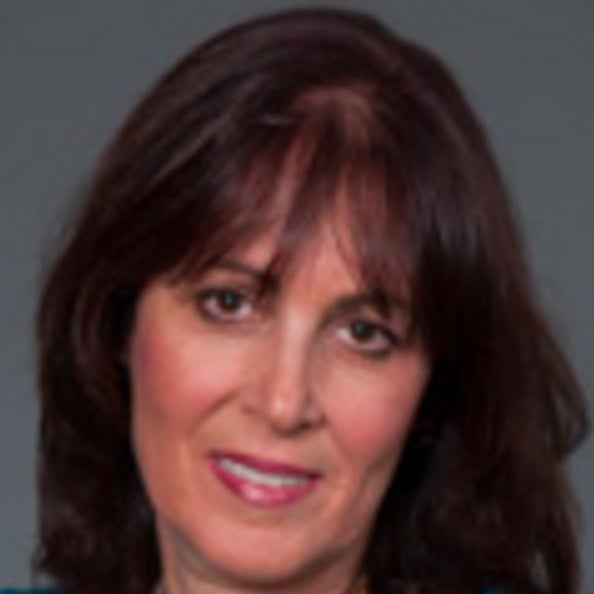 A finance executive was arrested and charged with second degree murder Thursday, officials confirmed to BuzzFeed News, after his wife, a prominent pediatrician, was found stabbed to death in the couple's multimillion dollar home in an affluent New York suburb.
A spokesman for the Westchester County District Attorney's office confirmed to BuzzFeed News that Jules Reich, 61, a partner at accounting firm Weiser Mazars, was charged with second degree murder.
The victim was Dr. Robin Goldman, 58, a pediatrician at the Children's Hospital at Montefiore in the Bronx, the Scarsdale Police Department announced Thursday.
Goldman was found stabbed to death at the couple's home in Scarsdale, in Westchester County, on Wednesday night. This is the first homicide in Scarsdale in nearly 40 years, according to multiple media reports.


Reich was arraigned Wednesday evening and remanded to the Westchester County Jail without bail, police said.
The police received a 911 call from the home that the couple shared in the Heathcoate neighborhood on Wednesday night, reporting that a woman had been seriously injured, according to a police press release.
"We are confident that this is an isolated incident which poses no threat to the community," the press release stated.

"This is not a random act," Scarsdale Police Capt. Thomas Alpizio told reporters on Wednesday.
Reich had petitioned for divorce in August 2015, Westchester County records show. Law enforcement sources told The New York Daily News that the murder took place during a domestic dispute.
The couple lived in a $2.8 million 5-bedroom home sitting on 1.3 acres in the upscale Heathcoate neighborhood, according to public property records. They were "fine, upstanding people," Roberta Graf, a neighbor who knew the couple for many years, told The Journal News.
"This is very sad," another neighbor Martin Molot, 85, told The New York Daily News. "[Reich] is a nice guy. He seemed so level-headed."

Police said the investigation was ongoing and additional charges against Reich may be filed later.