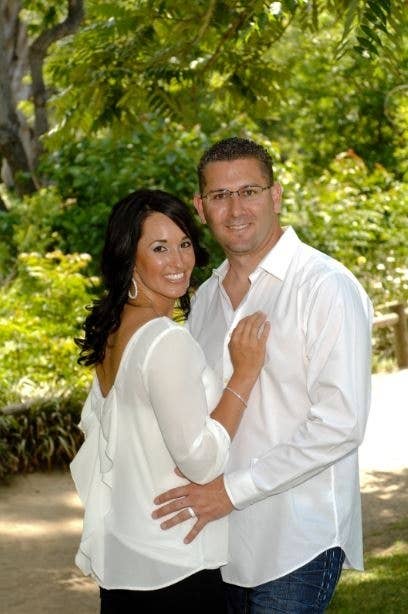 Christopher Dunn, 33, and his fiance, Christy Nash, 34, have been planning their dream wedding at Yosemite National Park, Calif., since February. But now, with all national parks closed due to the government shutdown, the two say they are postponing their nuptials until May 2014.
Dunn, a retail manager and photographer, told BuzzFeed in an email that park officials had informed them of the pending closure and gave them the option of having the wedding at a lodge outside the park.
But the couple from Riverside, Calif., is determined to wed in Yosemite. "We fell in love in Yosemite and that's where we want to marry," Dunn said.
The couple had booked rooms for 45 guests and they had a friend flying from North Carolina for the wedding.
Dunn is furious with the government for ruining his wedding which cost roughly $10,000. "My fiancé and I have been deeply hurt and saddened by the senseless closure of our national parks that my taxes help pay for," said Dunn.
"I wish I could fire all the politicians for not performing their job up to the standards that the American people demand!" he said.
His message to the government is, "You are ruining peoples lives and you guys are careless because you can go home to your mansions and not worry about a single thing. You guys act like children and have no regard for others! You do nothing but hurt our country!"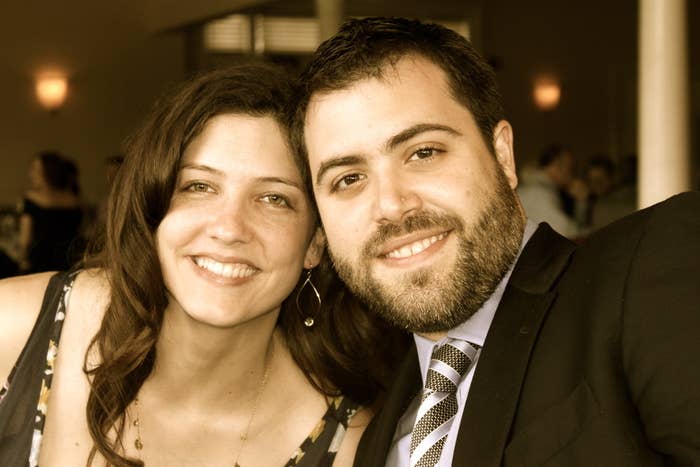 Zach Kouwe, 35 is all set to wed Drake Lucas, 34, at the "gorgeous old" Awahnee Hotel in Yosemite National Park on Oct. 13. But while the government is trying "to figure out how to play nice and settle a budget," the couple from Brooklyn has been left "scrambling to find a Plan B location" two weeks before their wedding, wrote Lucas in this HLN article.
More than a year ago, Kouwe, a public relations consultant, and Lucas, a writer for Human Rights Watch, planned to have a $10,000 Pinterest-perfect wedding at Yosemite — one of her favorite places to go with her family when she was growing up in California.
Kouwe too is disappointed that their intimate fall wedding at his fiancé's favorite park might be jeopardized by the government. Yosemite officials have offered to relocate the wedding to the Tenaya Lodge, which is right outside the park, but as Kouwe told BuzzFeed in an email, "It's definitely not the same - the Awahnee is a really gorgeous old hotel and the scenery there is beautiful."
Fortunately, the wedding is small, with just nine close family members."We definitely made the right choice keeping it small because we'd be going crazy now trying to figure out what to do with everyone if the park remains shut down," said Kouwe.
The couple don't intend on canceling their wedding but Kouwe jokingly said they are more focused on making sure both of their moms know they have it under control, "because they're really the ones that are freaking out of course."
Lucas wrote, "At the end of the day, I will be married to someone I love, and that's the thing I most look forward to." Still Lucas is a bride and she described spending months finalizing the details of her big day. Now, she wrote, "the excitement of looking forward to everything has been replaced with uncertainty."
Kouwe said, "It's just sad that a small group of ideologues can shut down the government because they don't like a piece of healthcare legislation."
Lucas has marriage advice for the government. She wrote:
So, Congress, if I can just share a little of the advice I've been given during my engagement, I might be able to help us all out. It's called compromise. I hear you have to do a lot of it in marriage, and it seems to me that you should have to do a lot of it in your job, too. You can't just give up if you don't get your way. And you have to pay your bills on time. Because we are in this for the long haul and there are enough real problems we will have to weather -- there is no need to create ones you can prevent.