A video showing a Saudi national beating an Asian man has triggered public outrage in Saudi Arabia, according to a report by Al Arabiya.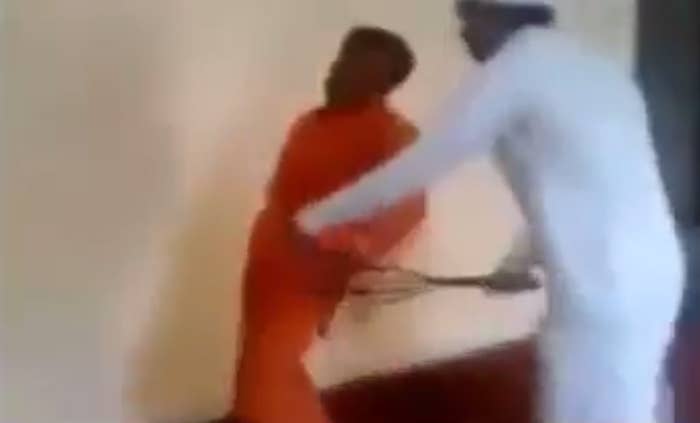 According to the report, the Saudi man in the video accuses the other of talking to his wife and then starts beating him mercilessly.
Saudi Arabia's Human Rights Commission has reportedly received numerous complaints by viewers who are demanding that the perpetrator should be punished for the beating.
A spokesperson for the human rights' authority told Al Arabiya that the beating violated the victim's rights to safety and dignity. The Saudi man's behavior also flouted Islamic Sharia laws, he said.
The spokesman said the actions did not abide by Saudi Arabia's rules regarding protection of human rights. The brutal video comes only days after Saudi Arabia's poor human rights record was criticized at a United Nations meeting on Oct. 21.
Other countries joined the U.S. and the U.K. in criticizing the kingdom of abusing the basic rights of Saudi women and foreign workers, the Guardian reported.