A video released Tuesday showed soccer star Hope Solo break down moments after finding out that she was suspended from the US national team for six months — and that her contract with the soccer federation was terminated.
"Six months' suspension, no pay," Solo is seen telling her husband, Jerramy Stevens, as she enters the room after learning her fate. "Effective immediately," she adds, as Stevens comforts her.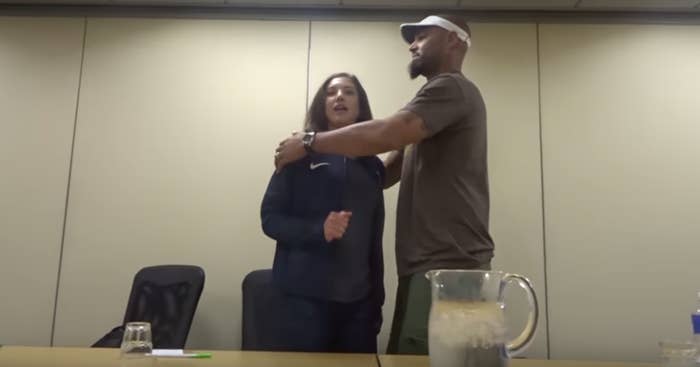 "Terminated contract. Not just a suspension," Solo says. Stevens responds, "How can they do both?" She replies, "It's both."
"Seventeen fucking years and it's over," a tearful Solo is heard saying.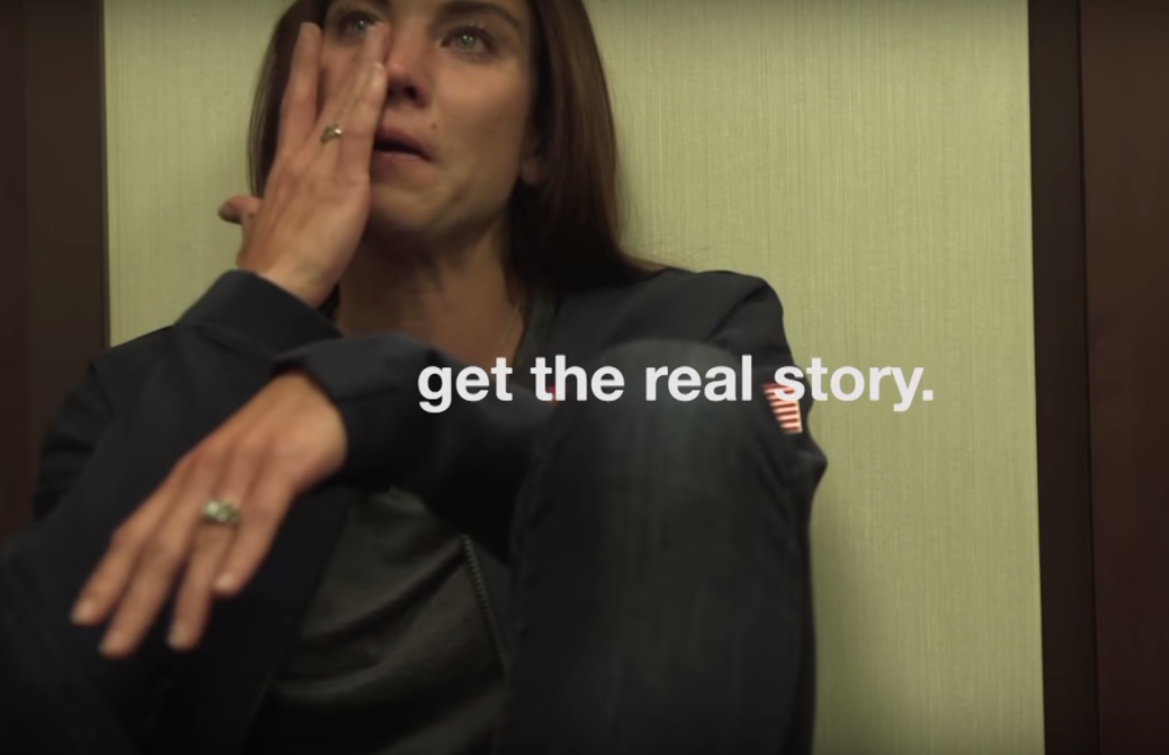 Tamerra Griffin contributed to this report.