Hong Kong Leader To Talk With Student Protesters Amid Anger Over Police Brutality
Chief Executive Leung Chun-ying said he was willing to talk to pro-democracy protesters after police officers were caught beating a protester on camera.
Chief Executive Leung Chun-ying said Thursday he was prepared to talk to student protesters amid outrage over footage of police beating activist Ken Tsang.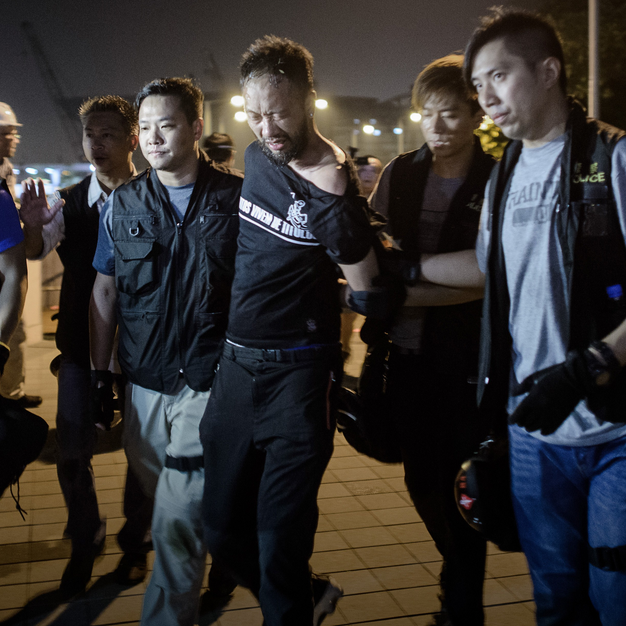 Leung said the government was willing to start a dialogue with the student protesters as early as next week, the Associated Press reported.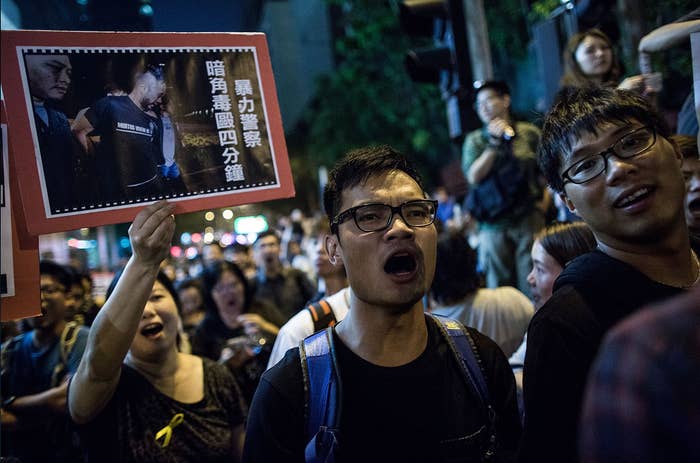 The offer came as the Occupy Central protesters were outraged after the group of police officers kicked and punched 39-year-old Tsang, a member of a local pro-democracy political party, on Wednesday.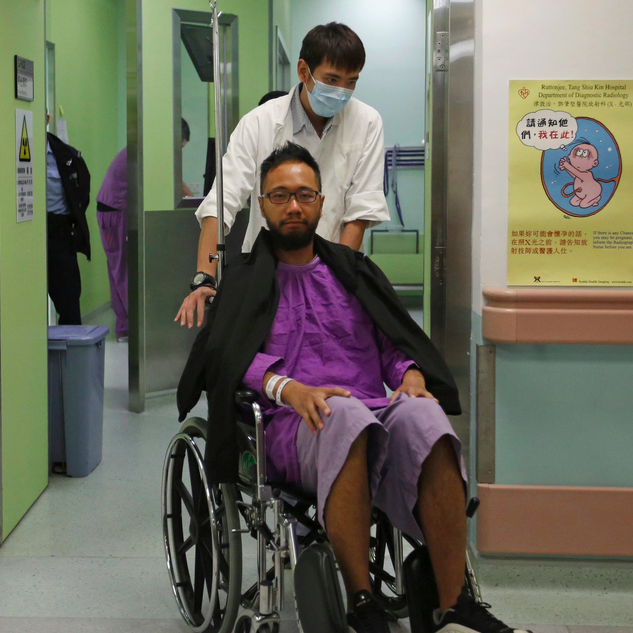 Seven police officers allegedly involved in the beating were suspended, but some reports said they were reassigned to different positions.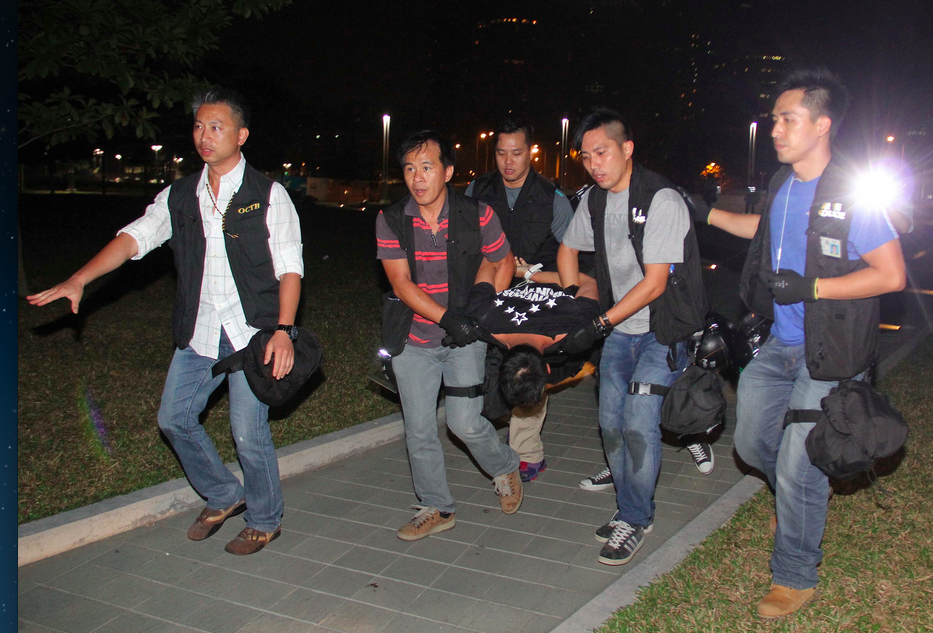 During Wednesday's incident, hundreds of police officers used pepper spray on pro-democracy protesters to clear a road near the government headquarters. The clashes were the worst in over a week, heightening tensions between the two sides.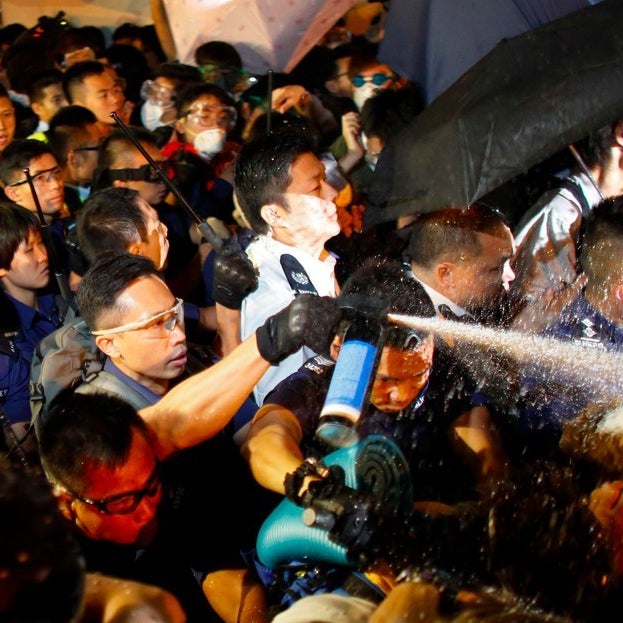 "Going forward, we cannot allow the occupying of streets to have a negative impact on Hong Kong society," Leung told reporters Thursday. "Police will use appropriate methods to deal with this problem."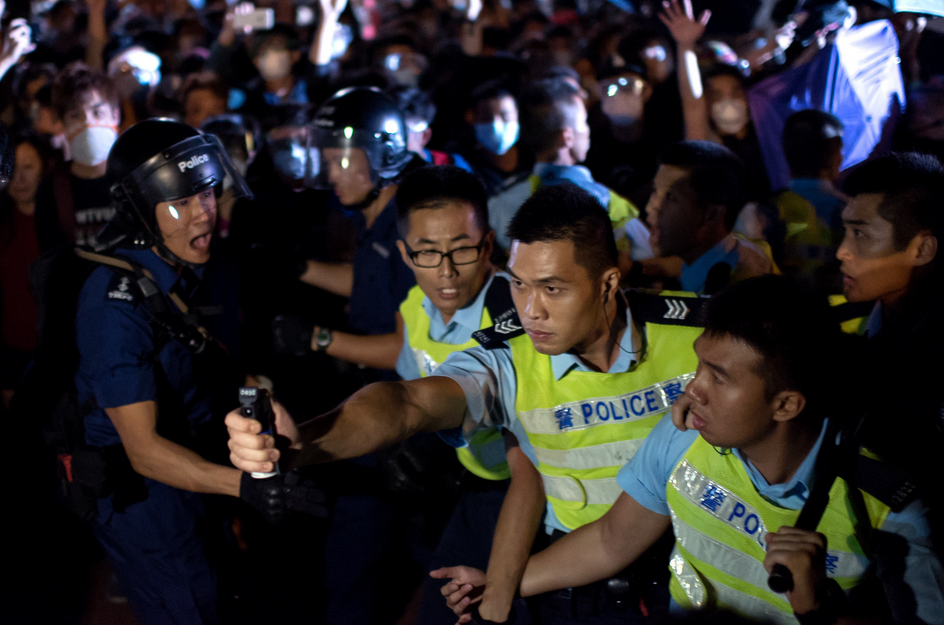 After the government called off talks last week when protesters refused to end the Occupy movement, Leung said he was willing to start a dialogue next week as long as students were "prepared to focus on the issue."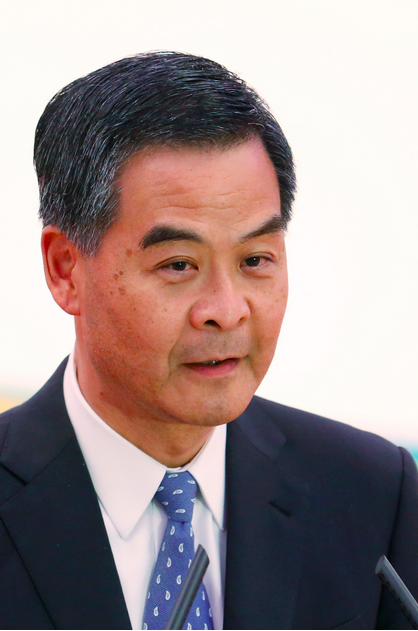 In a statement, Occupy Central leaders said they "strongly condemned" police for abusing their power but called for protesters to show "understand and sympathy" towards peaceful officers doing their duty.