Hong Kong Government Calls Off Talks With Pro-Democracy Protesters
Friday's talks were cancelled after protest leaders refused the government's demand to end the "illegal" Occupy movement.
The government called off Friday's talks with Hong Kong's pro-democracy student leaders after they refused to end the Occupy Central movement ahead of the meeting.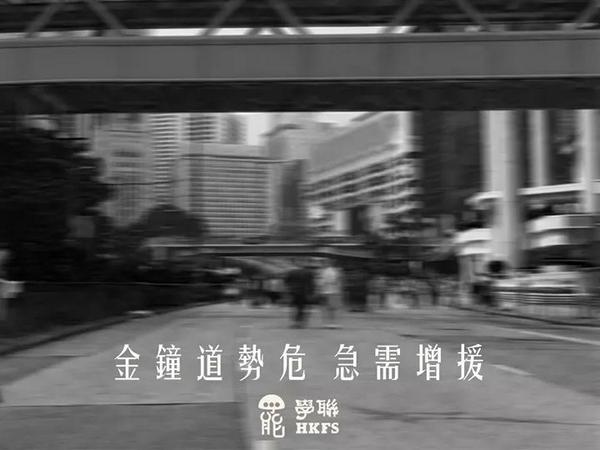 Hong Kong Chief Secretary Carrie Lam said the talks were on hold because it was unacceptable to have the "illegal" Occupy movement linked to tomorrow's dialogue.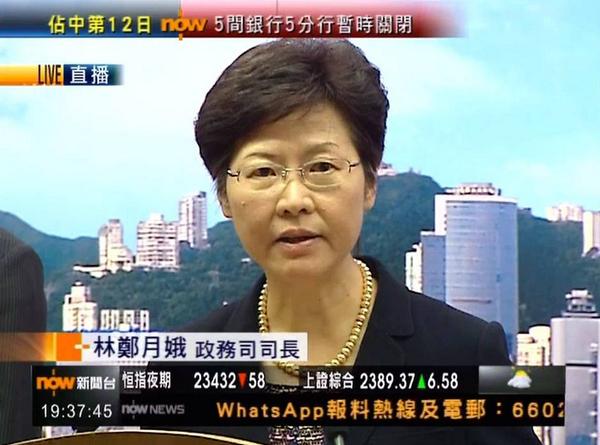 For the dialogue to be constructive, Lam said, student leaders would have to respect Basic Law within the framework of the National People's Congress Standing Committee. She also said the dialogue should not be linked to the "illegal" Occupy movement.
However, protest leaders called for a show of strength from Occupy Central members to put pressure on the government ahead of Friday's talks.
Lam then called off talks, saying protesters' actions had "shaken trust" and that talks would not be constructive right now.
Student leaders Alex Chow and Lester Shum responded to the government's decision to cancel negotiations, saying: "We really regret that talks have fallen through."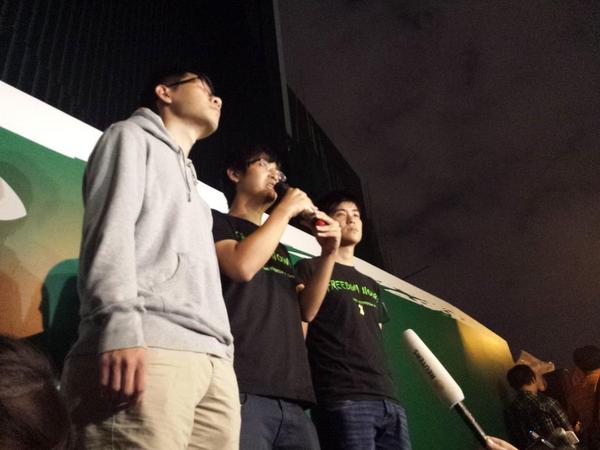 Chow blamed the government for firing "87 rounds of tear gas on their people."
He said the government had shown no sincerity in responding to their demands.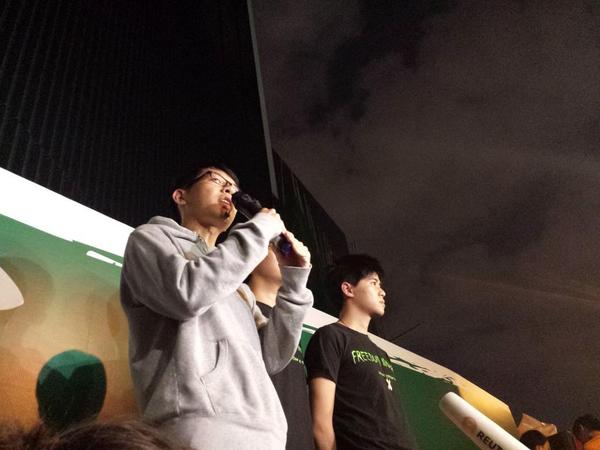 Chow said the event has become a "laughing stock" for the international community.
The student leaders said they are still open to talks with the government. But they also called on people to continue the occupation and pressure the government.