More than 300 women in film, television, and theater launched an initiative Monday to fight systemic sexual harassment in workplaces across the country. The move follows months of sexual misconduct allegations against powerful men in media, entertainment, business, and politics.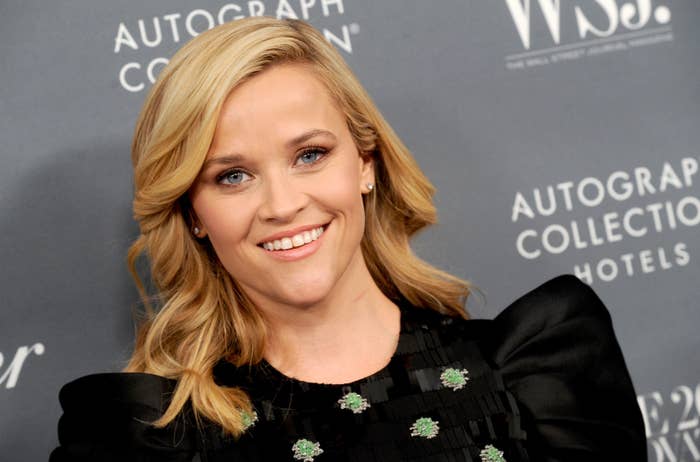 The Time's Up initiative — spearheaded by powerful female executives, writers, producers, directors, and Hollywood actresses — aims to address systemic inequality and injustice in the workplace and hopes to empower more men and women to hold wrongdoers accountable.
The initiative was formed in the wake of the #MeToo movement that began after one of Hollywood's most powerful men, Harvey Weinstein, faced multiple accusations of sexual harassment.
All over the world, women began sharing their stories of being sexually harassed as part of the #MeToo movement. Since then, many high-profile men in media, politics, business, and entertainment have either been fired, suspended, or forced to resign after being accused of sexual misconduct.
In a letter of solidarity to women in workplaces, the initiative's members said, "The struggle for women to break in, to rise up the ranks and to simply be heard and acknowledged in male-dominated workplaces must end; time's up on this impenetrable monopoly."
Time's Up has called for more women to be hired in positions of power, and for equal representation, benefits and pay across industries. It also called for greater representation for women of color, immigrants, and women in the LGBTQ community, "whose experiences in the workforce are often significantly worse than their white, cisgender, straight peers."
The initiative's prominent members included actresses Eva Longoria, Kerry Washington, Natalie Portman, Emma Stone, America Ferrera, and Rashida Jones among others.
The initiative's legal defense fund will "provide subsidized legal support to women and men who have experienced sexual harassment, assault, or abuse in the workplace and while in pursuit of their careers."
More than 500 donors, including Witherspoon, Rhimes, Steven Spielberg, and Meryl Streep, have raised $13 million for the legal defense fund as of Monday.