Clinton said the incident occurred when she was a college senior about to take a law school admissions test at Harvard.
She said she was one of the few women in a big classroom when a group of men began yelling things such as, "You don't need to be here" and "There's plenty else you can do" at the women.
Clinton recalled one of the men saying, "If you take my post, I'll get drafted, and I'll go to Vietnam, and I'll die."
"It was intense," Clinton said. "It got very personal." She said she couldn't respond or afford to get distracted and mess up the test.
"So I just kept looking down, hoping that the proctor would walk in the room," she said.
"I know that I can be perceived as aloof or cold or unemotional. But I had to learn as a young woman to control my emotions," Clinton said in the post.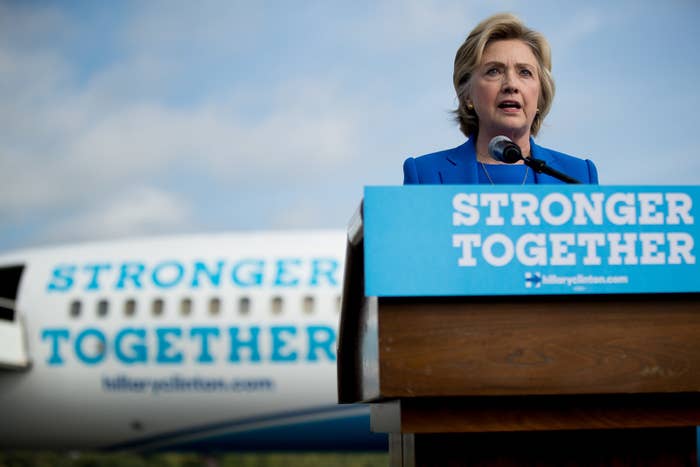 In follow-up post, Clinton also cited her experience with President Obama and her husband, Bill, noting, "I know how hard they work at being natural."
"I'm not Barack Obama, and I'm not Bill Clinton," she wrote.
Both of them carry themselves with a naturalness that is very appealing to audiences. But I'm married to one and I've worked for the other, so I know how hard they work at being natural.

It's not something they just dial in. They work and they practice what they're going to say. It's not that they're trying to be somebody else. But it's hard work to present yourself in the best possible way.
Clinton also pointed out that women running for public office have few role models.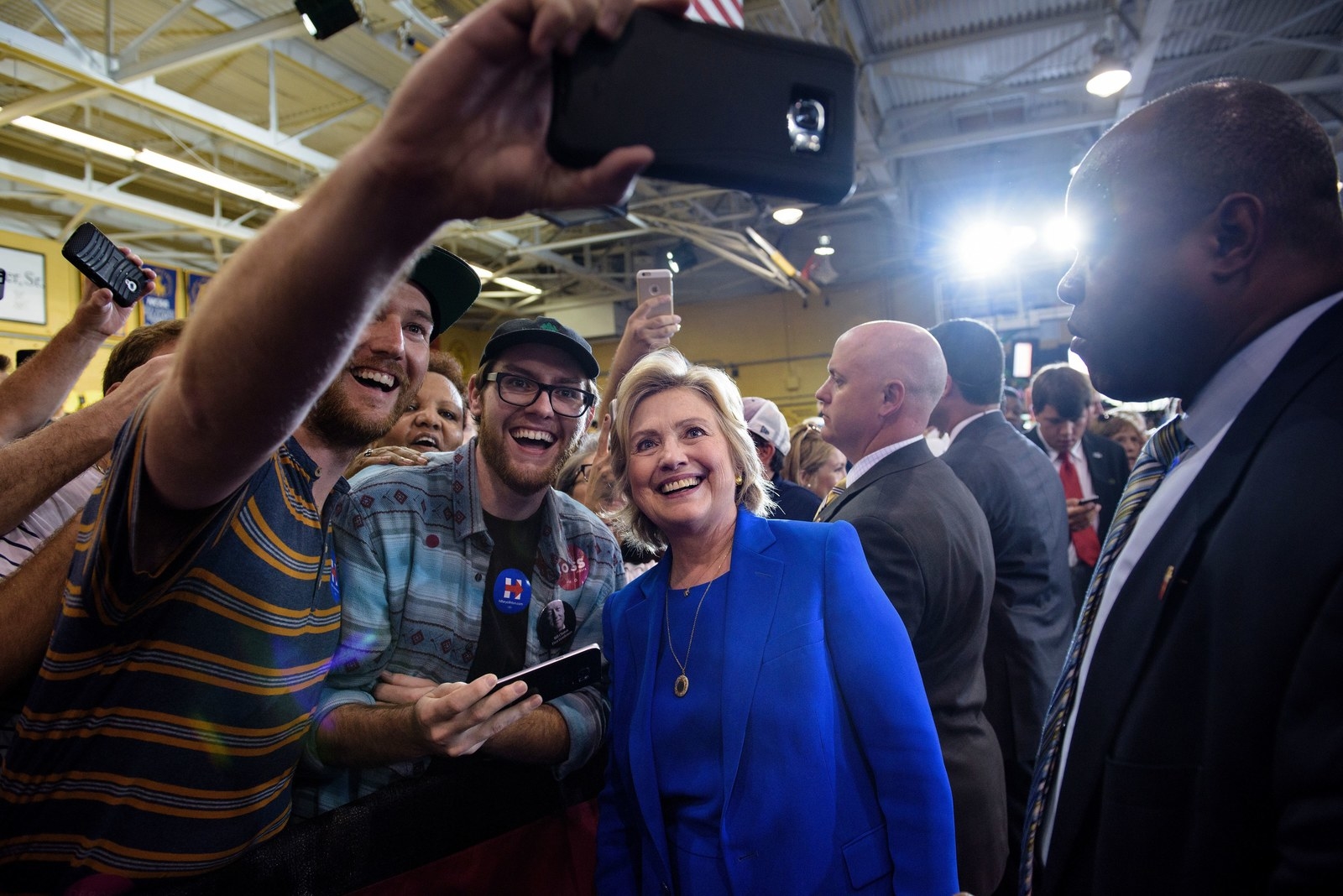 "If you want to run for the Senate, or run for the Presidency, most of your role models are going to be men. And what works for them won't work for you," she wrote. "Women are seen through a different lens. It's not bad. It's just a fact."
The posts come a day after Republican National Committee Chairman Reince Priebus slammed Clinton for not smiling and being "angry" — a frequently heard complaint from mostly male detractors.
The Humans of New York posts have been shared thousands of times, with many women saying they relate to Clinton's experience.

"Women do not have to smile and speak softly," one wrote.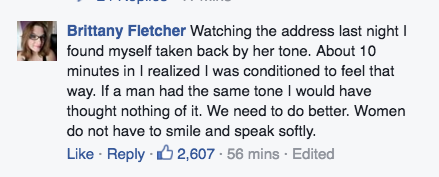 Many described a similar conundrum they faced when it came to expressing their emotions.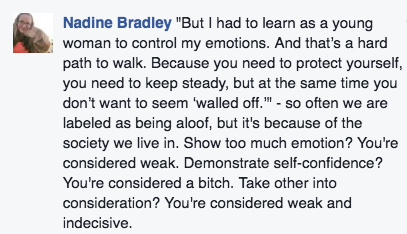 "As a woman who isn't much younger than Hillary, I have had similar experiences," another said.

Some shared their personal stories of what it felt like to be "a woman in a man's world."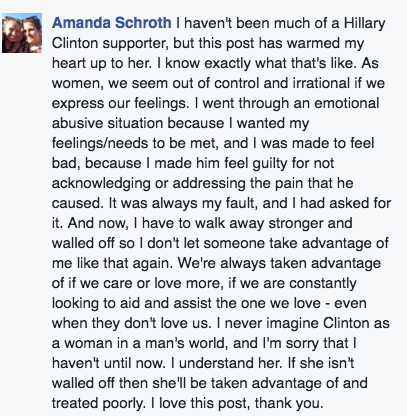 "Remove her face from this picture and every woman would admit to feeling this way and living similar experiences," said one woman.