A 28-year-old high school teacher and church group leader in Texas was arrested Thursday for allegedly hosting sex parties at his house for teenage boys, San Antonio police confirmed to BuzzFeed News.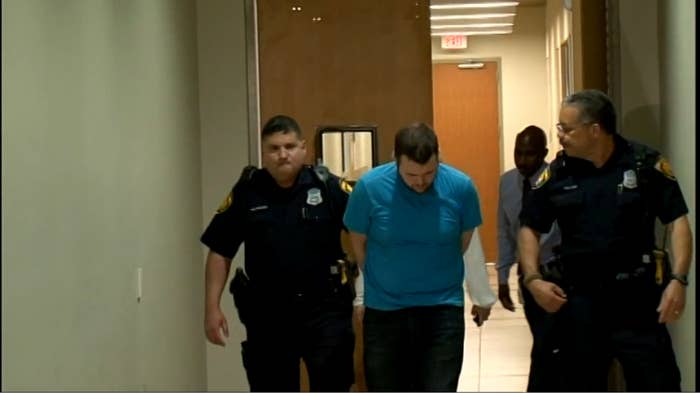 Jared Anderson, who teaches high school English, is accused of hosting multiple parties — one of which was allegedly called "bros night" — at his home that involved lewd activities with teenage boys.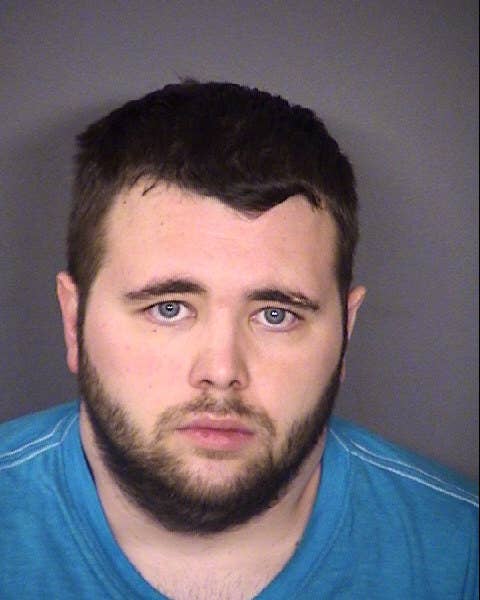 Anderson was charged Thursday with sexual performance of a child, sexual assault of a child, possession of child pornography, and indecency with a child, police said.
On Feb. 12, Anderson held a "bros night" at his home that was attended by seven boys between the ages of 15 and 17, according to police. A sign at the door read "The last one to get naked has to get the first dare."
The boys stripped naked and were instructed to play games with each other while Anderson walked around naked with an erection, police said.
The teens were allegedly instructed to crawl around naked and touch each other, and to place their genitals on another boy's face. Anderson's mouth also came into contact with a boy's genital, according to police.
Anderson taught at Judson High School and was employed for two and half years, the Judson Independent School District confirmed to BuzzFeed News.
He has been put on administrative leave pending the results of the police investigation, the district said in statement.
"Judson ISD is obviously very concerned about these charges and will fully cooperate with the ongoing investigation by SAPD, but will let the legal process take its course," the district said, adding that school officials check every potential employee for felony or misdemeanor charges.
Anderson also allegedly challenged a 17-year-old to "see who could be the most obscene." It involved him and the teen sending pictures of their genitals to each other, police said.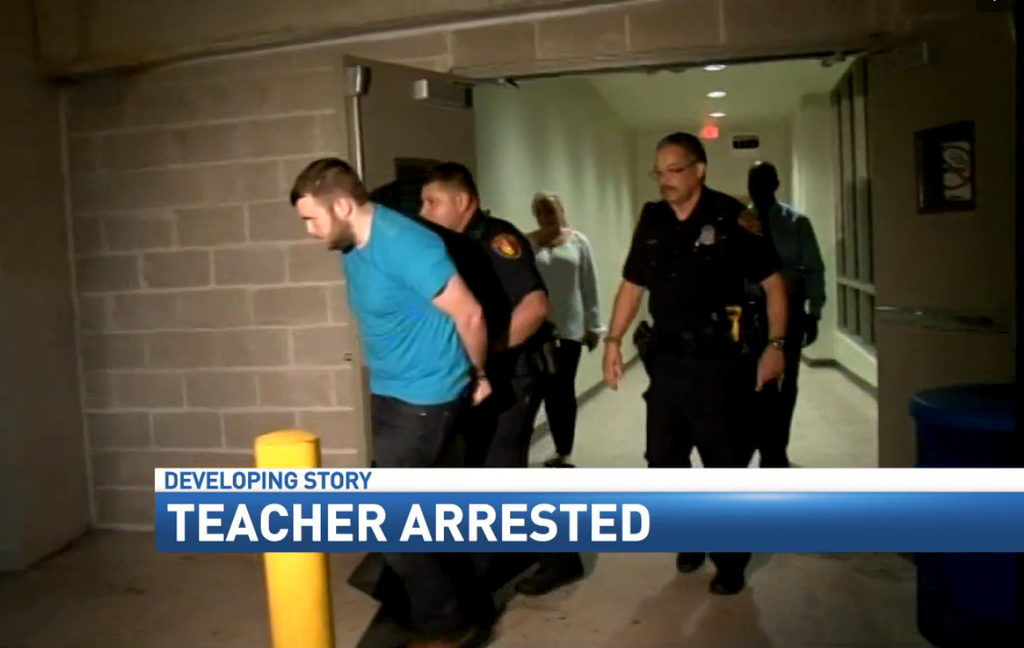 Child Protective Services was notified after the alleged incident was reported to a church last week where Anderson was a group leader. He was banned from returning to the church, police said.
Anderson was arrested and confessed to the crimes after seven of the alleged victims came forward, police said.. Anderson was believed to have texted apologies to some of the parents of the victims, including a voice message.
Police said they will continue to interview more potential victims.
Anderson is married with two sons, according to a profile on his teaching website.
His biography said he has a "slight obsession with books."
"I love books of all kind, so I always tell my students to let me know if they need a book suggestion; I'm like a literary matchmaker," the profile read.
It also said he loves singing and is involved in music activities in church and professionally.