A photo circulating on social media Wednesday, appeared to show students at a Texas high school doing the Nazi salute for their class photo.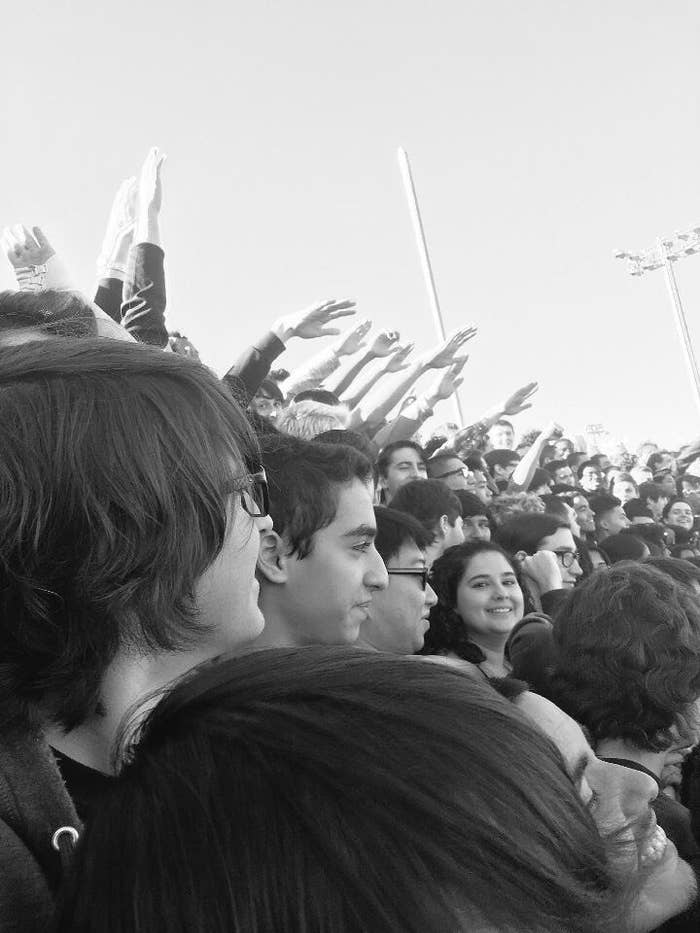 Twitter user, Louis McCorgi Lee, shared photos of the incident, claiming that some white students at Cypress Ranch High School did the Nazi salute for the class of 2017's "silly picture."
"CFISD is extremely disappointed with the actions that were taken by some students at one of our campuses," the school district said in a statement provided to BuzzFeed News.