Heroic Cop In China Defies The Law To Rescue Dogs Confiscated By The Police
He saves dogs that have been taken from their owners by fellow officers and put in cages to be killed.
Xiao Hei, a Beijing police officer, has been rescuing "oversized" and unregistered dogs seized by the police and put in cages to be killed, the AFP reported.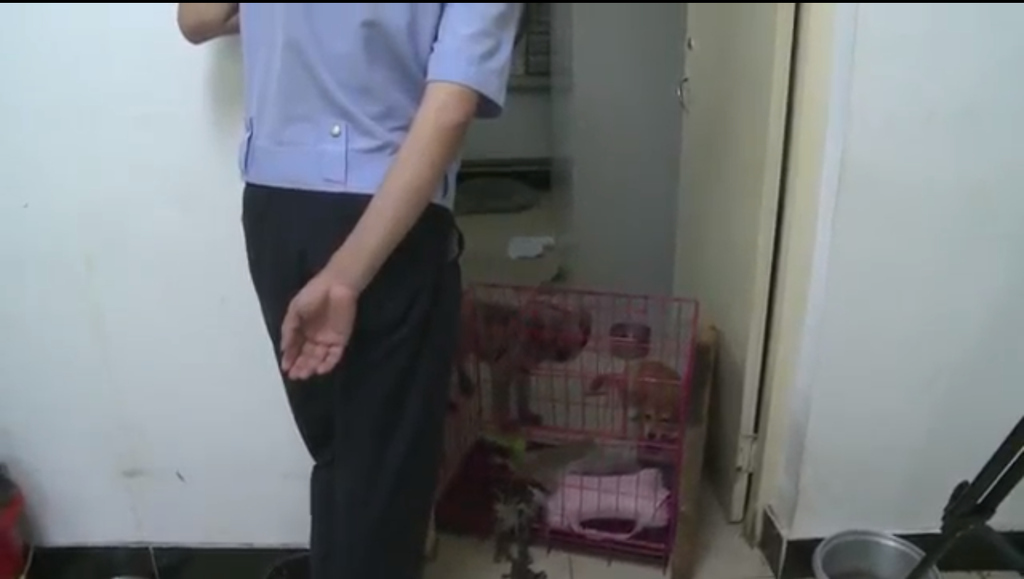 If his fellow officers refuse to hand the caged dogs to him, he goes to the station at night and steals them away. He is now protecting seven canines in a small guardhouse office.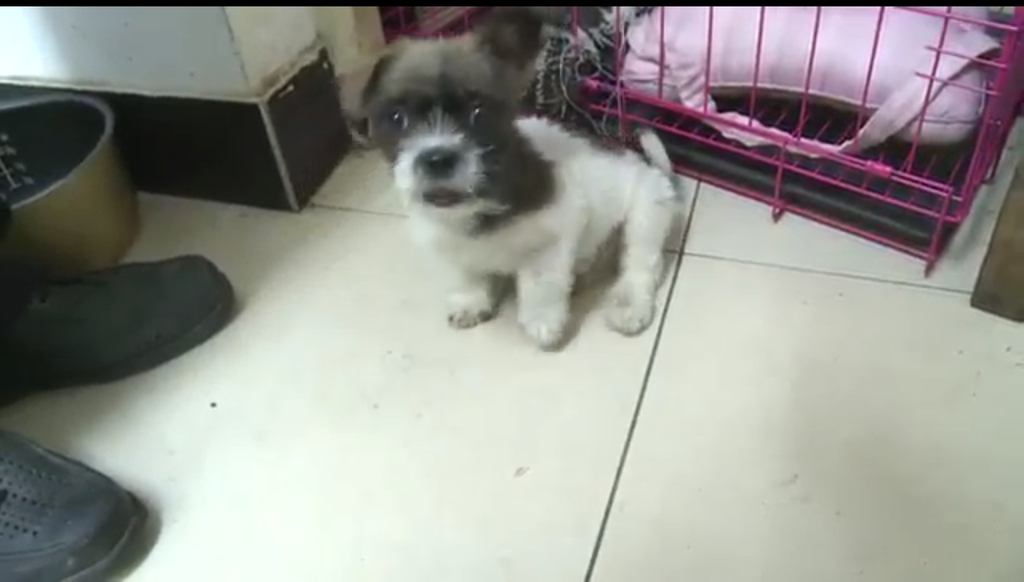 There is a massive crackdown on large as well as unregistered pet dogs in Beijing. This heartbreaking video shows how a small dog was forcefully taken from his owner and put in a cage by a police officer.
The cops say large dogs are a threat to humans. Once oversized dogs are seized they are put down and sold to restaurants for meat.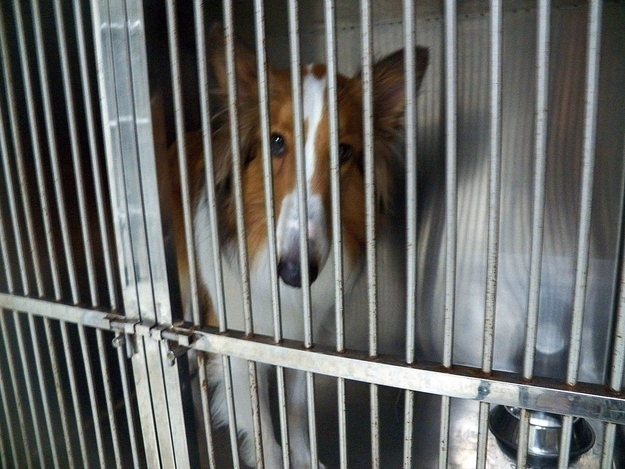 Xiao Hei has rescued 12 dogs over the summer, five of which he keeps at his own home, defying regulations that restrict households to one dog each.