India's capital is facing a water crisis after a major canal that supplied three-fifths of water to more than 20 million people in the city was damaged by protesters from the Jat community demanding caste quotas in government jobs.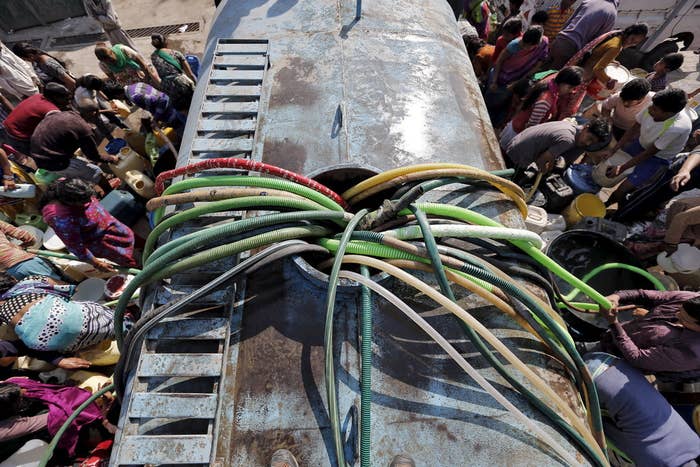 Officials told BBC that more than 10 million people in Delhi were left without water after the Munak canal in the neighboring state of Haryana was seized and damaged in caste-based protests that have left at least 10 people dead and hundreds injured.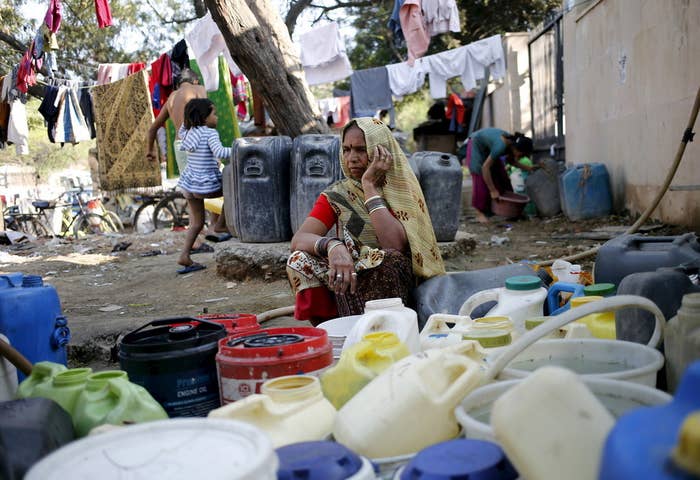 Appealing for intervention from the central government, Delhi's chief minister, Arvind Kejriwal, said, "We've completely run out of water."
The deputy chief minister said his home had no water and that Delhi would see "tough days ahead."
Thousands of soldiers were deployed in Haryana on Saturday to quell protests by angry mobs who rioted over three days, blocking roads and railways, forcing schools and factories to close, and the government to ration water supplies to the capital.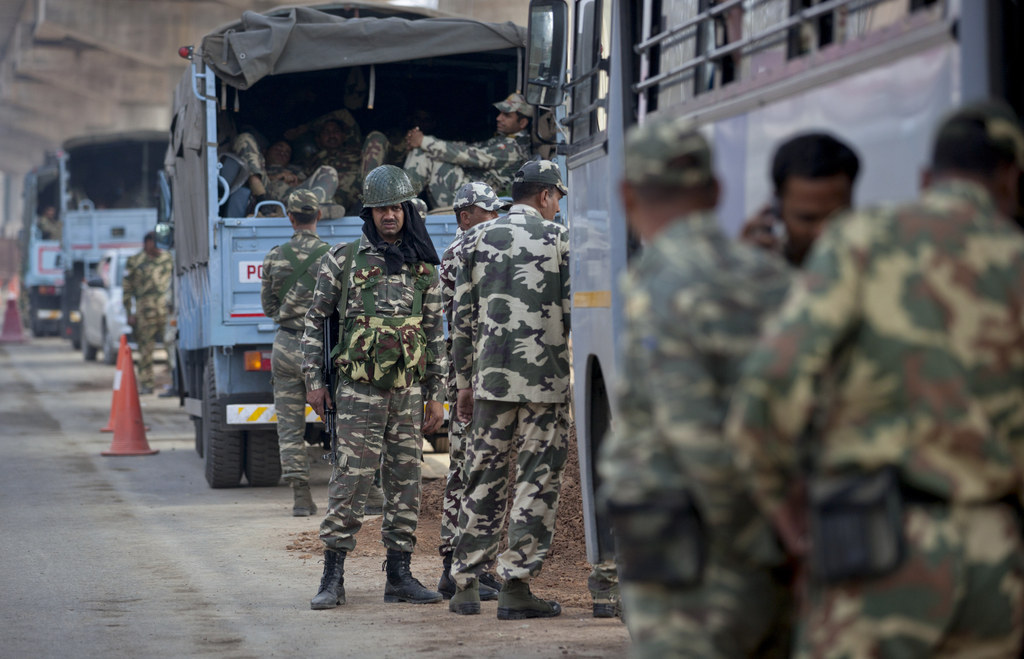 The central government reportedly directed the army to use force to clear blockades by demonstrators in Haryana.
Despite the army securing the canal, officials said it would take "three to four days" to resume normal water supply to affected areas owing to repairs on the canal.
The protests by the Jat community — an agricultural caste group in Haryana and seven other northern Indian states — are over demands for reservations in government jobs and educational institutions that are typically reserved for "backward classes."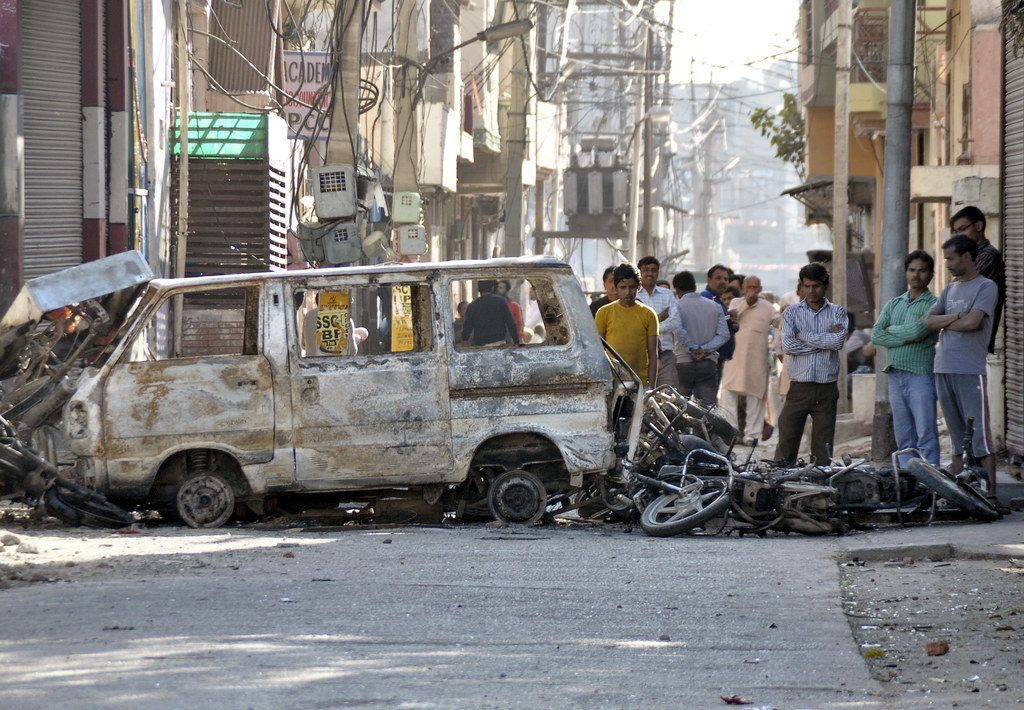 The Jats, who are primarily landowners, are traditionally seen as socially and politically affluent, especially in Haryana where they comprise 27% of the electorate and dominate a third of the 90 seats in the state assembly.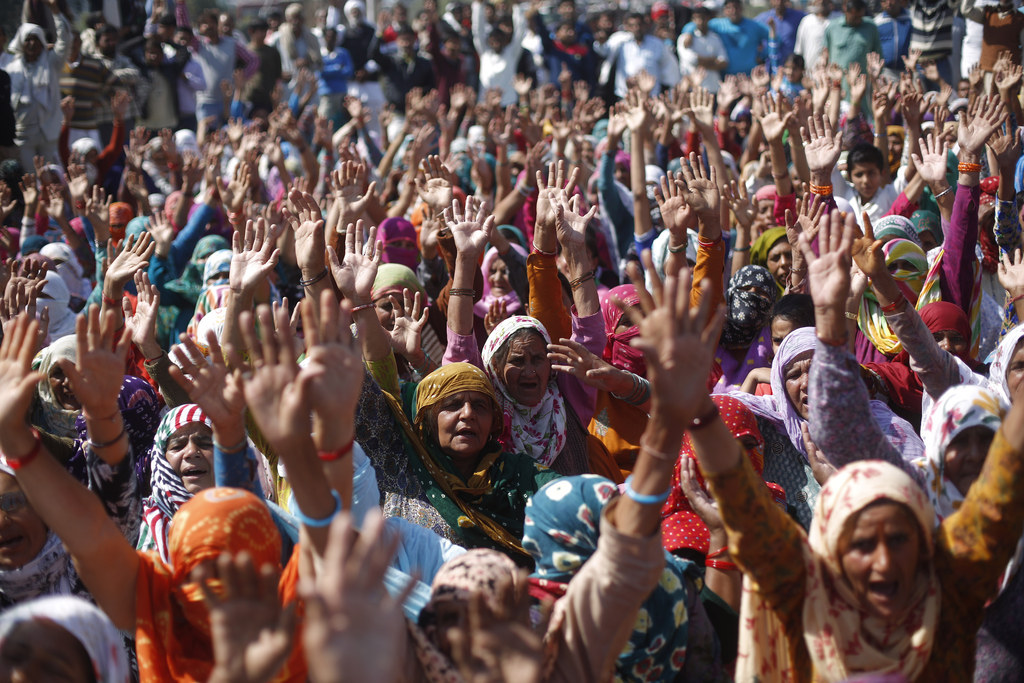 However due to decreasing farming incomes, shrinking land holdings and a lack of jobs in the fiercely competitive private sector, the Jat community has argued that they deserve government reservations as much as those categorized as Other Backward Classes (OBC).
In 2015, the Supreme Court of India ruled that the Jats were not a backward community and quashed the Congress-led government's decision to grant them reservations under the OBC category of government quotas.
The agitation highlights India's complex and highly politicized caste-based system where historically, reservations in government jobs, parliamentary seats, and education are granted to disadvantaged communities based on their caste identities.
A review petition against the ruling, filed in April 2015 by the present BJP-led government, is pending in the Supreme Court, the Indian Express reported.
The government has also announced that it will put forth a draft bill for reservation in March. However, the state of Haryana has already reached the Supreme-Court imposed ceiling of 50% on quotas in government jobs.