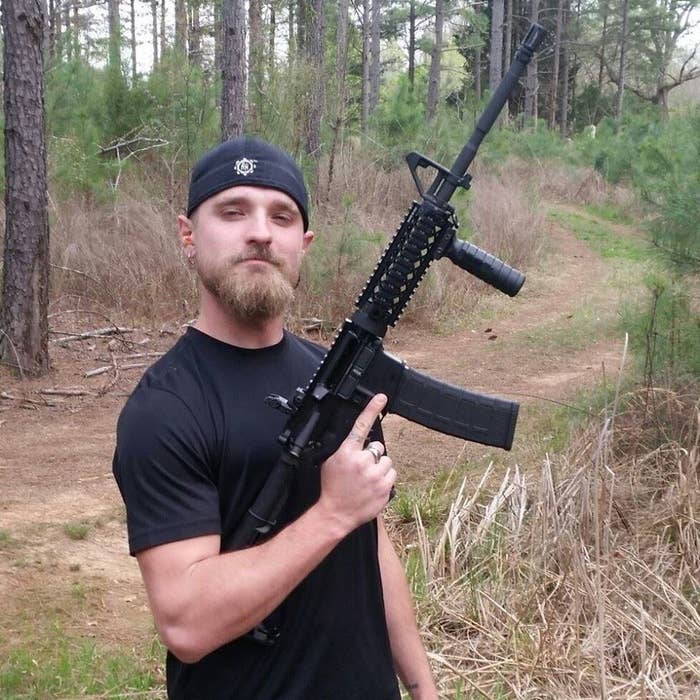 Police on Sunday arrested Edgar Maddison Welch, a 28-year-old North Carolina man who authorities said came armed with an assault rifle to "self-investigate" a popular restaurant in Washington, DC, that has become the subject of a conspiracy theory known as "Pizzagate."

Welch was charged with assault with a dangerous weapon after he allegedly entered Comet Ping Pong — a bar and music venue — and pointed his gun at a employee of the restaurant, police said. The employee managed to flee and notify police, and described hearing three loud bangs from inside the bar while outside getting pizza dough from a freezer, according to court documents obtained Monday by BuzzFeed News.

After his arrest, Welch told police that he had come to Comet Ping Pong to "self-investigate 'Pizzagate,'" the fictitious online conspiracy theory that alleges Democratic operatives who ordered pizza from there were speaking in code about procuring underage prostitutes.

Welch told police he heard Comet Ping Pong was harboring "child sex slaves" and that he wanted to see for himself if they were there, court documents state. Welch also allegedly said he armed himself "to help rescue them."
Welch ultimately surrendered "when he found no evidence that underage children were bing harbored in the restaurant," the court documents add.
Police ultimately recovered an AR-15 assault rifle and a black handgun from the scene. Welch fired several shots from the rifle, hitting walls, a door, and a computer desktop, the court documents state.
Police said the Welch case is still under investigation.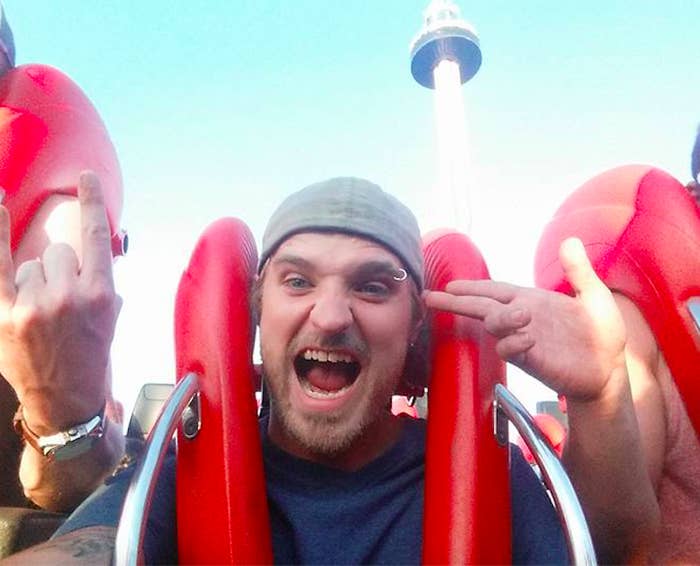 According to a Facebook page that appeared to belong to him, Welch worked at Locke Fire Department in Salisbury, North Carolina. The department did not immediately respond to BuzzFeed News' request for comment.

Welch was also allegedly involved in a serious crash in which he struck a teenager with his car in October, according to a WBTV report. Welch was allegedly driving his car when he struck 13-year-old Kenyatta Belton, who was walking on the road with his friends. Belton was airlifted to the hospital with head, torso, and leg injuries, WBTV reported.
"We was walking down the road, just a normal walk, and this one car had the full road," Sean Lankford, who was walking with Belton, told WBTV. "We was pretty much on the white line and he wiped out one of my friends and he had the whole road to turn into even the whole other lane, even in the same lane he could have avoided him."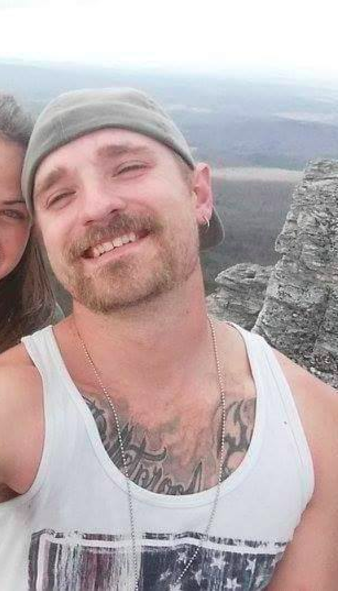 According to an IMDb page that appeared to belong to Welch, he has film credits including one in which he acted as a "raver/victim" in a 2009 horror movie titled The Bleeding. He also worked as a production assistant on two films and wrote a short film called Mute.

Miranda Reed, who said she is in a relationship with Welch, told BuzzFeed News via Facebook Messenger Monday, that she did not want to comment on the the incident. However, she said, "I do wanna say that I have literally never met a more incredibly selfless, kind, caring an jus [sic] all around amazing man in my life. He would never do anything to harm anyone, regardless of accusations made against them..."

This is developing story. Please check back for updates and follow BuzzFeed News on Twitter.