Hillary Clinton leads Donald Trump in several polls on the eve of the election. Most are the final national polls for the polling outlets before Tuesday.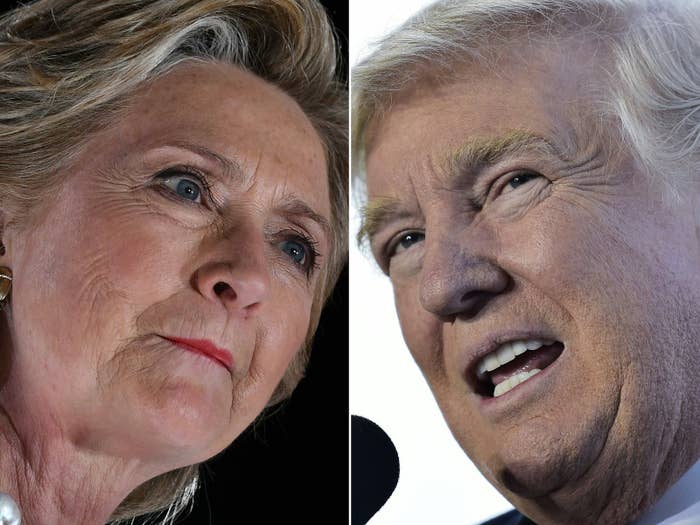 Clinton has a four-point lead in the final NBC/WSJ poll.
Clinton leads Trump by three points in the final Bloomberg poll.
Fox News' final national poll has Clinton ahead by four points.
She also holds a four-point lead in the final CBS News poll.
The Los Angeles Times' final poll showed Clinton winning the election with 352 electoral votes.
The latest ABC News/Washington Post tracking poll, which will release another update on Monday, shows Clinton leading Trump by four points.