Here Are The Winners Of The 2017 Pulitzer Prizes For Journalism
And the Pulitzer goes to...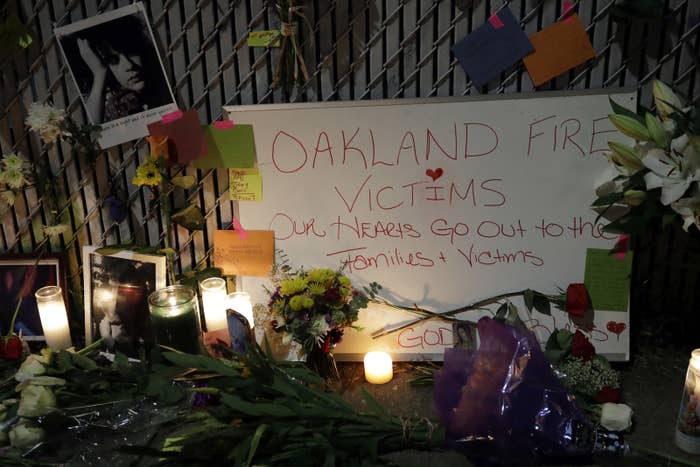 Here are the winners of the Pulitzer Prizes, announced at the Columbia University Graduate School of Journalism on Monday.
Public Service
The New York Daily News and ProPublica won the award for uncovering "widespread abuse of eviction rules by the police" to evict minorities in New York City public housing.
Breaking News Reporting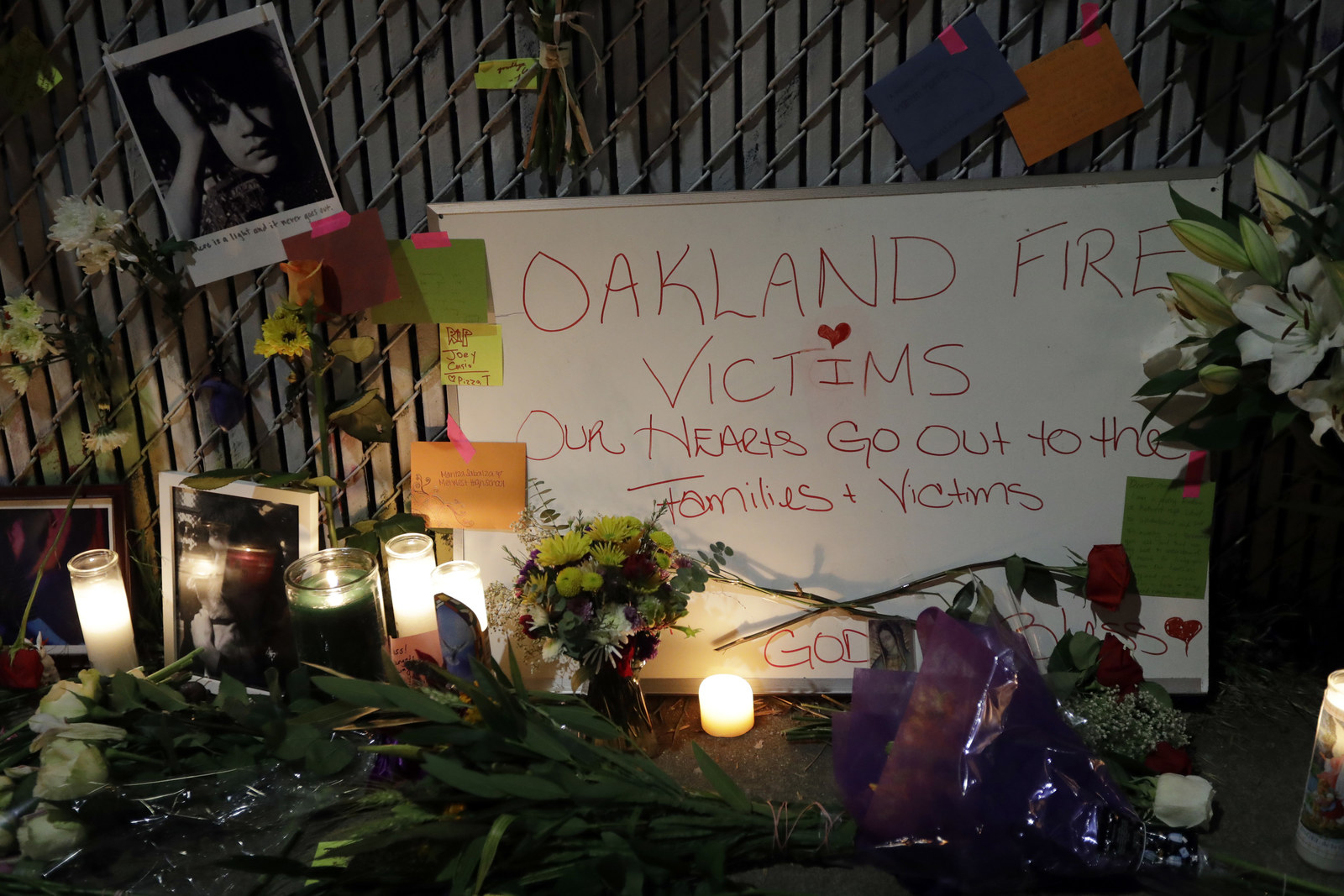 Investigative Reporting
Eric Eyre and The Charleston Gazette Mail won for exposing the unchecked flow of opioids into West Virginia counties.
Explanatory Reporting
The International Consortium of Investigative Journalists, McClatchy, and the Miami Herald won for their reporting on the Panama Papers, which "exposed the hidden infrastructure and global scale of offshore tax havens."
Local Reporting
Salt Lake Tribune staff won the award for their reporting on the cruel treatment of sexual assault victims at Brigham Young University, a powerful Utah institution.
National Reporting
David A. Fahrenthold of the Washington Post won the award for his campaign reporting, which "cast doubt on Donald Trump's assertions of generosity toward charities."
International Reporting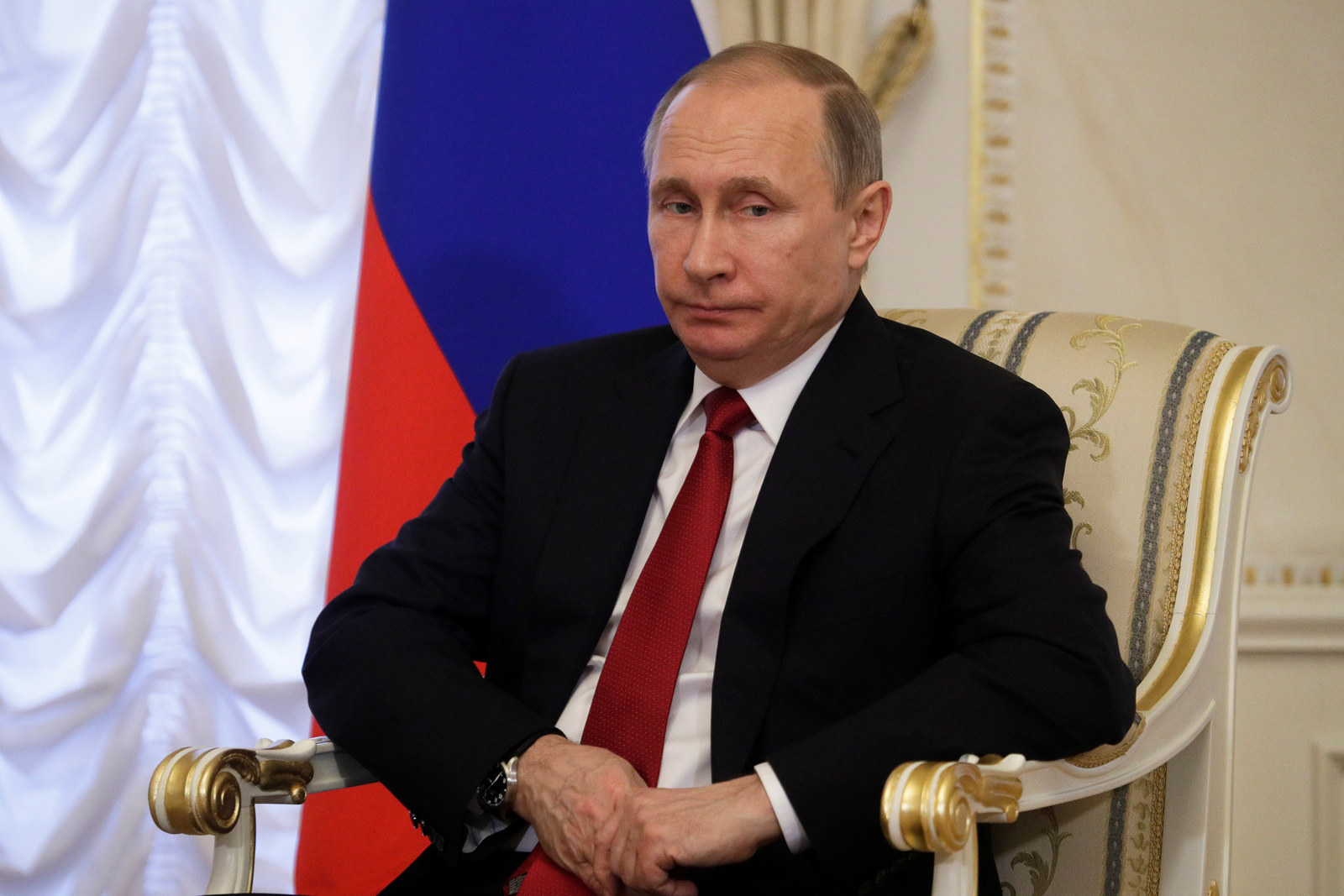 Feature Writing
C.J. Chivers of the New York Times received the award for his "compelling portrait" of a Marine's postwar descent into violence.
Commentary
Peggy Noonan of the Wall Street Journal was awarded for her columns that "connected readers to the shared virtues of Americans during one of the nation's most divisive political campaigns."
Editorial Writing
Art Cullen of the Storm Lake Times won for his editorials that "challenged powerful corporate agricultural interests in Iowa."