President-elect Donald Trump on Sunday appointed Stephen Bannon, the controversial executive chairman of far-right website Breitbart, as his chief White House strategist and counselor.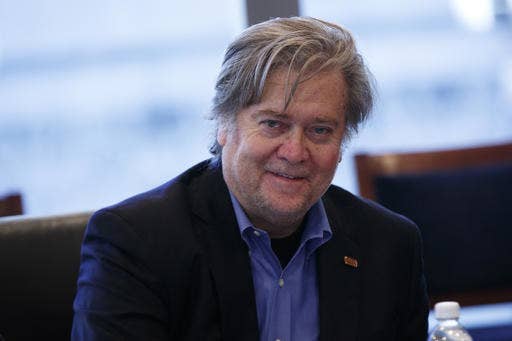 The Southern Poverty Law Center, a hate-watch group, called Bannon the "main driver behind Breitbart becoming a white ethno-nationalist propaganda mill."
Under Bannon's tenure, Breitbart published incendiary and often racist content targeting minorities, women, immigrants, and the LGBT community. These included stories by writers the SPLC called the "hate group leaders of the anti-Muslim variety like [Pamela] Geller, [Frank] Gaffney, and [David] Horowitz."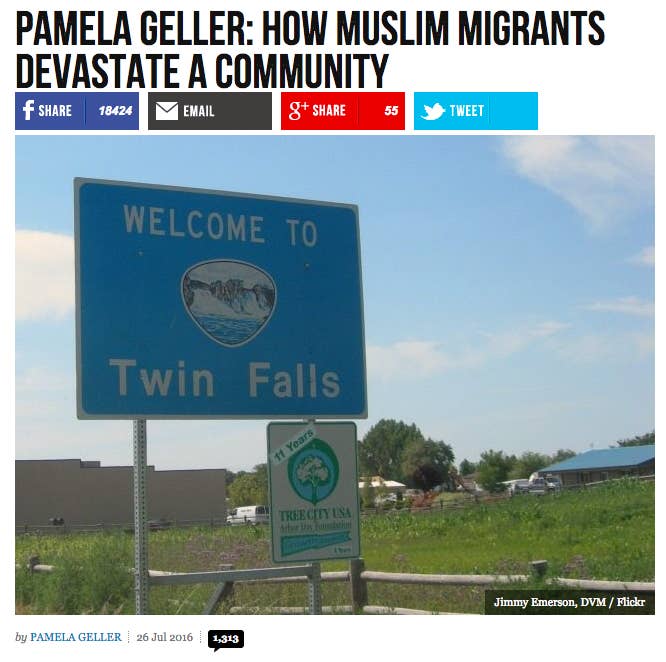 In 2016, Breitbart published a story labeling Republican Bill Kristol a "renegade Jew" for his efforts in opposing Trump's presidential campaign.
In a 2016 article on Megyn Kelly, the Fox News anchor who took on Trump, Bannon slammed her for wearing "daring" clothes — "better suited for a Victoria's Secret model than a journalist" — and questioned her "blonde ambition" and ascent to fame.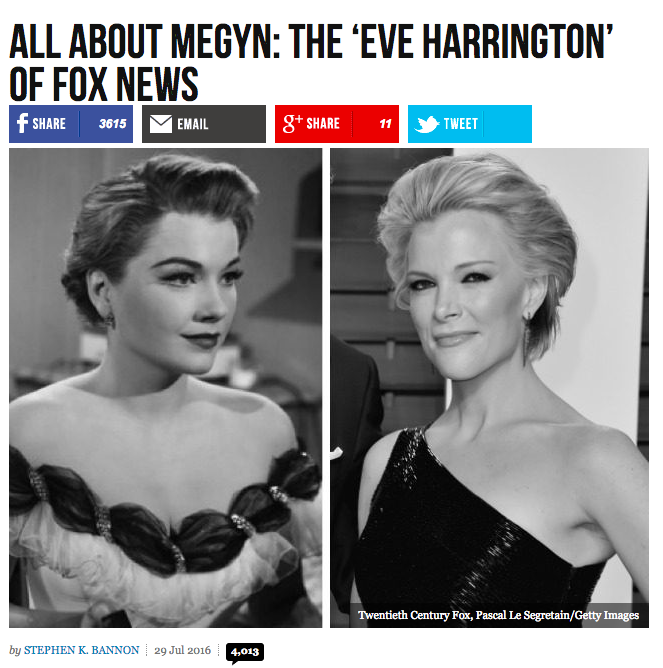 Bannon also wrote a piece saying that the sexual harassment lawsuit against ousted Fox News head Roger Ailes was a Democratic establishment plot to increase Hillary Clinton's chance of winning and give momentum to the Black Lives Matter movement "and all the rest of the crazies."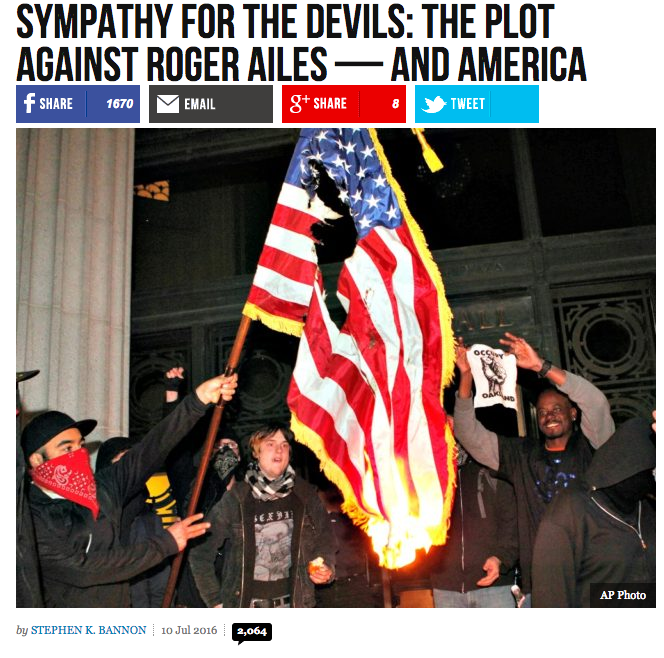 The site also published several of stories under the tag "Black Crime" as a counterpoint to the Black Lives Matter movement and police-involved shootings of black men.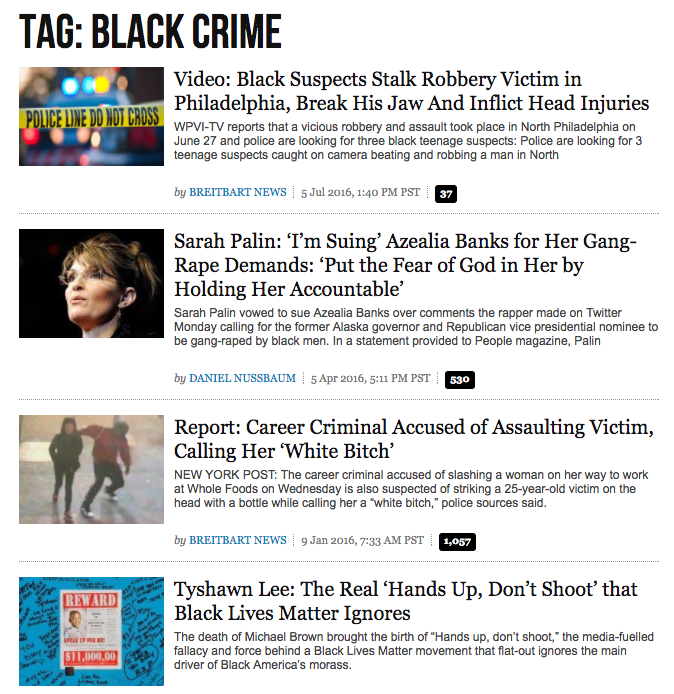 Less than two weeks after Dylann Roof — who posed with the Confederate flag — killed nine people at a historic black church in Charleston in 2015, Breitbart published a story on the "glorious heritage" of the flag.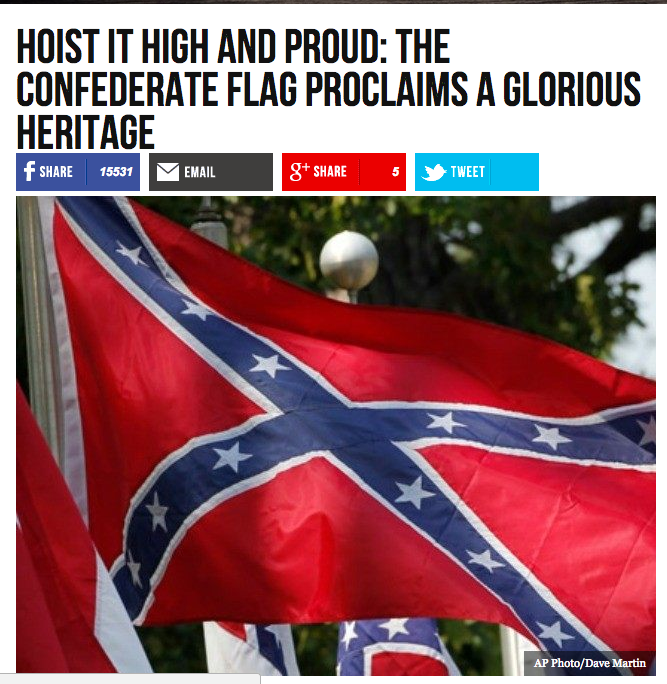 Bannon also gave free rein to Milo Yiannopoulos, the alt-right provocateur who was banned from Twitter for inciting a harassment campaign against Leslie Jones. Yiannopoulos has published dozens of stories unabashedly targeting women and minorities.
In one story encouraging readers to fat-shame people, Yiannopoulos wrote, "You see, if a fatty isn't shamed immediately, it's likely that the hambeast's self-destructive behaviour might spread to its friends."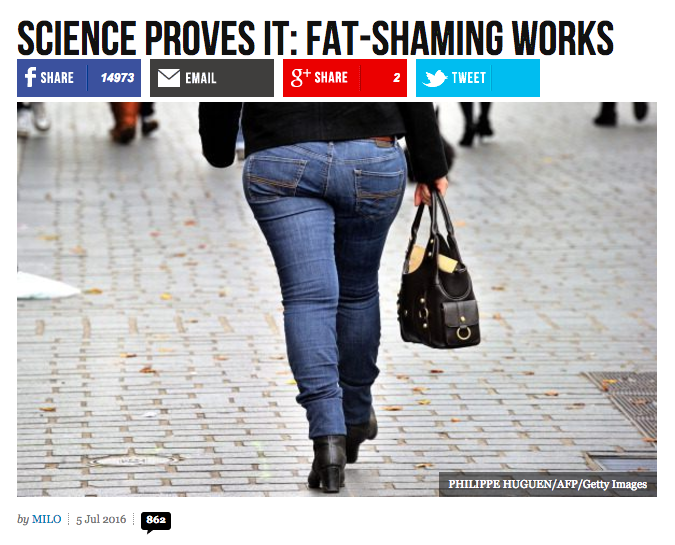 Yiannopoulos also compared Planned Parenthood's president to Hitler and the organization's work to the Holocaust.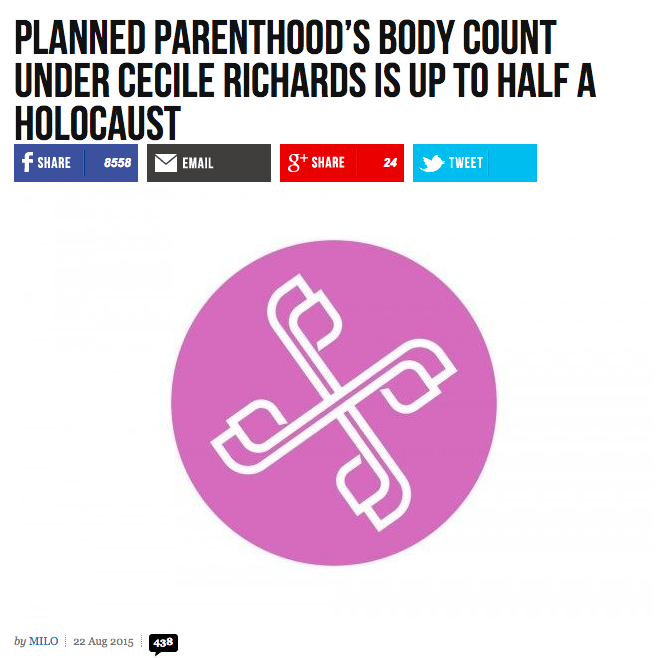 In an article accusing women of lying about online harassment — where Bannon told them to log off the internet to avoid it — he wrote, "I, Donald Trump and the rest of the alpha males will continue to dominate the internet without feminist whining."