The president-elect decided to pick on The New Celebrity Apprentice host Arnold Schwarzenegger on Friday.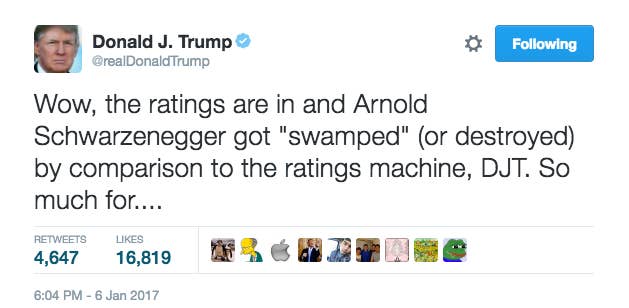 Trump called out Schwarzenegger for low ratings on the new season of the show — which premiered on Monday — and compared it to the time when he, "the ratings machine, DJT", hosted the show.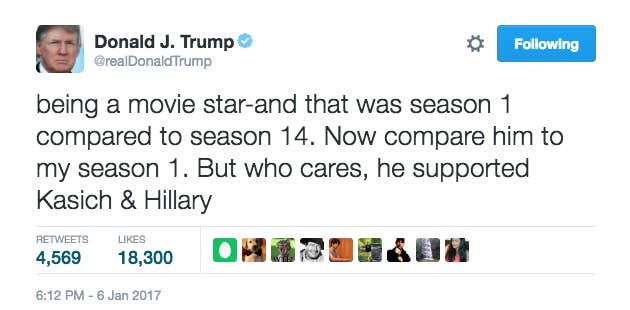 Note: Trump still appears in the credits as the show's executive producer.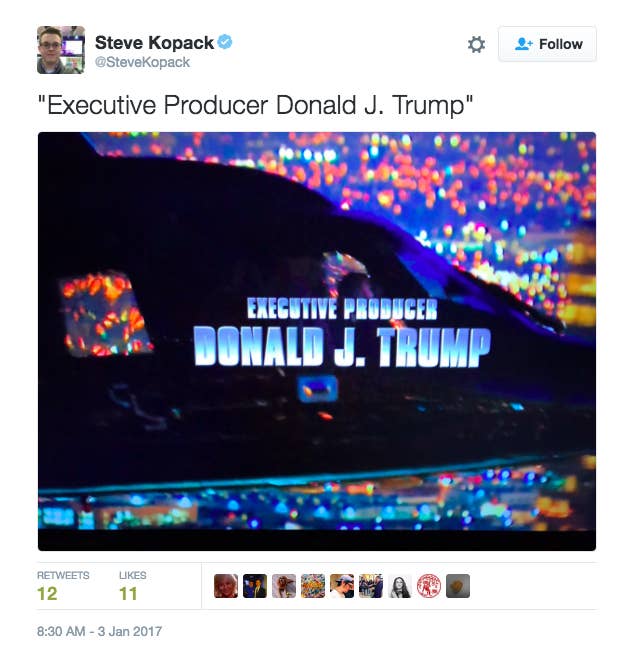 BUT THEN...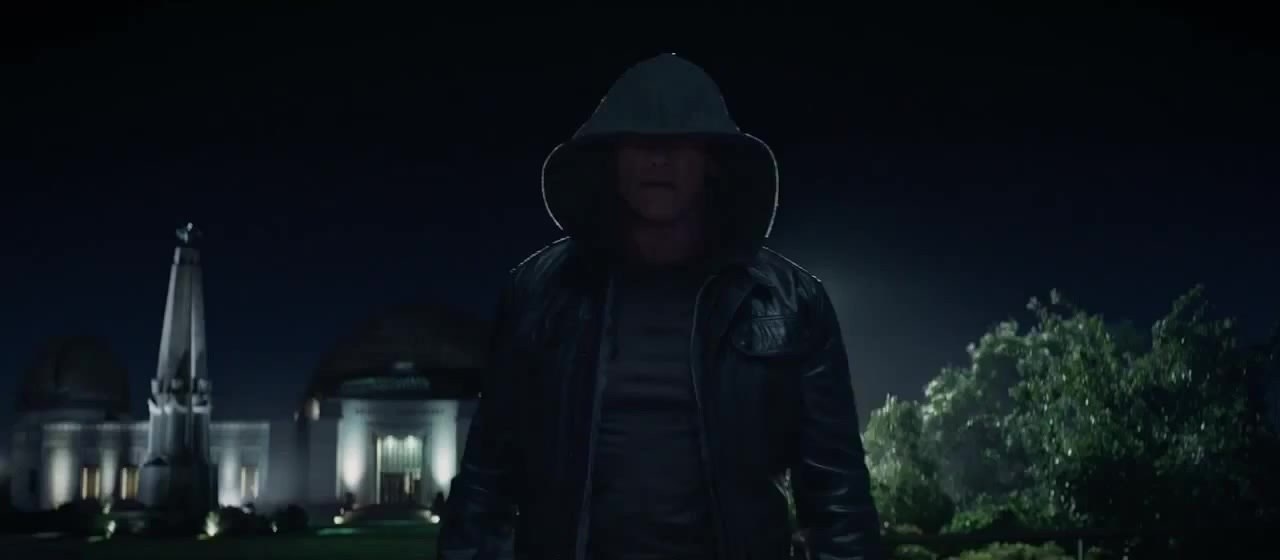 ARNOLD WAS LIKE: "I'VE BEEN WAITING FOR YOU..."
And he went in on Trump, saying, "There's nothing more important than the people's work." (Are you reading this in his Terminator voice, like I am?)
Arnold did not hold back.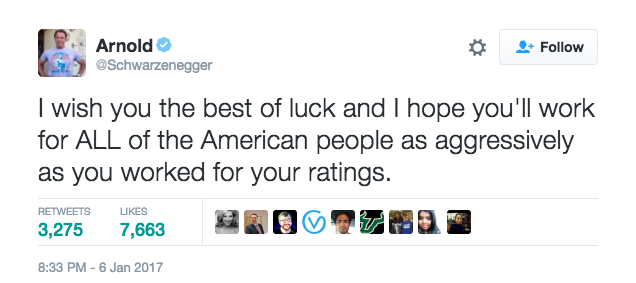 He even gave Trump some history homework.
People really took advantage of this opportunity to use some choice Arnold Schwarzenegger GIFs.
2017 to 2016: "You're terminated."