Hannah Anderson Breaks Her Silence Online, Says Kidnapper "Deserved What He Got"
The 16-year-old Southern California girl who was abducted and subject of a massive Amber Alert after her mother and brother were found dead in a house fire spoke out on Ask.fm after being rescued.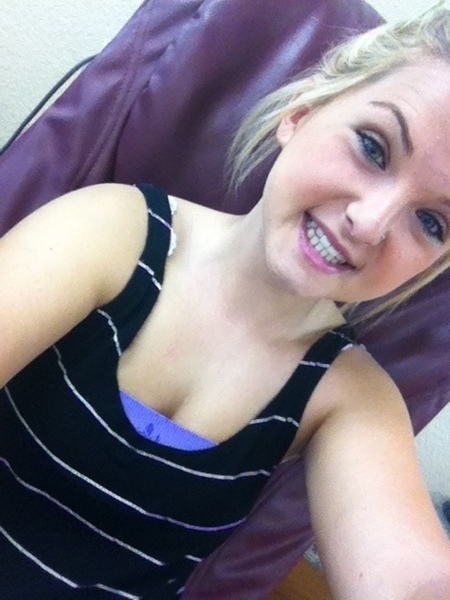 Three days after she was rescued from the Idaho wilderness, 16-year-old kidnapping victim Hannah Anderson has been answering really personal questions about her kidnapping ordeal, her nails, and her crushes on her Ask.fm page.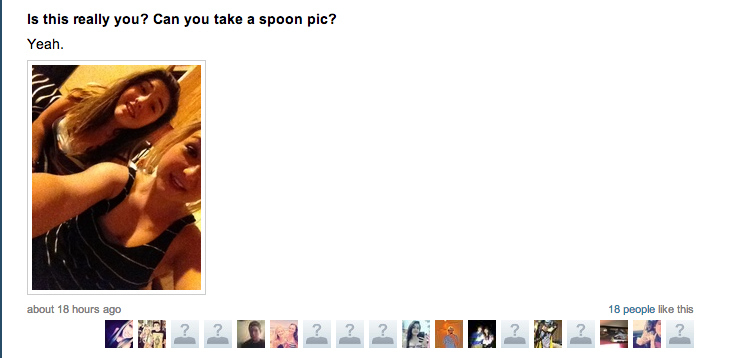 She answered specific questions about the time she spent with the kidnapper.




She spoke about her mom and brother, who were killed when James DiMaggio allegedly burned their house down.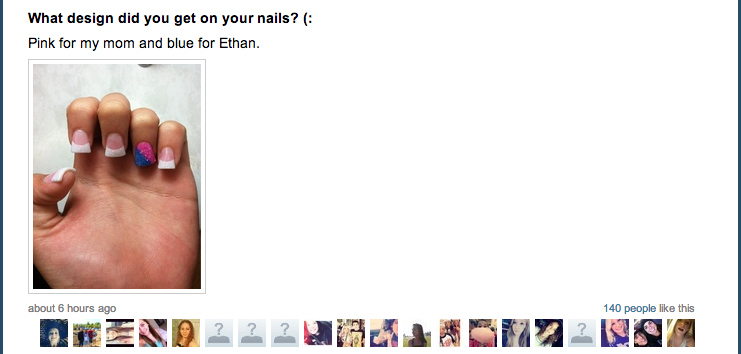 She also answered questions that weren't related to her kidnapping ordeal.



Some Ask.fm users questioned her casual behavior on the page.


A user asked her for a selfie and she obliged.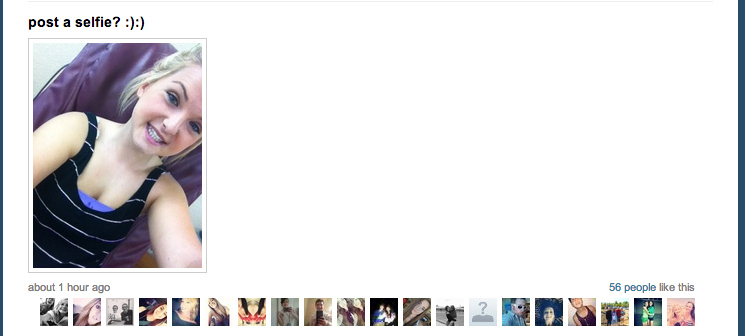 Although she freely answered questions on the page, she seemed averse to the media.