American Among 14 People Killed In Taliban Attack On Guesthouse In Afghanistan
Gunmen attacked a hotel near Holland's Embassy in Kabul, killing 14 people, including nine foreigners. The Taliban claimed responsibility for the attack.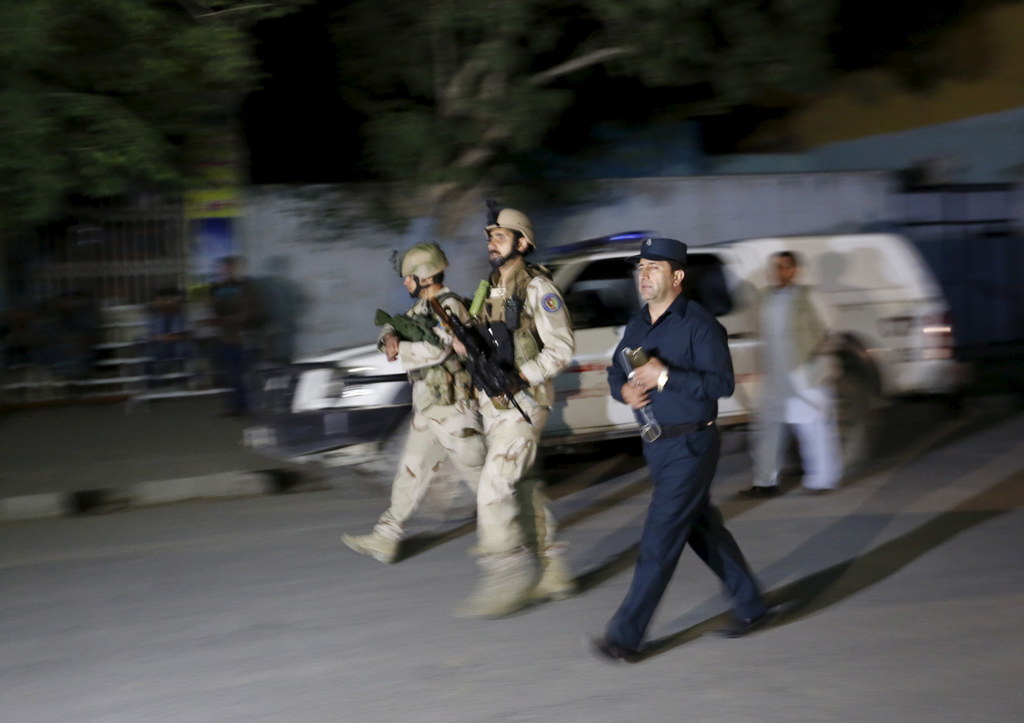 Armed gunmen in Kabul, Afghanistan, stormed a guesthouse and killed 14 people Wednesday, including a U.S. citizen, the Associated Press reported.
The Park Palace Hotel, which is popular with foreigners, was hosting a party Wednesday when the gunmen arrived, according to the Associated Press.
The Taliban claimed responsibility for the attack in which nine foreigners, including an American, a British citizen, an Italian, four Indian nationals and two Pakistanis were among those killed, the AP reported.
Afghanistan's president, Mohammad Ghani, condemned the Taliban's attack and said that the "terrorists and enemies of Afghanistan cannot harm our country's relationships with other countries with these activities."
Five of the victims were Afghans, the AP reported.
Six others were wounded, while authorities rescued at least 54 hostages.
A Taliban spokesman said the guesthouse was targeted because of the presence of foreigners. He claimed only one gunman attacked the hotel, but Afghan authorities said three to four armed gunmen were killed by security forces during an hours-long siege at the guesthouse.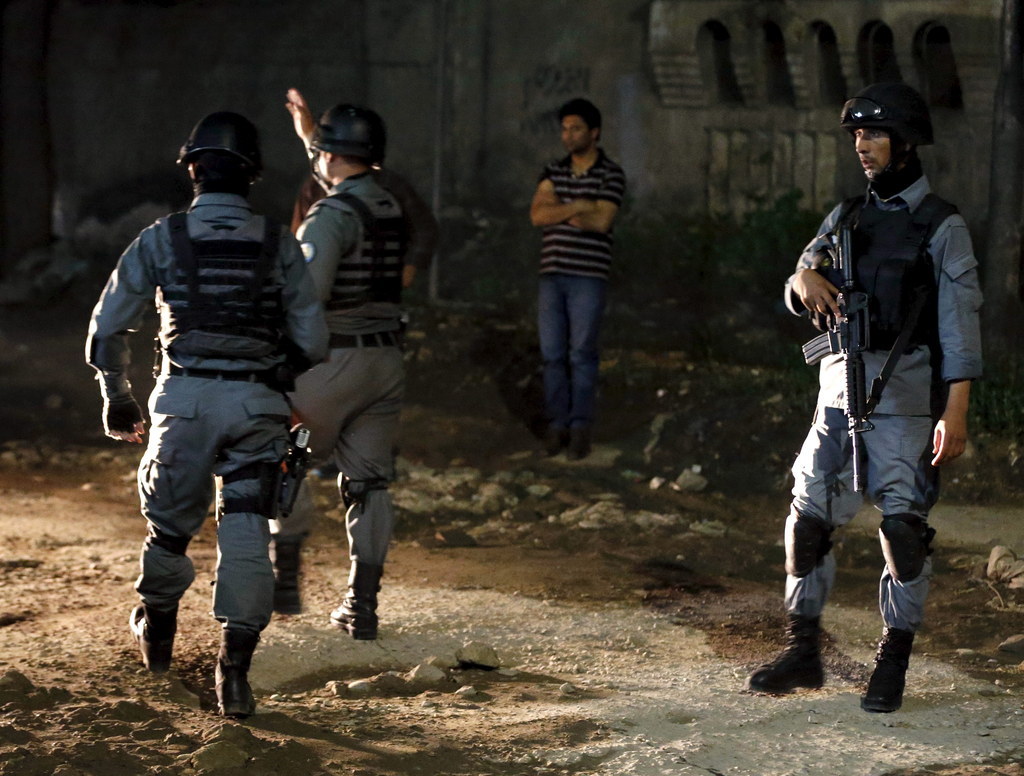 Police and special forces converged at the scene following the attack, an Afghan National Army commander told Reuters.
Roads were blocked by security personnel arriving after the shooting.