Another Leader Of Germany's Anti-Muslim Group Quits Due To "Media Pressure"
Kathrin Oertel, another leader of the Pegida movement, resigned Wednesday, a week after Lutz Bachmann quit the group when a photo of him styled as Hitler went viral.
UPDATE — Jan. 28, 2015 12:34 p.m.
Kathrin Oertel, the face of Germany's far-right anti-Muslim group Pegida, resigned Wednesday citing media pressure, a week after the group's leader stepped down due to his "Hitler photo" controversy.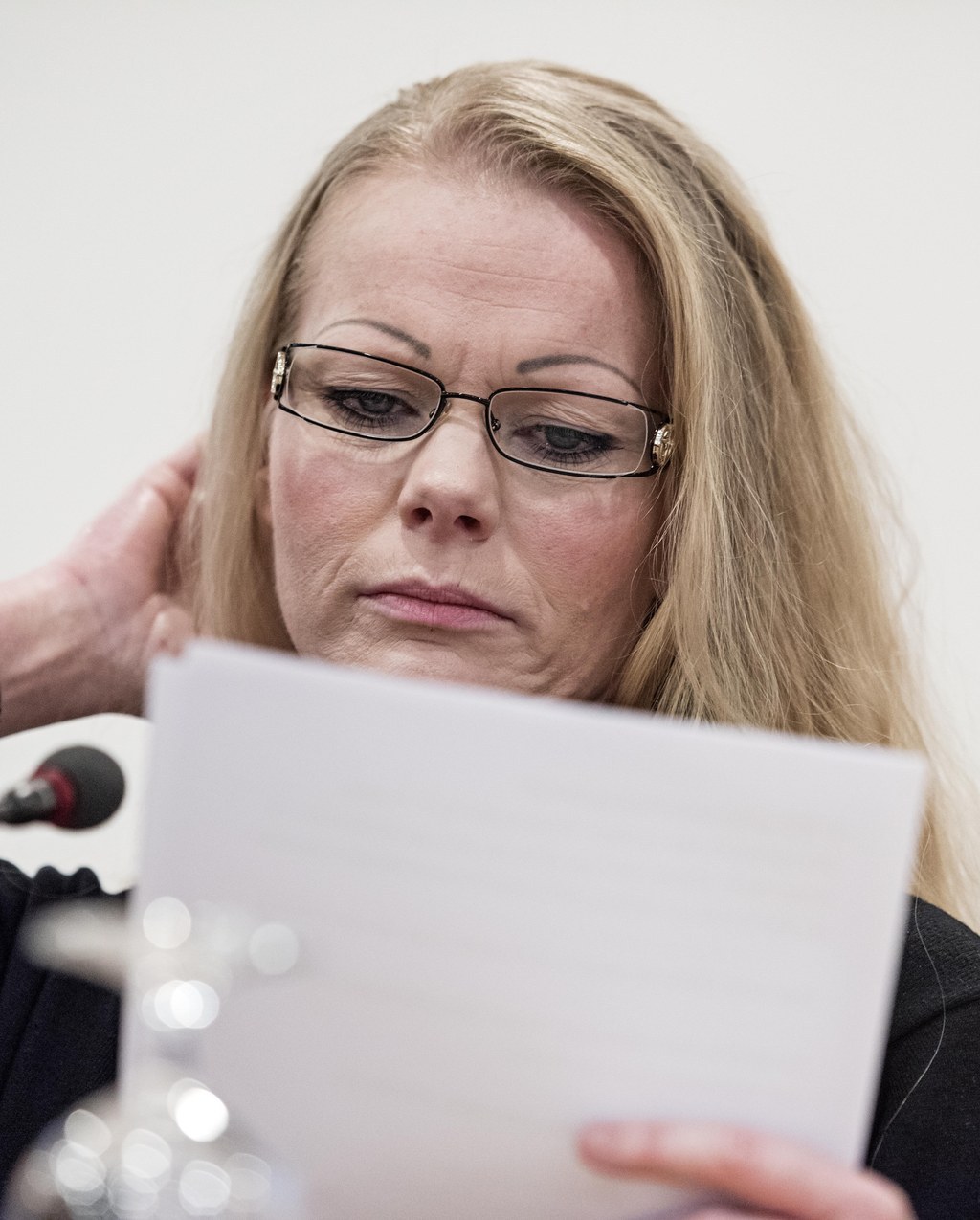 Oertel stepped down due to "due to the massive hostility, threats, and career disadvantages," Pegida said on its Facebook page.
The group said that "even the strongest of women" had to take a break when photographers and other strangers were sneaking around outside her house.
Four other high-ranking members also resigned with Oertel, the BBC reported.
The resignations came a week after Lutz Bachmann, the most vocal leader of the group, stepped down due to a controversial Facebook photo of him styled as Hitler.
With both its leaders gone, the group said it would choose a new board of directors within the next few days.
One of the members who quit told the German newspaper Bild that it was because of Bachmann's continuing influence and the role of Legida, Pegida's more radical sister movement in Leipzig, the BBC reported.
Lutz Bachmann, one of the leaders of Germany's far-right anti-Muslim Pegida group, appears to be styled as Hitler in a now-viral Facebook photo sent to the Dresdener Morgenpost.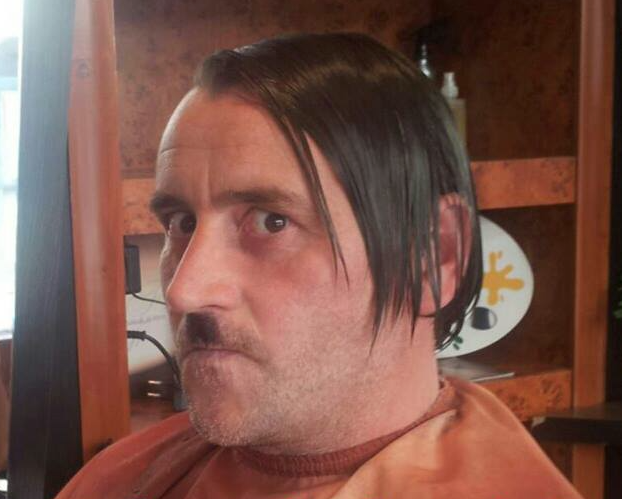 UPDATE — 12:45 p.m ET: Bachmann has stepped down after the Hitler photo controversy, BBC reported Wednesday.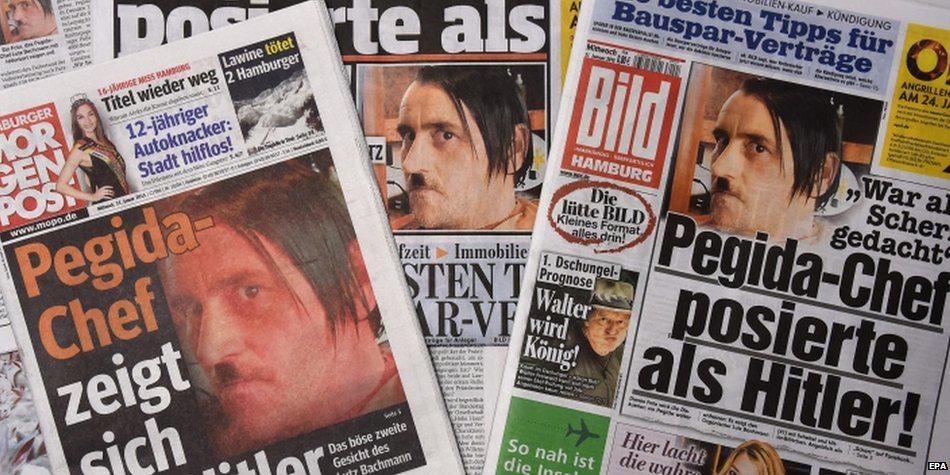 An anonymous reader sent the photo to the Dresden Morgenpost along with an alleged Facebook conversation in which Bachmann compared immigrants to pests and called them "cattle," "scumbags", and "trash".
Bachmann said the photo, taken at a hairdresser's, was intended as a joke for the publication of Er ist wieder da.
"You need to be able to joke about yourself now and then," Bachmann told the German tabloid Bild.
Responding to the disparaging comments he made about immigrants, Bachmann said he refused to comment about "private matters". The comments prompted prosecutors to investigate Bachmann for inciting hatred.
Bachmann's Facebook page now has a display picture of Charlie Chaplin's satirical take on Hitler in The Great Dictator with the caption: "He's allowed to do satire, not Lutz!"

Bachmann, 41, who founded Pegida — an acronym for "Patriotic Europeans Against the Islamisation of the West" — in October last year, has reportedly been convicted for robberies, drunk-driving, and dealing drugs.
According to German intelligence services, Islamist terrorists have threatened to kill Bachmann on social media sites, The Guardian reported.
A month after Bachmann's alleged anti-immigrant comments in September 2014, Pegida began to organise anti-Muslim rallies in the city of Dresden every Monday.
The rallies now attract tens of thousands of people who gather to prevent, in their words, "the watering down" of Christianity. In December, police estimated that at least 25,000 people attended one of the rallies, its biggest crowd yet.
German political leaders including chancellor Angela Merkel have condemned the far-right group.
Merkel has said that Germany, the recipient of the largest number of asylum applications in Europe, accepted and helped an estimated 200,000 refugees last year.
She said Pegida's leaders have "prejudice, coldness, even hatred in their hearts."
LEGIDA, an organization allied with PEGIDA, is organizing a massive anti-Islamization rally in the city of Leipzig on Wednesday, NPR reported. Around 60,000 to 100,000 people are expected to attend the anti-Muslim protests which organizers said are intended to snub Islamic extremists accused of threatening Bachmann.