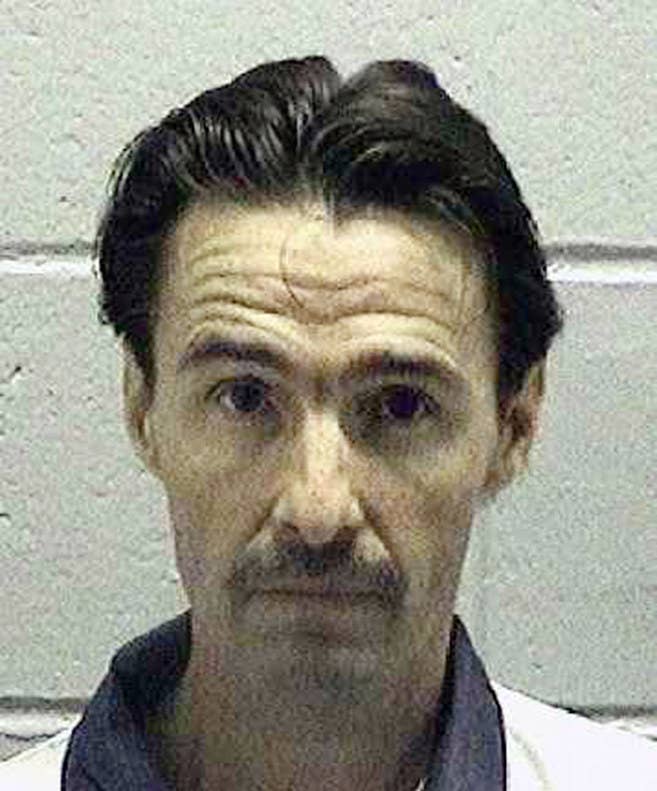 A Georgia man was executed early Wednesday morning for the 1992 murder of his neighbor during an armed robbery after the US Supreme Court rejected his requests to halt the execution.

J.W. Ledford Jr. was sentenced to death for murdering his 73-year-old neighbor, Dr. Harry Johnston, during an armed robbery of his home. He was the first inmate to be executed by Georgia this year.

Ledford was set to be executed Tuesday evening, but the US Supreme Court waited until early Wednesday to reject his requests to halt the execution.As a result, Ledford was executed at 1:17 am local time.
In court appeals, Ledford, 45, asked state and federal courts to consider that executions should be constitutionally barred for those who commit murder before reaching the age of 21.
In another appeal, Ledford asked to be executed by a firing squad instead of the lethal injection. His attorneys have argued that the state's lethal injection drug — pentobarbital — will cause him to suffer "an excruciating" and therefore, unconstitutional death.

According to his appeal, Ledford has been using a medication to treat his chronic nerve pain for a decade which has "changed the chemistry of his brain" in a way that pentobarbital will not "reliably render him unconscious" during the execution.

"Accordingly, there is a substantial risk that Mr. Ledford will be aware and in agony as the pentobarbital attacks his respiratory system, depriving his brain, heart, and lungs of oxygen as he drowns in his own saliva. This horrific death cannot be countenanced by the Eighth Amendment," the appeal argued.

Ledford's appeal proposed the firing squad as a more "reliable" method of execution.

The state argued that Georgia has no alternative method of execution provided for by statute and that Ledford "failed to show that he has established an alternative that is less painful."
On Monday night, a federal appeals court denied a stay of execution to Ledford, stating that his claims lacked merit and "do not establish a substantial risk of serious harm."

In its ruling, the 11th Circuit Court of Appeals also wrote that lethal injection was a more humane way of execution, citing the US Supreme Court — which has stated that "[t]he firing squad, hanging, the electric chair, and the gas chamber have each in turn given way to more humane methods [of execution], culminating in today's consensus on lethal injection."

The parole board on Monday also denied Ledford's request for clemency. According to his clemency appeal, Ledford's intellectual disability at a young age, coupled with his life at the hands of an alcoholic and abusive father led to him committing the "senseless, random act."

BuzzFeed News legal editor Chris Geidner contributed to this report.