Funding For Golden Gate Bridge Suicide Barrier Is Approved
"Not one more soul, not one more soul will be lost to that bridge."
Officials on Friday approved a $76 million funding package to create a suicide barrier on San Francisco's Golden Gate Bridge.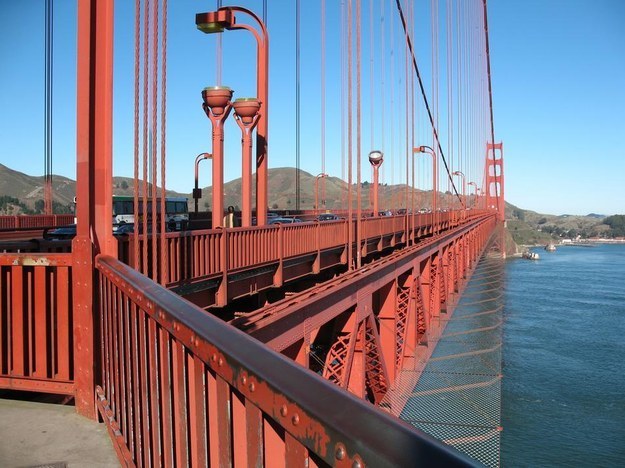 "The tragedy of today is that we can't go back in time, we can't save ... the people who jumped off the bridge. But the good thing, with this vote today, we can vote in their memory," a bridge district board member, Janet Reilly, told the AP, after the funding package received a unanimous vote of approval from the board of directors.
The bulk will come from federal funds along with $20 million in bridge toll revenue and $7 million pledged by the state.
The Golden Gate Bridge is the top suicide spot in the U.S. and one of the most popular suicide sites in the world. An estimated 1,600 people have committed suicide by jumping off the bridge since it opened in 1937.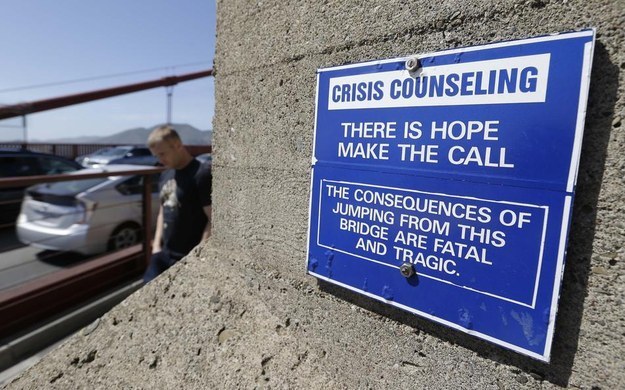 Last year, a 46 people committed suicide by jumping off the bridge and another 118 were stopped by bridge workers, amounting to a suicide or an attempt almost every other day.
Those who jump drop 220 feet to their death after suffering massive internal injuries, internal bleeding, skull fractures. Others die by drowning.
The proposal for a suicide barrier was discussed for decades before the board voted in 2008 to install a stainless steel net which would stretch 20 feet wide on each side of the span. The obstacle of funding was overcome when President Obama signed into law a bill that made safety barriers and nets eligible for federal funds in 2012.
"Not one more soul, not one more soul will be lost to that bridge," Kevin Hines, who survived a suicide attempt at the bridge in 2000, said at Thursday's press conference.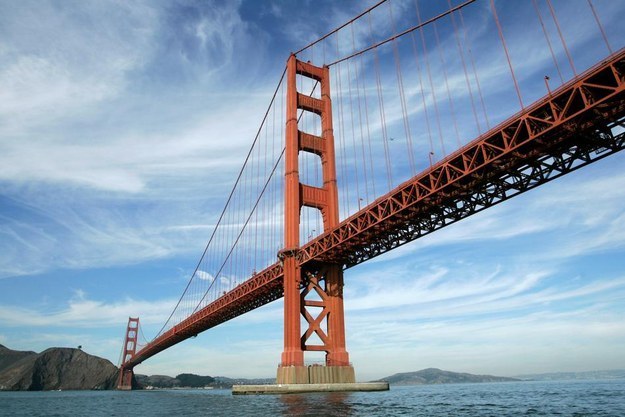 Hines, who was 19 when he survived his suicide attempt, said he felt "instant regret" when he jumped and believed that a net would deter suicidal people.
A father who lost his 17-year-old daughter when she jumped from the bridge in 2008 said that while he couldn't say if his daughter would still be alive if there had been a net, he felt it was an important suicide deterrent.
"Oftentimes it's the Golden Gate Bridge or nothing," he said before the vote.