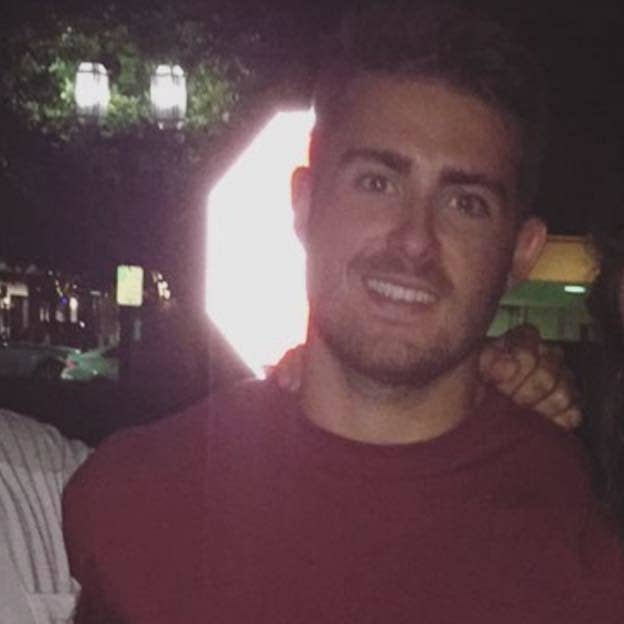 Nine men, all from 20 to 22 years old, are facing hazing charges in the death of a 20-year-old Florida State University pledge, Andrew Coffey.
Coffey died of alcohol poisoning on Nov. 3, 2017, after he was found unresponsive following a Pi Kappa Phi fraternity party the night before. His death prompted the university to suspend all fraternities and sororities indefinitely.
The Tallahassee police department on Tuesday announced arrest warrants for Luke E. Kluttz, Clayton M. Muehlstein, Brett A. Birmingham, Conner R. Ravelo, Christopher M. Hamlin, Anthony Petagine, Anthony J. Oppenheimer, John B. Ray, and Kyle J. Bauer on charges of college hazing causing injury or death. All nine are members of the Pi Kappa Phi fraternity, a police spokesperson told BuzzFeed News. It is unclear whether they have been arrested as of Wednesday and their attorneys' information was not immediately available to BuzzFeed News.
A Leon County grand jury last month found enough evidence to support criminal charges, but left the decision to the state attorney. The grand jury said that while Coffey was not "physically forced" to consume alcohol, the acts that led to his death "occurred within an environment of hazing."
Coffey attended the "Big Brother Night" at an off-campus party on Nov. 2, 2017, to celebrate the "reveal" of fraternity members assigned to each of the pledges as their mentors or "big brothers," according to court documents.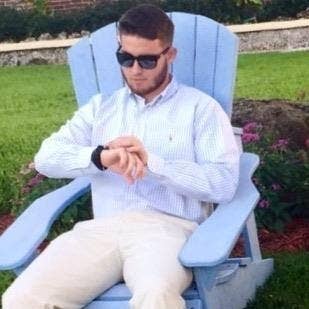 After consuming a bottle of bourbon as part of the fraternity's tradition of a "family drink," Coffey appeared to be unconscious for most of the night and had to be carried around. He was last seen alive late into the night while other party guests played pool. He was heard "snoring loudly" on a couch. No one called for medical attention, including Coffey's "big brother" who left him to go home, court documents showed.
The next morning, another pledge, who was unable to wake Coffey up and could not find his pulse, called and texted other fraternity members before calling 911, according to the investigation's findings.
"The brothers, pledges, and officers were more concerned about getting in trouble than they were about trying to save Coffey's life," the grand jury said in its report.
An autopsy report revealed that Coffey's death was caused by acute alcohol poisoning at a blood alcohol level of 0.447 grams per deciliter. The medical examiner estimated that after consuming a "lethal amount of alcohol," Coffey's peak blood alcohol level would have been nearly seven times the legal limit for driving.
In a letter to the grand jury, Coffey's mother wrote that her son "died alone in a room full of people" and that "a group of young people saw someone in a crisis and didn't act."
The grand jury noted that law enforcement was "frustrated" by the lack of cooperation from Pi Kappa Phi's members and pledges and that many of them were "more concerned with the fraternity being kicked off campus and/or their own legal liability."
Three days after Coffey's death, FSU president John Trasher suspended all Greek activities, saying, "For this suspension to end, there will need to be a new normal for Greek Life at the university. There must be a new culture, and our students must be full participants in creating it."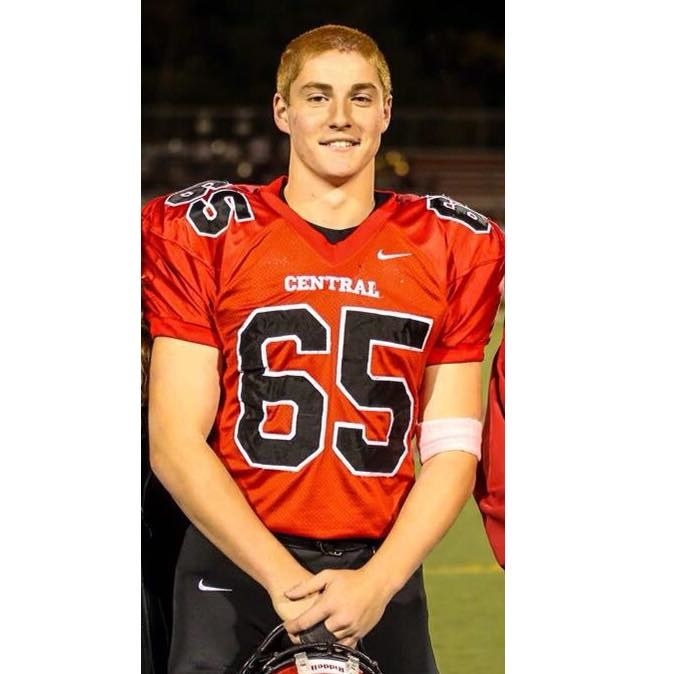 Coffey's death bears several similarities to a string of hazing deaths in fraternities across the country.
Last February, a 19-year-old Penn State sophomore died after falling down several times following an alcohol-fueled hazing ritual for Beta Theta Pi pledges. The fraternity members waited 12 hours to call for medical help and attempted to cover up their roles in his death. Beta Theta Pi and18 of its members faced more than 850 charges in his death, but a judge dismissed some of the most serious charges against 16 of the members last year. Prosecutors later brought charges against 12 new defendants and additional charges for other members.
The circumstances surrounding Coffey and Piazza's death also resembled the death of Chun "Michael" Deng, a freshman at Baruch College in New York, who suffered brain trauma after he was tackled multiple times during a Pi Delta Psi hazing ritual in 2013.
In that case, too, the brothers waited around one to two hours before seeking medical help and tried to cover up the fraternity's involvement with police. Authorities charged 37 fraternity members for Deng's death with crimes ranging from assault to murder. Earlier this month, a judge banned Pi Delta Psi from operating in Pennsylvania for 10 years and fined them more $100,000 after the fraternity was convicted of involuntary manslaughter in Deng's death.

Texas State University and Louisiana State University also suspended Greek life last year following the hazing deaths of students at fraternity parties.