French Woman Kidnapped By Gunmen In Yemen
The French foreign ministry confirmed the kidnapping.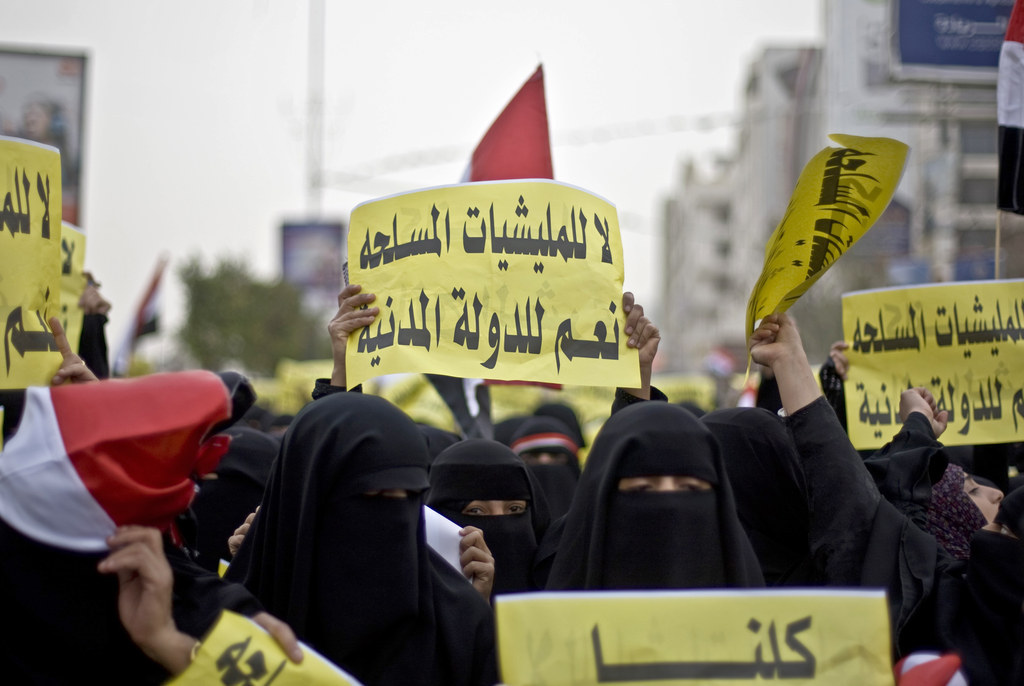 A French woman on her way to work on Tuesday morning was kidnapped by gunmen in the Yemeni capital of Sanaa, Reuters reported.
From Reuters:
The unidentified gunmen intercepted the vehicle on 45th Street in central Sanaa and led the woman and the driver to an unknown location, the sources said. Her identity or where she worked was not immediately clear.
The French foreign ministry confirmed the kidnapping, AFP reported.
The statement read: "We unfortunately confirm the kidnapping this morning in Sanaa of a French citizen." The French foreign ministry also urged "all our compatriots to leave the country as fast as possible."
Several countries, including the U.S. and France, recently closed their embassies and pulled their staff from Yemen over security fears, after Houthi Shiite rebels dissolved the parliament and announced a takeover of the country in February.
There were 47 realized kidnappings and more than 76 foreign victims held by kidnappers in Yemen, according to a study conducted by Safer Yemen. The kidnappings in Yemen are generally tribal, political or criminal, Safer Yemen said.