Owing to the amount of booze flowing at an off-campus fraternity party in Maryland, even the air inside the house tested positive for alcohol, court documents showed.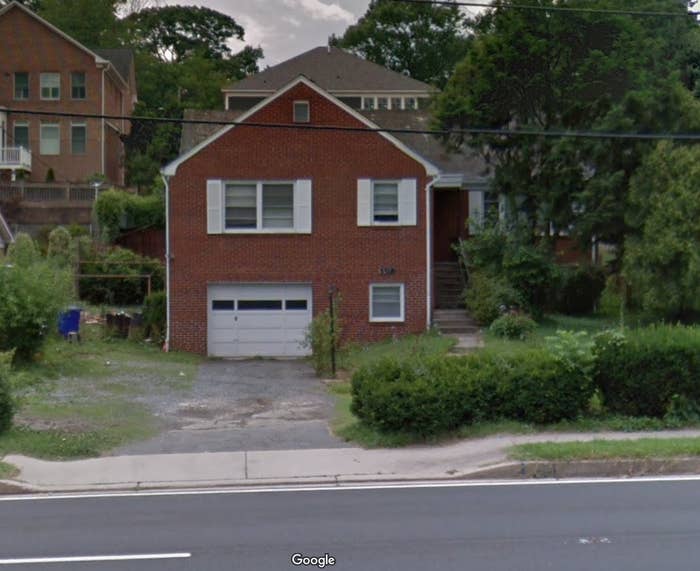 On Nov. 14, Montgomery County Police officers reported to calls of a loud party at a residence where six American University students lived.
Pretty soon, the officers could tell that this was a party with underage drinking, filled with 60 to 70 guests, most of whom were American University students, according to court documents provided to BuzzFeed News and first reported by ABC7 News.
When officers began walking toward the residence, they observed "a strong odor of alcoholic beverage emanating" from inside.
The windows of the basement — where most of the students were partying — were covered with trash bags and police observed beer cans and liquor bottles tossed all over the house as well as the basement floor which was "sticky and covered with alcoholic beverage," court documents showed.
In fact, the ambient air inside the house registered a .01% reading on a breathalyzer carried by an officer, according to court documents.
Because the air itself tested positive for alcohol, police officers were forced to test the partygoers' breath outside the house.
Dwain C. Fuller, a forensic toxicologist, told BuzzFeed News on Wednesday that air testing positive for alcohol is "actually quite possible."
"The ambient alcohol registered by the breath device would be a combination of breath alcohol, alcoholic beverages, and spilled alcohol," Fuller said, adding that the latter two would be the biggest contributors.
According to Fuller, it does not take a large amount of alcohol for this to happen.
"Something as simple as using ethanol-based hand sanitizer in a closed room or vehicle can result in an ambient alcohol of 0.03 g/dL or probably greater," he said.
The party — promoted on Facebook as "Tequila Tuesday Hoy a las 22:00" — was hosted by members of Sigma Alpha Epsilon (SAE) — the fraternity that gained nationwide notoriety after some of its members were caught singing a racist chant in a viral video in 2015.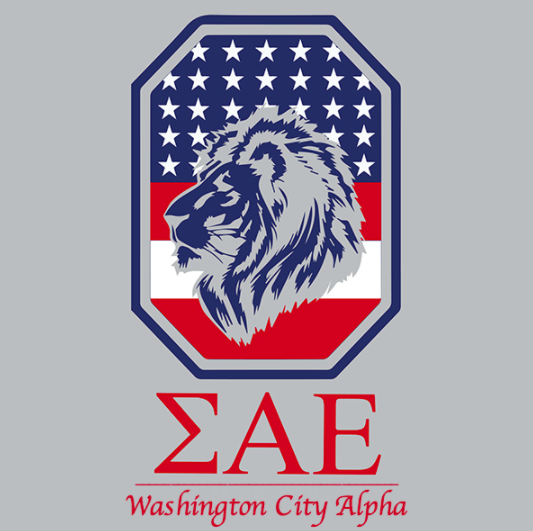 The six residents of the house — Jeffrey Becker, Ashton Acosta, Anthony Santana, Kevin Alkinburg, Matthew Berger, and Tristan Ralph — were all SAE members with three of them belonging to the executive board of the fraternity's American University chapter. Their basement contained an SAE sign and other fraternity items, police said.
Police noted that "approximately 8 subjects were located jammed into a bathroom hiding from officers in the basement," while another person jumped from the window of a second-floor bathroom to avoid being cited, court records showed.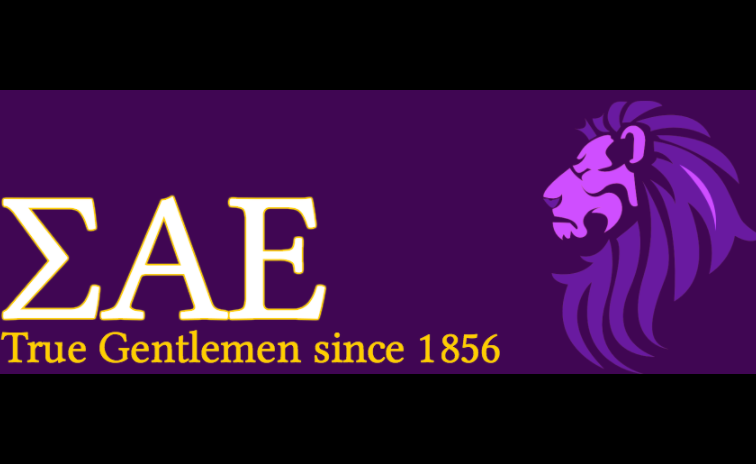 When police issued citations to the partygoers, "they began making comments about never attending a Frat party again," the officers said.
The six SAE members who lived in the house were charged with multiple counts of allowing underage possession of alcohol and furnishing alcohol to a minor. They refused to tell police how they purchased alcohol for the party.
Police said they warned the six students about the "severity of the situation" following the recent spate of fraternity members' deaths across the US.
In November, a 20-year-old sophomore at Texas State University was found dead at an off-campus fraternity event, while a 20-year-old Pi Kappa Phi pledge died at an off-campus fraternity event at Florida State University.
In October, 10 members of the Phi Delta Theta fraternity were arrested in connection with the alcohol-fueled hazing death of an 18-year-old Louisiana State University student at a pledging event. And in February, Timothy Piazza, a 19-year-old Penn State sophomore, died after a series of falls while consuming a "life-threatening amount of alcohol" at a Beta Theta Pi pledging event.