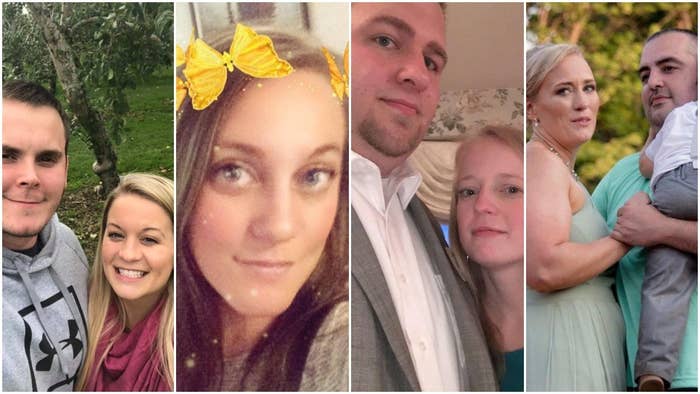 Amy Steenburg was turning 30, and her sisters, husband, and friends planned a surprise: a limo to take the close-knit group to a craft brewery an hour from their upstate New York homes.
The stretch Ford Excursion limousine had 17 seats behind the partition, and each one was occupied on Saturday by Steenburg's family and friends. They were happy to celebrate together, and they were being responsible: Everyone in the party could have a few beers without needing to drive, Steenburg's aunt, Barbara Douglas, told NBC News.
They'd been on the road for about 30 minutes when the limo got into a "high-energy" crash, authorities said. Everyone in the limo, including the driver, was killed, along with two pedestrians. The cause of the crash has not yet been determined.
Officials have not yet disclosed the identities of the victims, but family, friends, and employers have posted tributes on social media, started fundraisers, and spoken about the devastating loss in interviews.
Steenburg died with her sisters: Allison King, Abigail Jackson, and Mary Dyson. Abigail's husband, Adam Jackson, and Mary's husband, Rob Dyson, also died in the crash, along with Amy's husband, Axel Steenburg, and his brother, Rich Steenburg. The other passengers were their friends: Erin McGowan, Shane McGowan, Matthew Coons, Savannah Bursese, Patrick Cushing, Rachel Cavosie, Amanda Rivenburg, Michael Ukaj, and Amanda Halse.
The two pedestrians killed were identified as Brian Hough and his father-in-law, James Schnurr. The driver was identified as Scott Lisinicchia, according to a GoFundMe page set up by a family friend to assist with funeral costs.

A fundraising page for Tom and Linda King — the parents of the four sisters — raised nearly $100,000 in a day.
"When someone speaks of a parent's worst nightmare, only one thing comes to mind," Jamie Elizabeth, a neighbor of the Kings' who started the fundraising page — wrote on Facebook. "On Saturday, October 6th, at 1:55 pm, this fear became a reality for Tom and Linda King. Not only did they lose a child, but they lost four of their beautiful daughters and their husbands. A tragedy of this magnitude is unfathomable to everyone on the outside looking in. Three precious babies were left behind, now facing the world without their moms and dads. A single moment changed their lives forever."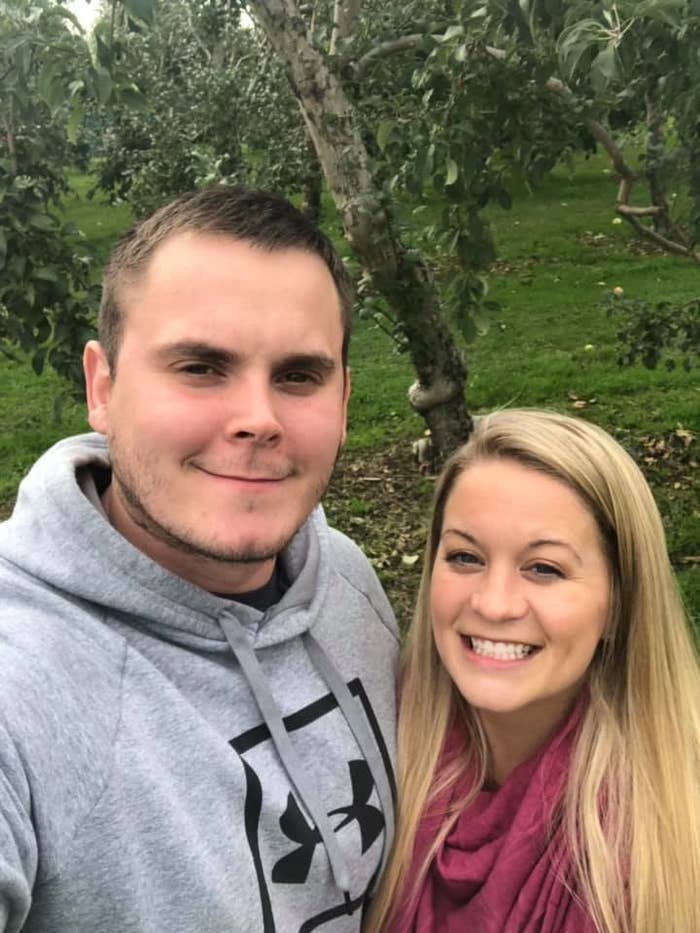 Axel and Amy Steenburg were newlyweds, who got married on June 30. The two had met in the summer of 2015 and had their first date at a local bar in upstate New York where they bonded over rounds of pool and craft beers, according to their wedding website. For their second date, "they spent from sunrise to sunset" on a boat with friends, the website said. This year, the couple had bought a home where they lived with their bullmastiff puppy, Lady.
In a Facebook post last week, Amy — who was a nurse — wrote: "I just wanted to say Axel Steenburg I love you more than words can say! You are such an amazing man and entertain all my crazy ideas. Even when I move a couch just to move it back to the original place. Thank you for being so kind and loving xo #justbecause #husband."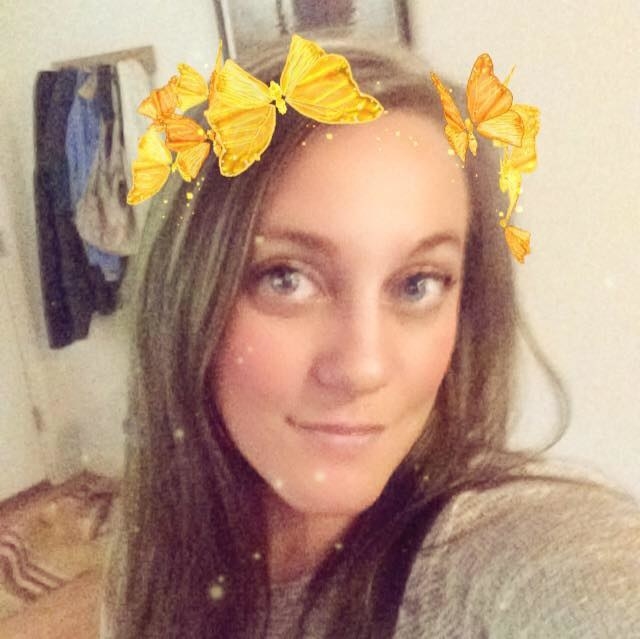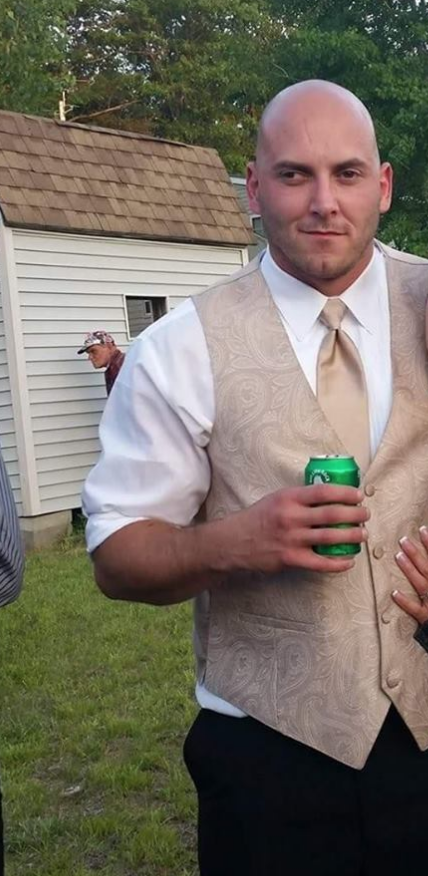 Both brothers worked for GlobalFoundries — a semiconductor foundry. A GoFundMe page for the two brothers had raised $13,000 as of Monday.
Amy's sister Mary Dyson and her husband, Rob Dyson, were also killed in the crash, according to Star Spangled Crossfit, where Mary worked as a coach. The couple graduated in 2007 from Clarkson University, where Mary earned a degree in civil engineering and Rob studied engineering and management.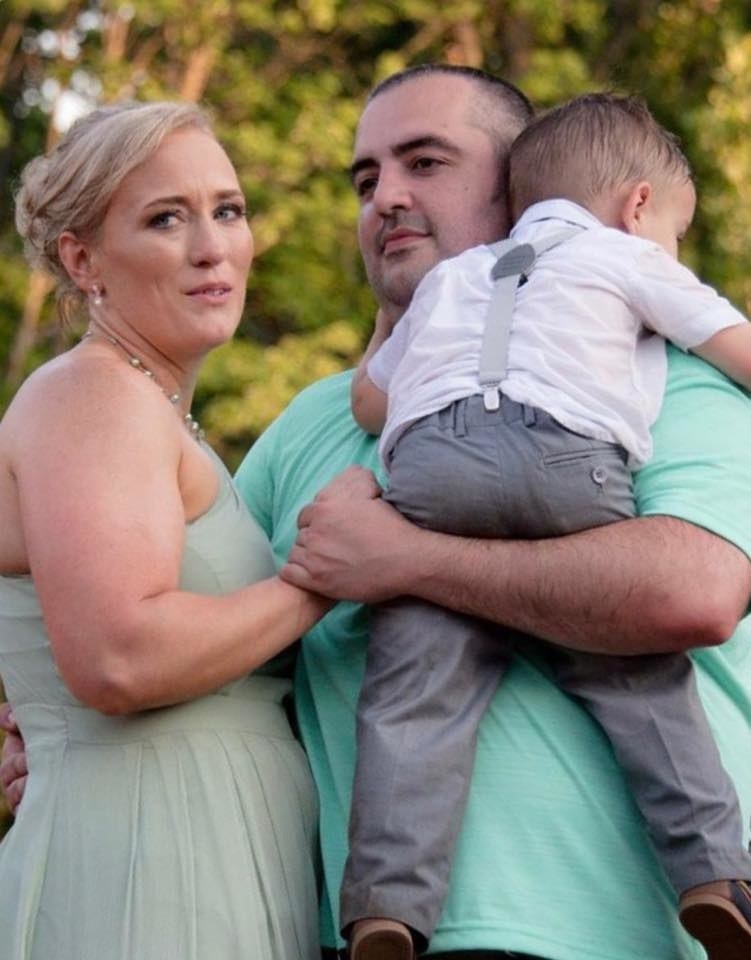 Mary also served as an engineer officer with the US Army. At the time of her death, she was the vice president at Upstate Construction Services, according to her LinkedIn page.

Rob, who worked at Stebbins Engineering and Manufacturing, had also served as a corrections officer with the Seneca County Sheriff's Office from 2003 to 2007, according to his LinkedIn page.

Mary was a founding sister of the Theta Phi Alpha sorority chapter at Clarkson, the organization said on Facebook.
"Mary was such a kind hard and loving sister who always made everyone feel at ease and loved," the sorority said.
Abigail Jackson and her husband Adam Jackson were also parents.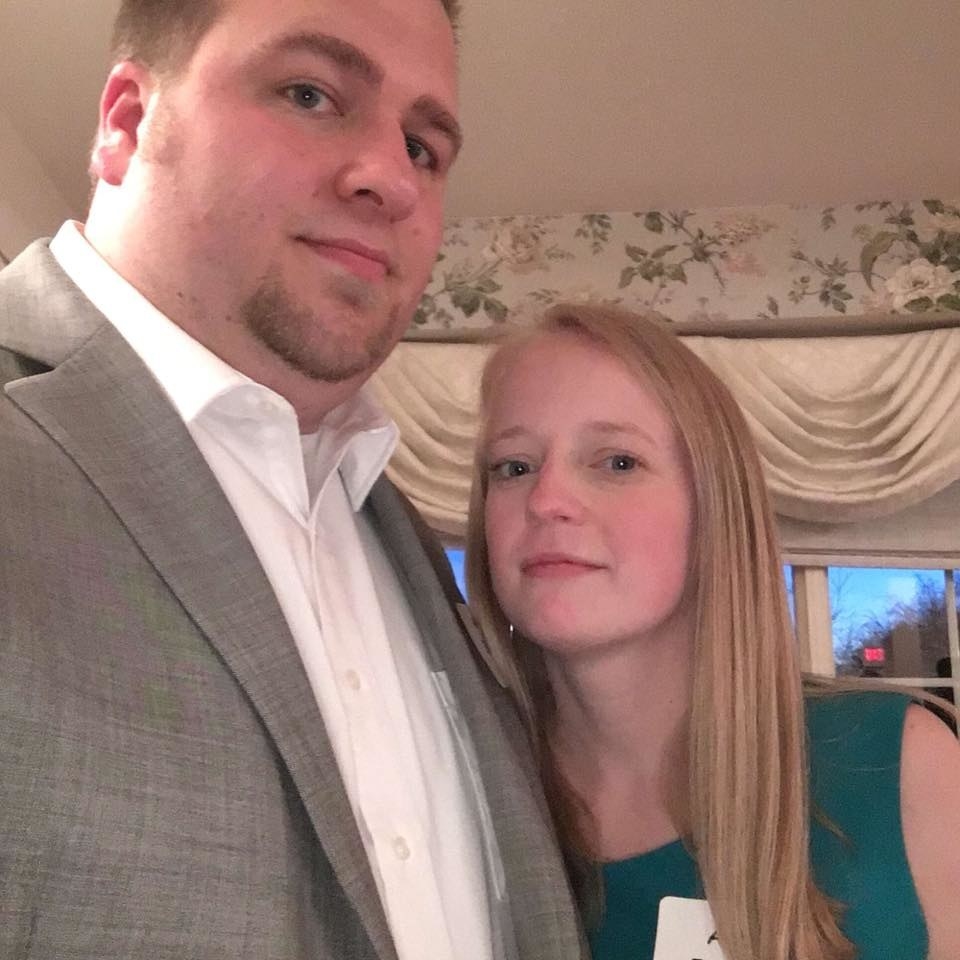 Abigail was a teacher in the Greater Amsterdam School District. The couple left behind two young children, 4-year-old Archer and 16-month-old Elle, according to a GoFundMe page set up to raise money for the children's college tuition and other expenses.

"Adam and Abby were amazing parents to these girls and taken much too soon," the page said.
Patrick Cushing, another passenger in the limo, was a close friend of the Jacksons', and was godfather to one of their children.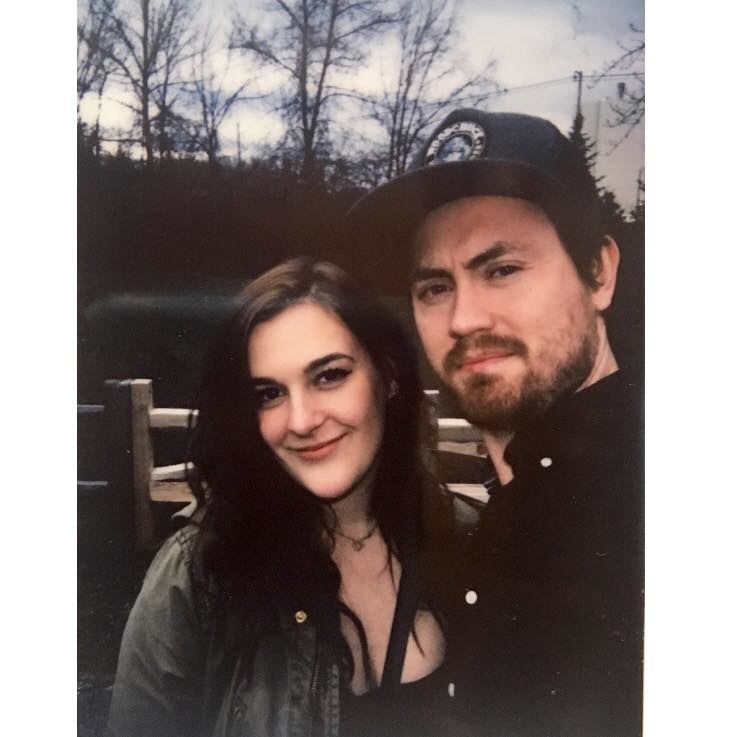 Cushing played on the US Dodgeball national team, which remembered him for his competitive spirit and his kindness. He worked for the New York state senate's technology services unit, state Sen. John Flanagan said.

Cushing's girlfriend, Amanda Halse, was also traveling in the limo. The couple had been together for about a year, her sister, Karina Halse, told Good Morning America.
"She was such a charismatic person and she just wanted to make sure everyone was happy and I'm so grateful that she was my sister out of everyone else on this earth," Karina Halse said.
Erin McGowan and Shane McGowan were also newlyweds with family ties to the group; Erin and Cushing were cousins.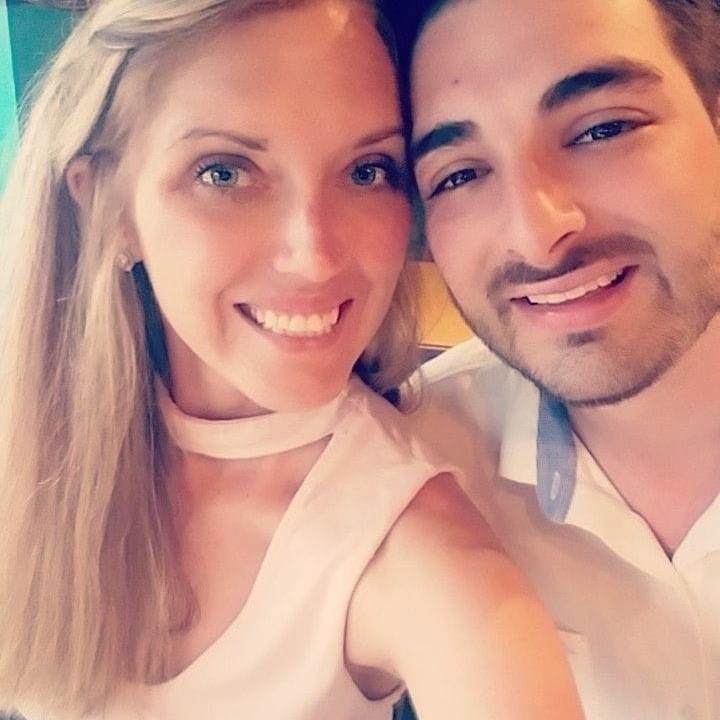 The couple married in June, and Erin was studying to earn a master's degree in special education, her stepfather, Rocco Semprivivo, told the New York Times.

"She was a pretty outgoing, gregarious girl," Semprivivo said.
Matthew Coons and his girlfriend, Savannah Bursese, were both killed in the crash.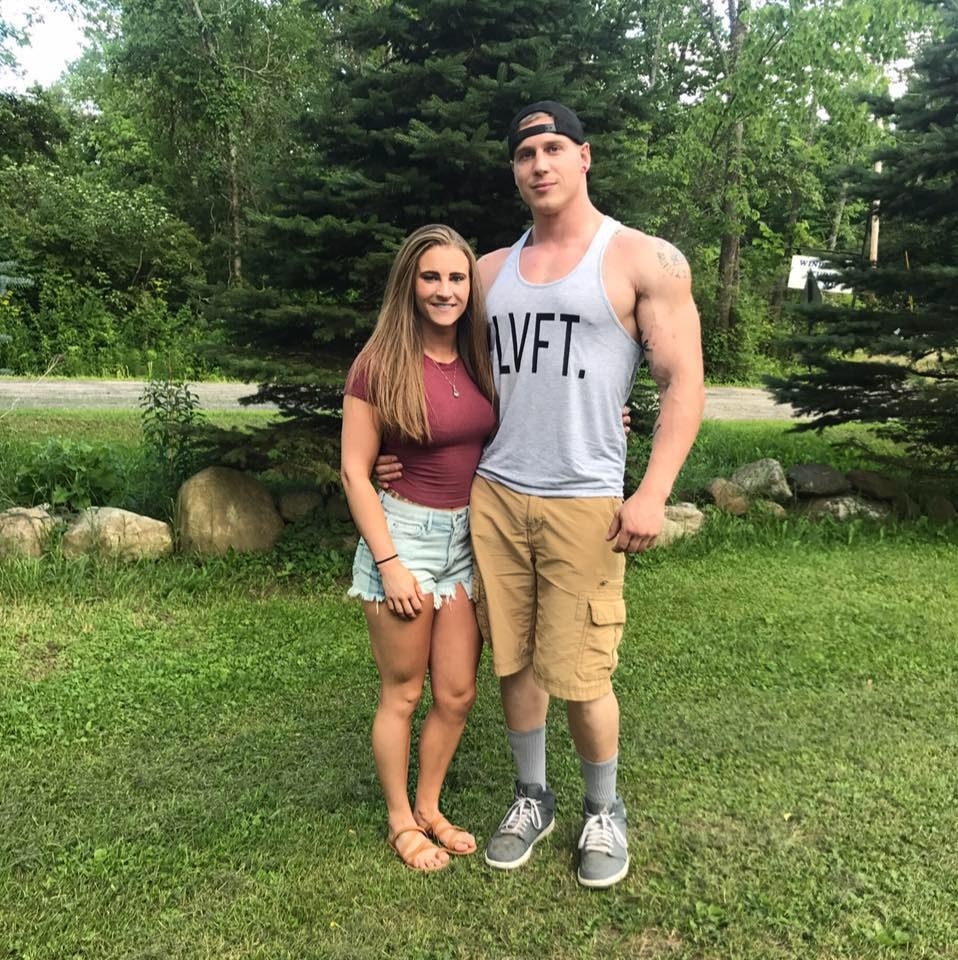 Coons was a US Army veteran and a certified personal trainer, according to his Facebook page.
"I love you my Matty Moose," Coons' mother wrote in a Facebook post. "My sweet, smiling, big hearted Son. The happiest little boy you'd ever find. As a man always trying to make it in a big world. Trying to live the perfect dream and be loved and give love. This biggest heart for his Girl and his dogs. I love you always. Forever in my heart."

Bursese graduated from Hartwick College in 2015 with degrees in political science and business administration, the college said in a Facebook post. She was on the college volleyball team and a member of the Phi Sigma Phi sorority. Her sorority sisters started a GoFundMe page to help with her family's expenses. "Savannah was a loving daughter, friend, girlfriend, and sister," the page said.
Bursese was also a brand ambassador for Pawz, an organization that raises money to save homeless animals from being euthanized.
Amanda Rivenburg, who worked for Living Resources New York — an organization that offered programs and services to people with disabilities — was one of the victims of the crash.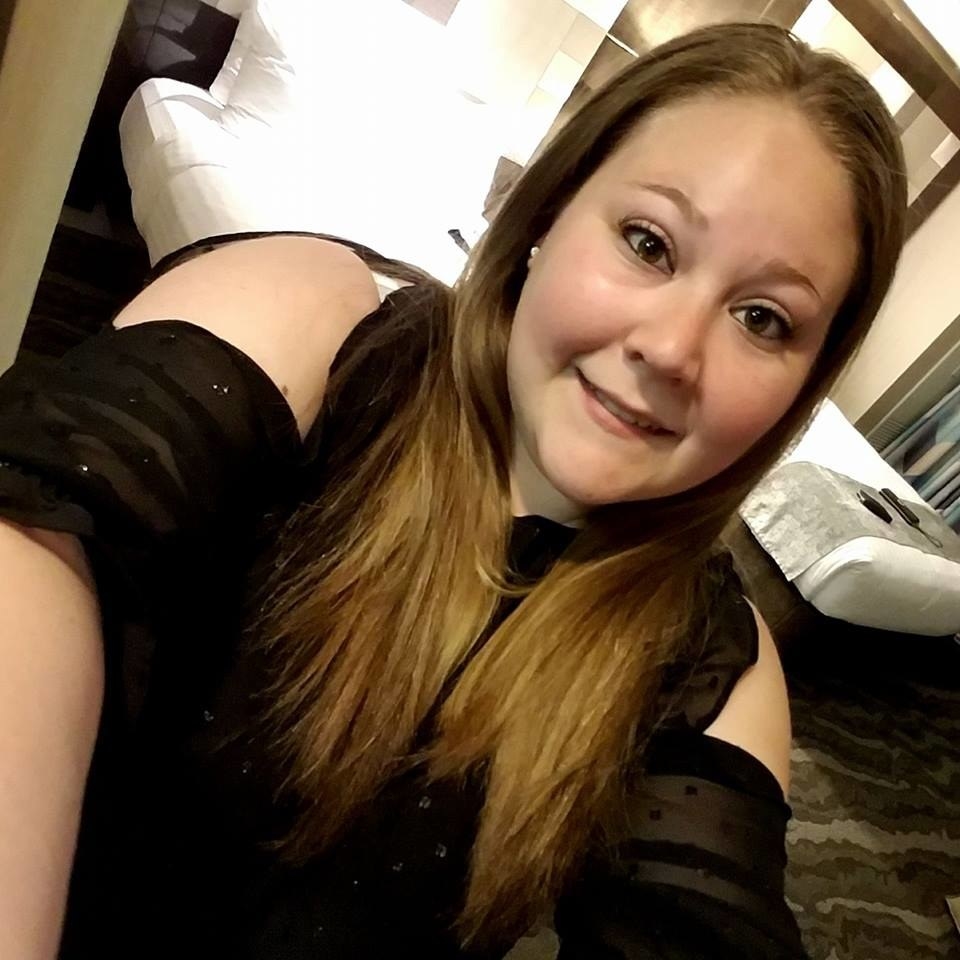 She graduated from SUNY Plattsburgh in 2011 with a degree in social work, the university said in a statement.
"She was a young superstar," Rivenburg's supervisor at Living Resources, Frank Prevratil, told the Times Union. "Amanda met her actual calling. Her calling was to serve the population and she did. She loved each and every person a part of the program and who worked for us."
Michael Ukaj, a 34-year-old from Caroga Lake, New York, also died in the crash. He served in the US Marine Corps, according to a fundraising page to help his parents with expenses.
"Michael was a generous, caring young man, filled with energy and ambition," the family friend, who created the fundraise, said in a post. "He will be missed deeply by all who knew him."
Rachel Cavosie — or "Rach" as she was known to her family and friends — died in the crash. She is survived by her parents and three siblings, according to a GoFundMe page to support her parents.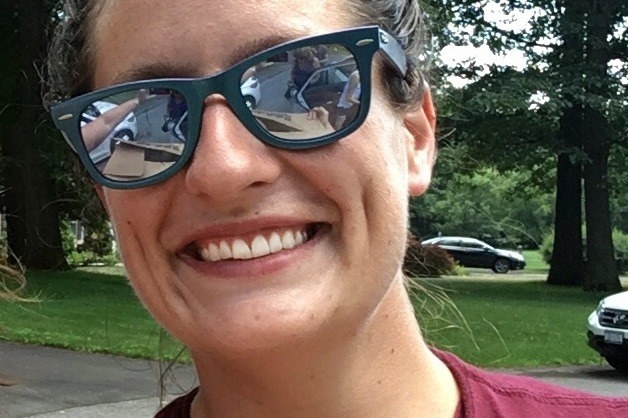 "We'll never forget your smiling face," one friend wrote on Facebook. Another friend, Dom Patrignani, remembered Cavosie in a Facebook post as an "inspiration to so many as we fought corporate greed in 2016 as we went on strike for 105 days."

"She came and stood with everyone on so many occasions telling everyone she met how much she appreciated her dad working so hard to provide a great life and education for her family," Patrignani said. "She wanted to show how much it meant to her and how much she loved her Dad."
"I'll never forget that smiling face Rach," a friend said on Facebook. "Growing up the one memory I'll always remember was getting chased by Waterford town plows because you blasted the truck with snowballs and hid!!!"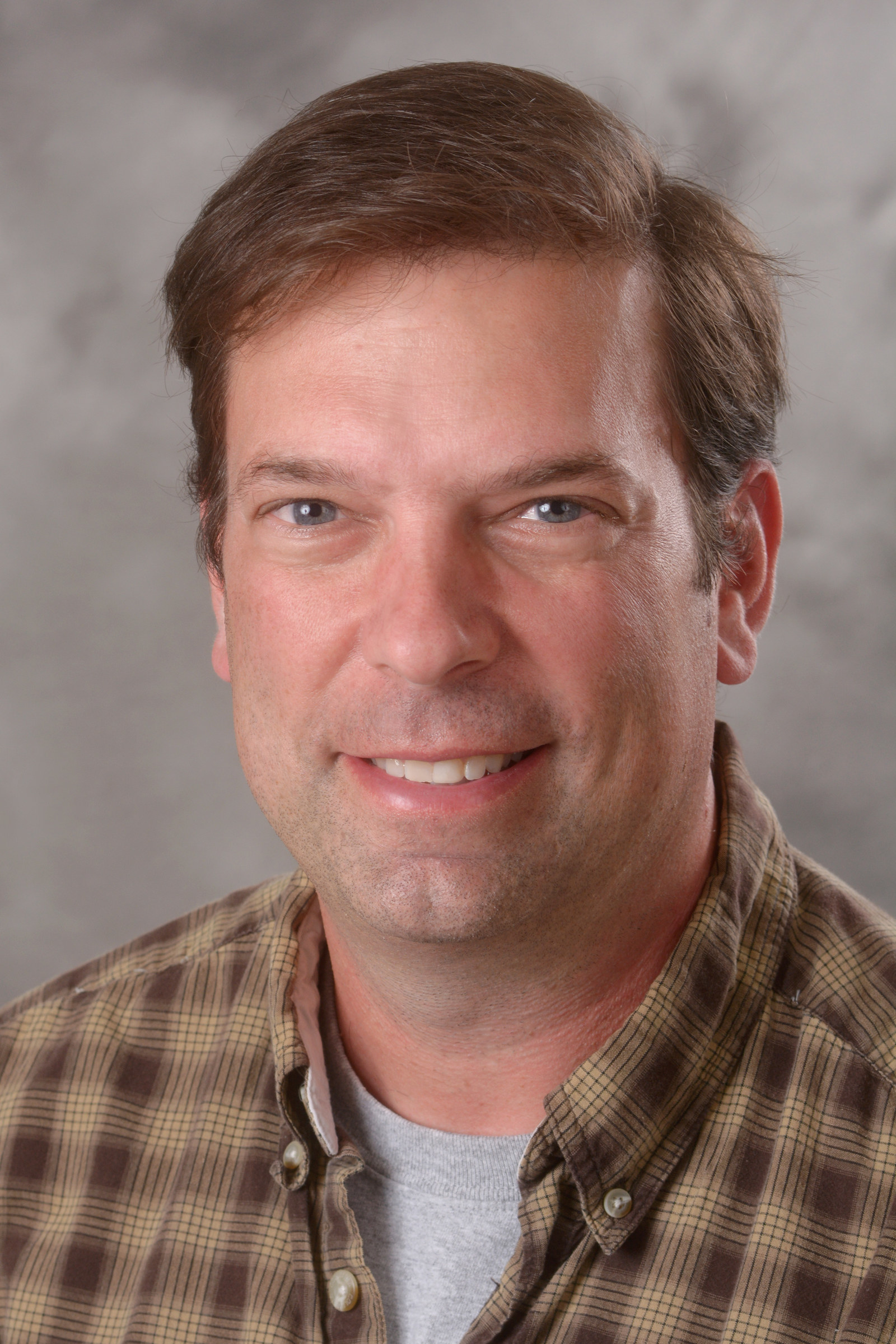 In the crash, two men standing in the parking of Apple Country Barrel Store were killed. Brian Hough was an assistant professor of geology at SUNY Oswego.
"In a short time, Brian became a major part of our campus family," university president Deborah F. Stanley said in a statement. "He was a dedicated faculty member who inspired his students to learn and understand at a deep level, and whose contributions were often sought by his colleagues. He will be missed and remembered fondly by all, always."
The other man was Hough's father-in-law, James Schnurr. They and other family members were in the area for a wedding, a family member told the Times Union. A fundraiser has been set up for Hough's wife and son.
Scott Lisinicchia, the driver of the limousine, died in the crash.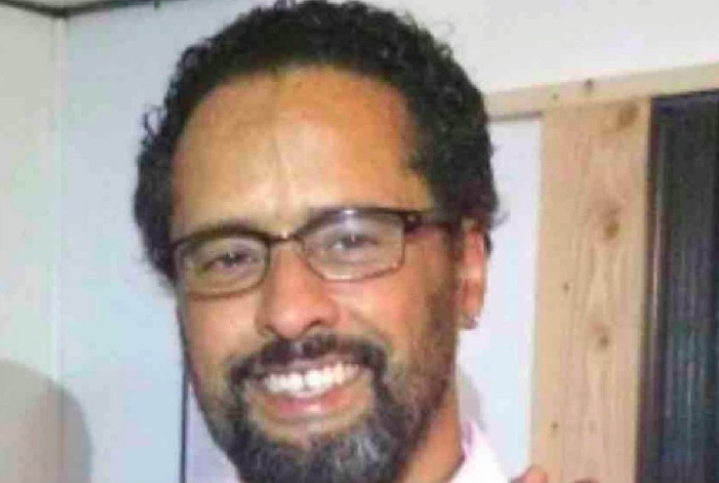 "Words can not express the grief and sorrow that we, his family and friends are experiencing," a close friend of Lisinichhia said in a GoFundMe page to help his family. "The entire community is shocked and devastated with the news of this terrible accident and Scott's untimely passing," the friend said.
In a now-deleted Facebook post, Lisinicchia's wife, Kim Lisinicchia said she lost her "best friend," Syracuse.com reported. She said "it hurts me to a core to have to bury my husband."

Lisinichhia did not have the required license to be driving the vehicle, New York Gov. Andrew Cuomo said Monday.