Updated – November 21 at 12:52 p.m.
Cosby's appearance scheduled for April at the Virginia Theater in Illinois was canceled Friday.
Champaign Park District Executive Director Joe DeLuce told The News Gazette that it was a difficult decision but "this thing keeps on growing, and we decided it was more appropriate not to host the event."
His scheduled appearances at Las Vegas and Tucson casinos were also canceled Friday.
The Associated Press reported:
Officials at the Treasure Island hotel-casino on the Las Vegas Strip say they've mutually agreed with comedian Bill Cosby to cancel his upcoming performance

Treasure Island spokeswoman Michelle Knoll said "it wasn't a good time" for the Nov. 28 performance. She added that ticketholders will be given refunds.

No reason was given by Diamond Desert Casino in Tucson, Arizona for the canceled Feb. 15 show.
Angela Leslie, a former model-actress, alleged that Bill Cosby gave her alcohol, tried to drug her, and forced her to fondle him in a Las Vegas hotel room in 1992.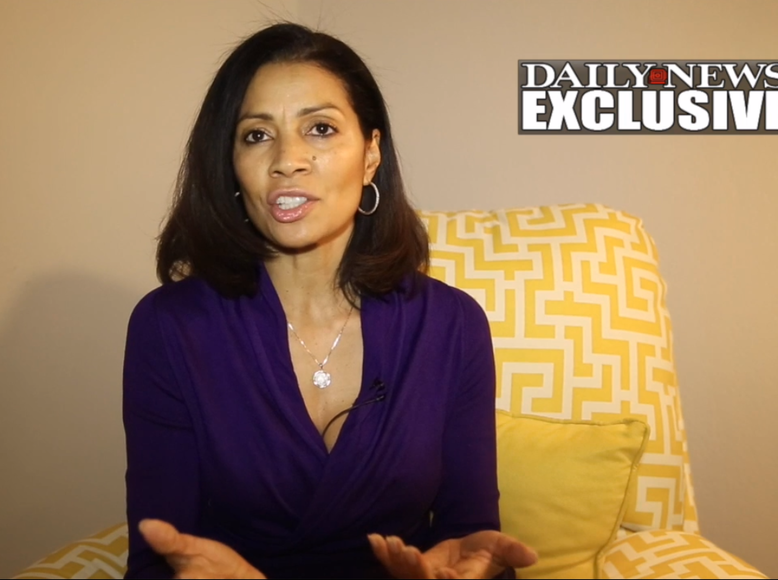 Leslie, now 52, told the New York Daily News on Thursday that Cosby targeted her after she sent him a letter and a photograph hoping for a role in his movie, Ghost Dad. They met in 1990 and Cosby invited her to the set of The Cosby Show.
According to Leslie's account of the incident, the comedian asked her to meet him in his luxury suite at the Las Vegas hotel where the two were staying. He asked her to audition after she told him she was interested in an acting career.
"If you want to act, show me what you've got. Pretend you're intoxicated," Leslie recalled Cosby telling her. He offered her a drink, but Leslie said she couldn't drink it after tasting it.
"Then he asked me to go into the bathroom and wet my hair...I walked back out and he had removed his clothing and gotten into bed," Leslie told the Daily News.
From the Daily News:
Cosby began rubbing against the actress before pouring lotion into her palm and pulling her hand under the blankets.

"With his hand on top of mine, he had me massage his penis," she said. "He masturbated with my hand. I wasn't pulling back. I was in shock."
Leslie said that because she didn't drink the alcohol and didn't pass out, Cosby soon got rid of her.
"I felt so used. I felt that he didn't get what he wanted, and he threw me out. . . He didn't make me feel special in any way. He said, 'Come here, put your hand here, do this.'"
"He is that type of person, a predator. It doesn't matter your age, he's going to put his hands on you and degrade you," Leslie said.
Leslie's accusation is the latest in a series of similar accusations from women against the 77-year-old comedian. On Nov. 20, Therese Serignese, now a nurse in Florida, said Cosby raped her in 1972 when she was 19.
Cosby is facing a barrage of public accusations from other women made in recent weeks, including former supermodel Janice Dickinson and former publicist Joan Tarshis.
Leslie, who now works in logistics management, told the Daily News that she decided to come forward after hearing the other women's stories. She said it was frustrating that Cosby was pretending that the women were lying.
"I just feel he's been too quiet, not saying anything, not apologizing," she said. "The main thing I want is for people to know him for who he really is. He's not this Dad of America."