Woman Withdraws Sexual Assault Claim Against Florida Quarterback
A lawyer for Treon Harris said the University of Florida student withdrew her complaint against the suspended Florida Gators player.
UPDATED — Oct. 10, 2014 2:58 p.m. ET
A woman who accused Florida quarterback Treon Harris of sexual assault withdrew her claim Friday, a lawyer for Harris told ESPN.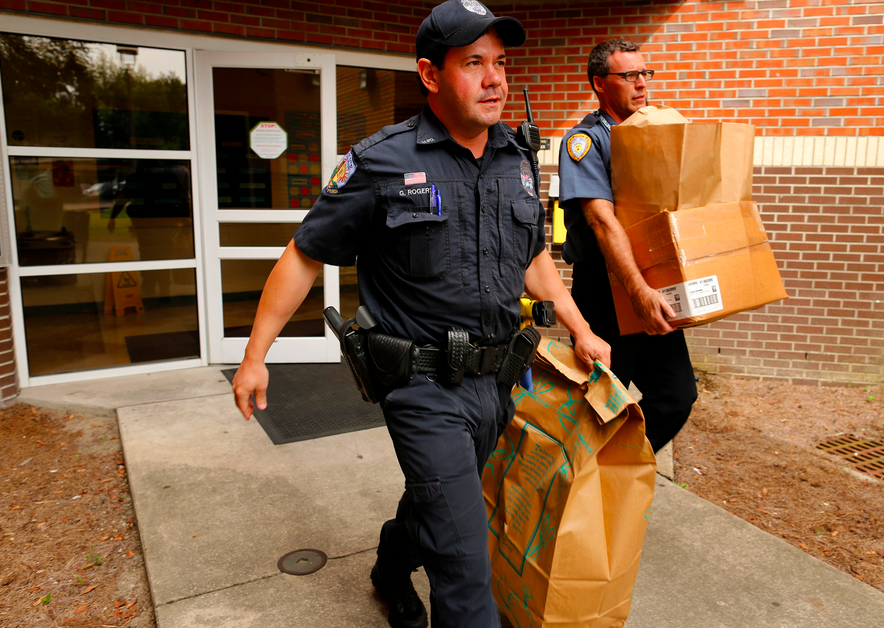 "The young lady who claimed that Treon Harris sexually battered her has withdrawn her complaint," said Harris' attorney Huntley Johnson. "I am pleased for Treon Harris and his family."
Harris, a University of Florida student, was suspended from all team activities on Monday after he was accused of sexual assault on campus.
Johnson also said that the woman showed "no indication of any physical or mental trauma" after the alleged assault. Sources told ESPN that the accuser was also an athlete at the University of Florida.
Florida Gators quarterback Treon Harris is under investigation after he was accused of sexually assaulting a University of Florida student in a residence hall on Sunday morning, the school announced Monday.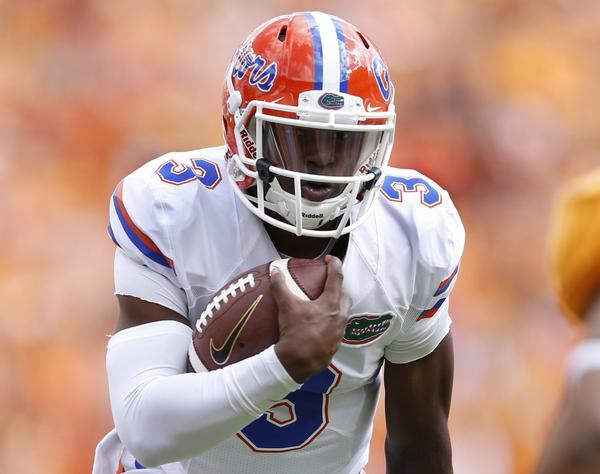 Harris, a student athlete at University of Florida, was suspended from all team activities, the school said. The campus police are investigating the incident with the assistance of the Gainesville Police Department to collect and analyze forensic evidence.
According to reports, charges have not yet been filed against Harris.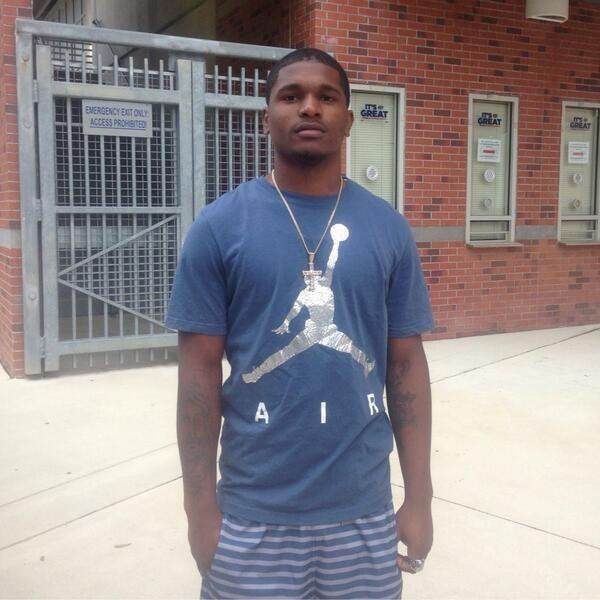 Harris led the Gators to victory over Tennessee during Saturday's football game.
SB Nation reported that Harris was one of the Gators' highest-profile recruits this February.
"We have no tolerance for sexual assault on our campus," University President Bernie Machen said in a statement. "The university is committed to providing a safe and inclusive environment for every member of the UF community. We must strive to protect all of our students from sexual harassment and assault, and do everything in our power to promote a safe learning environment."