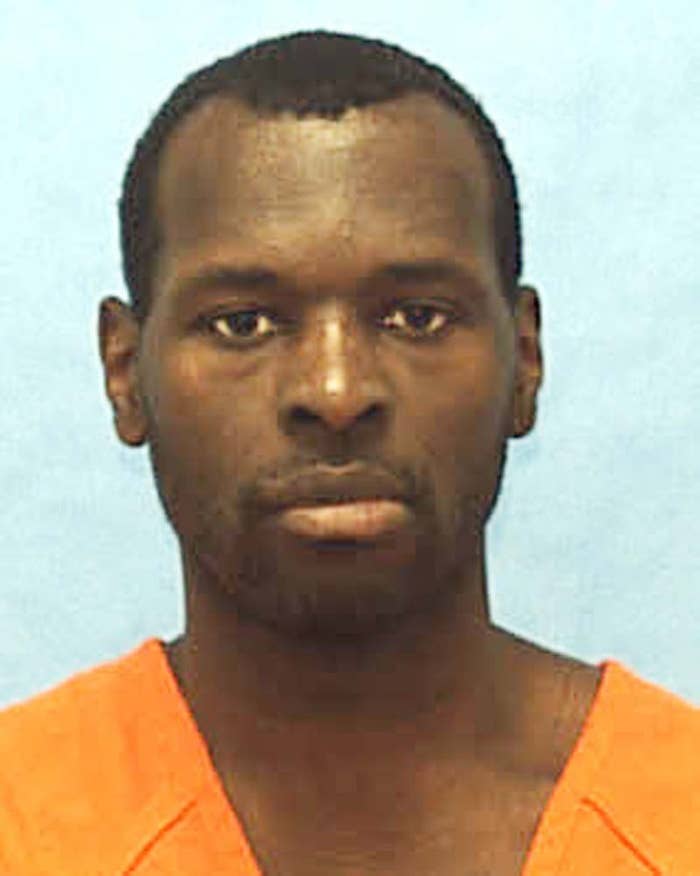 The Florida Legislature on Thursday passed a new death sentencing law in an effort to renew the death penalty in the state after the U.S. Supreme Court ruled in January that the current law was unconstitutional, the Associated Press reported.
The bill, sent to Gov. Rick Scott, would require at least 10 out of 12 jurors to recommend execution for it to be carried out. The current law does not require unanimous jury recommendation. Only a majority of jurors are needed to recommend a death sentence.
The Legislature rewrote the law in order to resume executions in the state, the last two of which were halted by the Florida Supreme Court in the wake of U.S. Supreme Court's ruling. In January, the U.S. Supreme Court struck down Florida's death sentencing law as unconstitutional because it violated the right to a jury by giving too much power to a judge, and not enough to juries to decide on a death sentence.
The Senate voted twice Wednesday on a proposal that would require all 12 jurors to agree on a death sentence. The proposal was rejected 22-18 and 23-17.